gumi Inc. has announced the pre-registration launch of its upcoming mobile strategy JRPG, Brave Frontier: The Last Summoner.
Starting today, strategy and RPG enthusiasts worldwide can pre-register for "Brave Frontier: The Last Summoner" to obtain early notifications when the game launches. Pre-register on Google Play HERE.
Pre-registered players who execute daily logins and missions will receive Points that can be used to perform exciting pre-registration summons that contribute to the Pre-registration Milestone Campaign Rewards.
From September the 4th to the 24th, 2018, players can follow Brave Frontier: The Last Summoner on social media or play specific missions in the original Brave Frontier to score points and unlock different milestones full of awesome Gifts for The Last Summoner.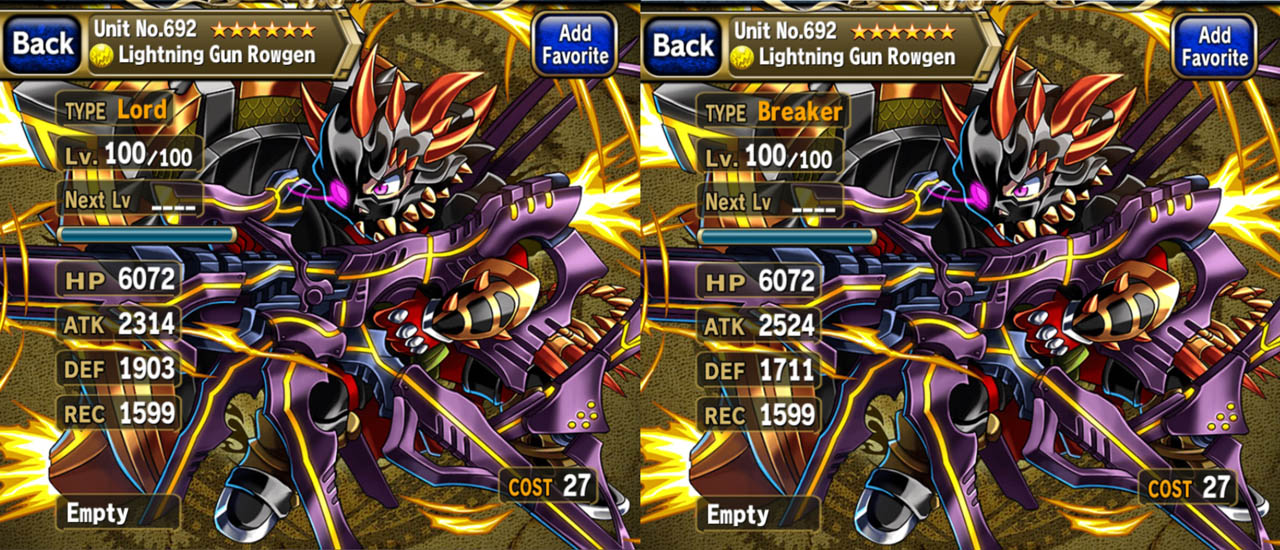 Brave Frontier: The Last Summoner is an original, full-fledged mobile JRPG set in the Brave Frontier extended universe. This spin-off title explores a completely new branch of the story set a thousand years after Brave Frontier, leaving Grand Gaia behind. In this standalone adventure, players will meet a new cast of characters as they unravel the mysteries of a new world. Breaking with pixel art tradition to innovate in graphical prowess, this new addition to the Brave Frontier franchise was crafted with a splendid state-of-the-art HD 2D design, bringing all character artworks to life like never before. Brave Frontier: The Last Summoner strives for keeping the essence of what made Brave Frontier such a huge hit, while introducing new ways to immerse players into a fantasy world.
Brave Frontier: The Last Summoner will be available to download for free (with in-app purchases) on both iOS and Android platforms at the game's global release.
[rns_reactions]