Recently Ubisoft announced that Might & Magic Heroes: Era of Chaos is now available for free on iOS and Android devices.
Developed by Playcrab, the game brings the high-fantasy universe of Heroes of Might & Magic in a deep strategy gameplay experience tailored for mobile. Featuring nine modes, the game offers players near-endless challenges as they build an army of iconic Might and Magic heroes and creatures.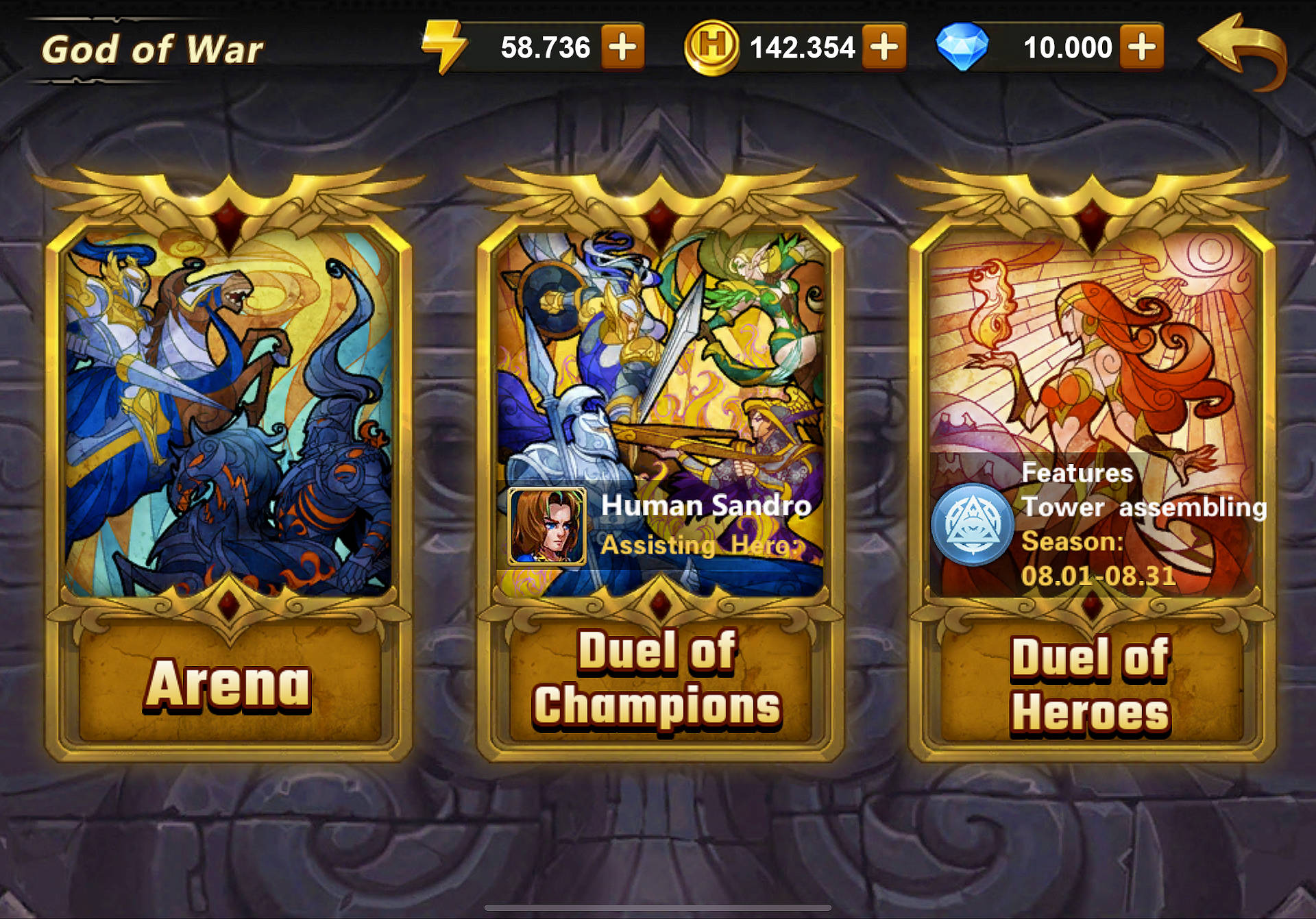 The game's strategic gameplay demands careful analysis of the battlefield. Players have to select units and position them tactically on the battlefield prior to battle. Players can unlock and collect a variety of heroes and units from an expanding roster. Each hero and unit belongs to a specific Might & Magic faction: Castle – faction of humankind, Inferno – faction of demons or Necropolis, the faction of the Undead. Understand the unique abilities of each faction and unit to craft the best army by your side.
Answer the Queen's call, march to war alongside Queen Catherine Ironfist and restore the kingdom of Erathia, which has fallen into dark forces. Other single-player modes include the Trial of Angels, a multi-floor arena with ever-increasing difficulty and rewards, 95 additional missions of the Underground and special PvE modes (Crypt, Dwarven treasury and Dragon Utopia) for special items.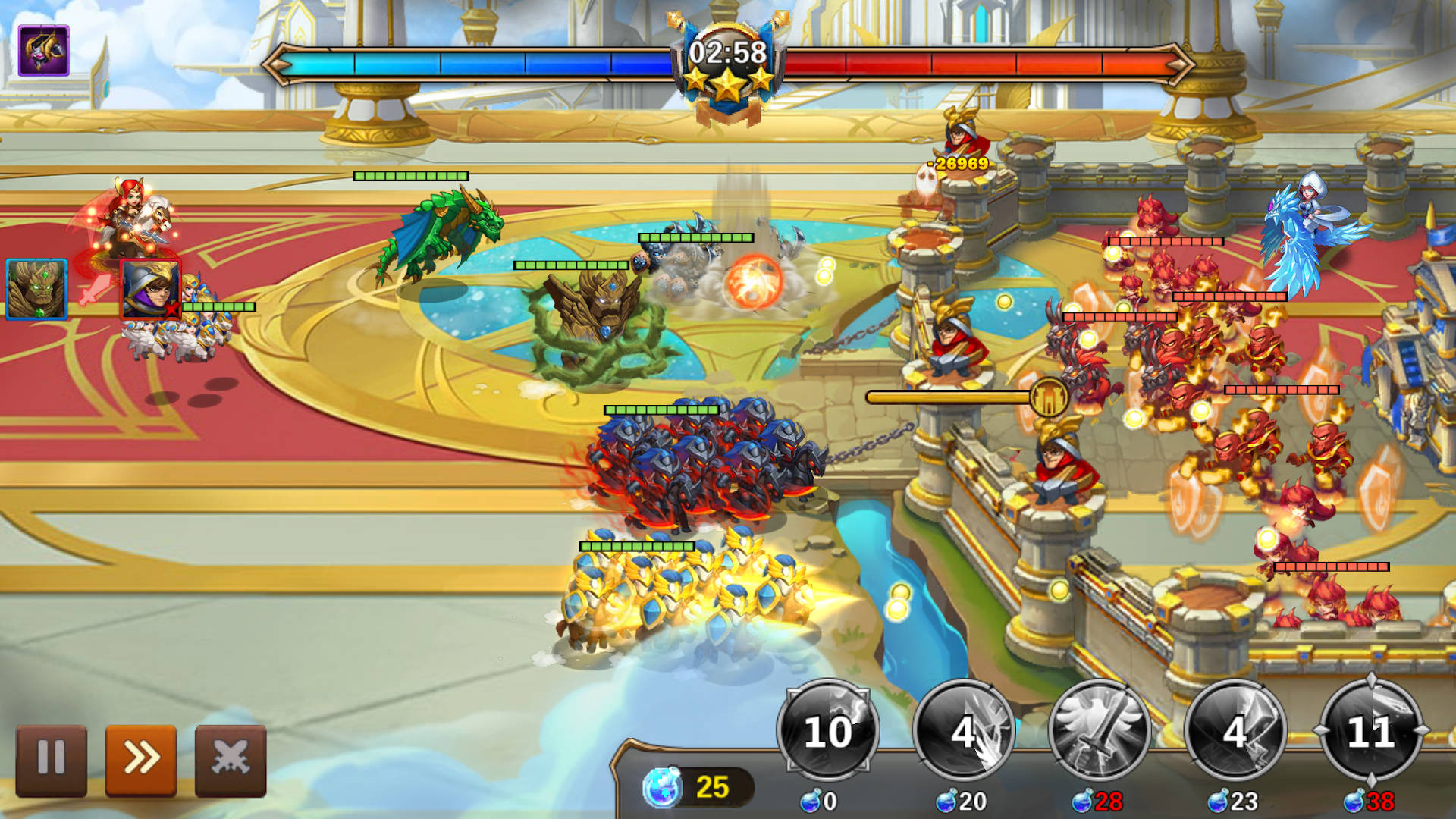 Players can also challenge rivals in one of the PvP modes. Engage in frantic duels in the Arena, join real-time synchronous combat in the Duel of Champions (a weekly season-based ranked arena) or enter pure strategic battles in Duel of Heroes. In addition, players can team up with like-minded adventurers in Guilds. Explore together the huge world map overflowing with rare artifacts, chests and hordes of demons and enemies. Still hungry for more? Join Guild Wars, face two other Guilds and climb to the top of the weekly leaderboards with your guild mates.
Might & Magic Heroes: Era of Chaos* is available to download now for free on iOS and Android. The game is available worldwide except in Japan, Indonesia, Thailand, Hong Kong, Taiwan and Macau.