Leading publisher PikPok today announced that their new game Breakneck will launch for iPhone, iPad, and iPod Touch on August 27th, 2015 on the App Store.
Breakneck sees players speed across an Earth ravaged by an alien occupation, chased by relentless pursuers.  Flying close to obstacles boosts speed but increases danger, and the valuable resources that litter the landscape need collection, requiring precision and risk-taking by the player.
Featuring state-of-the-art graphics, daily environment changes, and action-packed surprises, Breakneck is a game thrill-seekers of all ages will enjoy.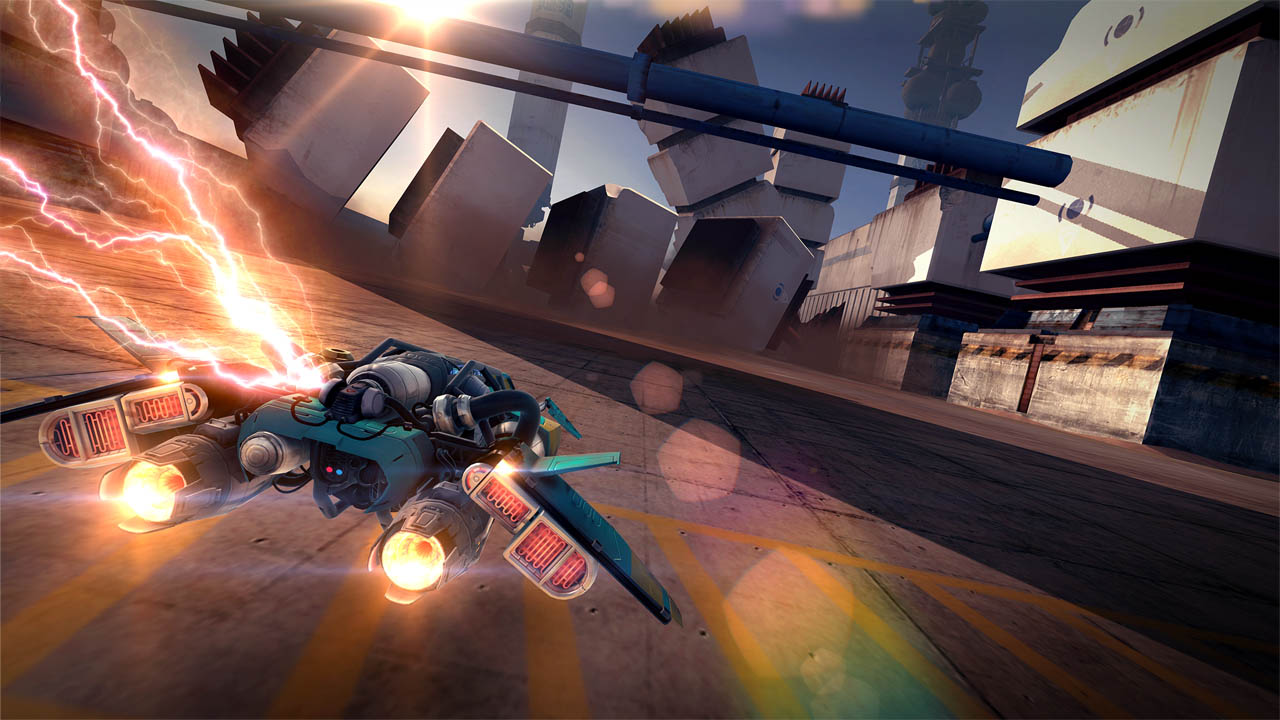 "We are excited to announce the upcoming launch of Breakneck on the App Store" said Mario Wynands, Managing Director of PikPok.  "Combining facets of racing games and endless runners, and set in a constantly evolving environment with a futuristic twist, Breakneck builds on PikPok's past successes and strengths to create a whole new high fidelity, edge of your seat experience."
Breakneck will throw you into thrilling action gameplay as you speed through a hostile world, building distance and collecting supplies with daily and weekly missions to test your abilities.
Harnessing the power of Apple devices there are awesome 3D graphics and environments on offer  depicting a ravaged post invasion landscape.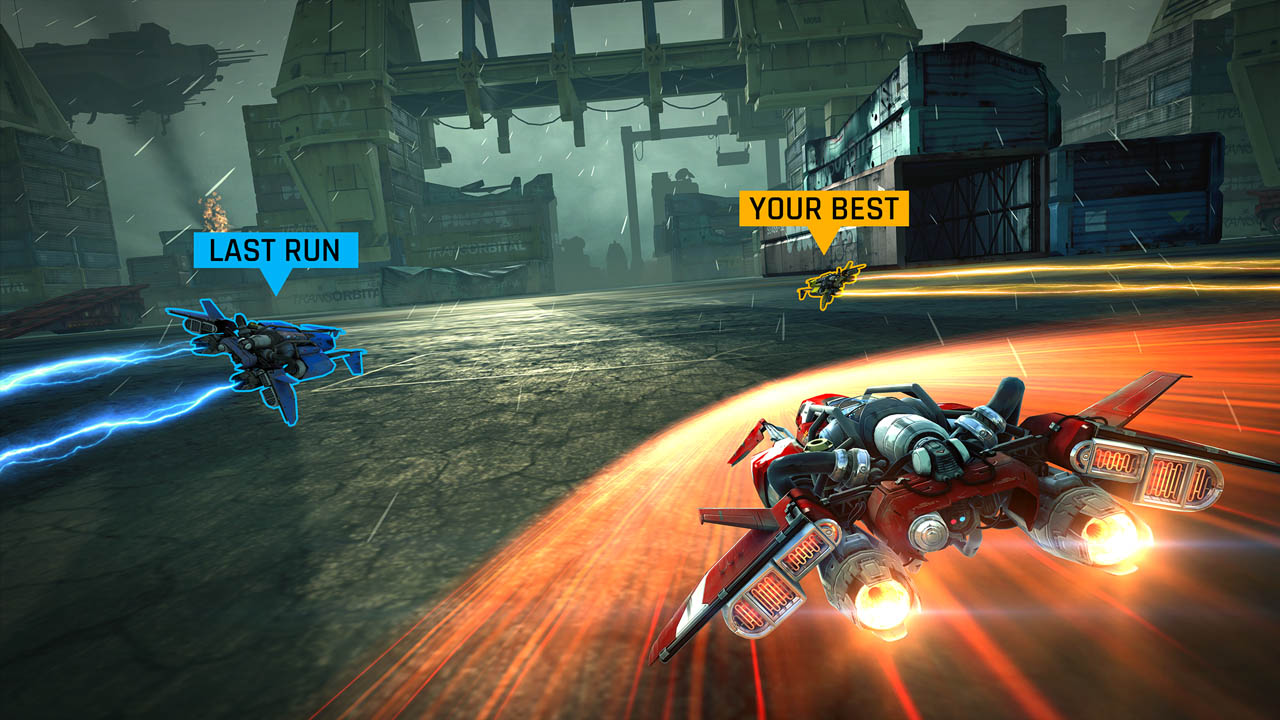 Differing modes of play including phantom ships of last and best daily runs so you can race to beat your best score with environment resets daily so there are always new paths and challenges to master.
Weekly tournaments and leaderboards so you can compete against other survivors and of course boosts and unlockable ship upgrades to help you tackle ever-evolving challenges.  Breakneck also features an all original soundtrack by music artist Kadington.