NVIDIA
is kicking off PAX by providing gamers with an exclusive GeForce RTX gaming zone, where gamers can play the hottest new titles, including
Shadow of the Tomb Raider
and Call of Duty: Black Ops 4, on the latest GeForce RTX platforms and featuring award-winning G-SYNC HDR gaming displays.
Powered by the new NVIDIA Turing GPU architecture and the revolutionary NVIDIA RTX platform, GeForce RTX graphics cards bring together real-time ray tracing, artificial intelligence and programmable shading – enabling a whole new gaming experience.
Also debuting at the NVIDIA booth is Metro Exodus – the long-awaited next chapter in the Metro series by 4A Games and Deep Silver – enhanced with NVIDIA RTX Ray Tracing. In this exclusive, gamers will get the first ever PC hands-on with real-time ray tracing powered by GeForce RTX 2080 Ti.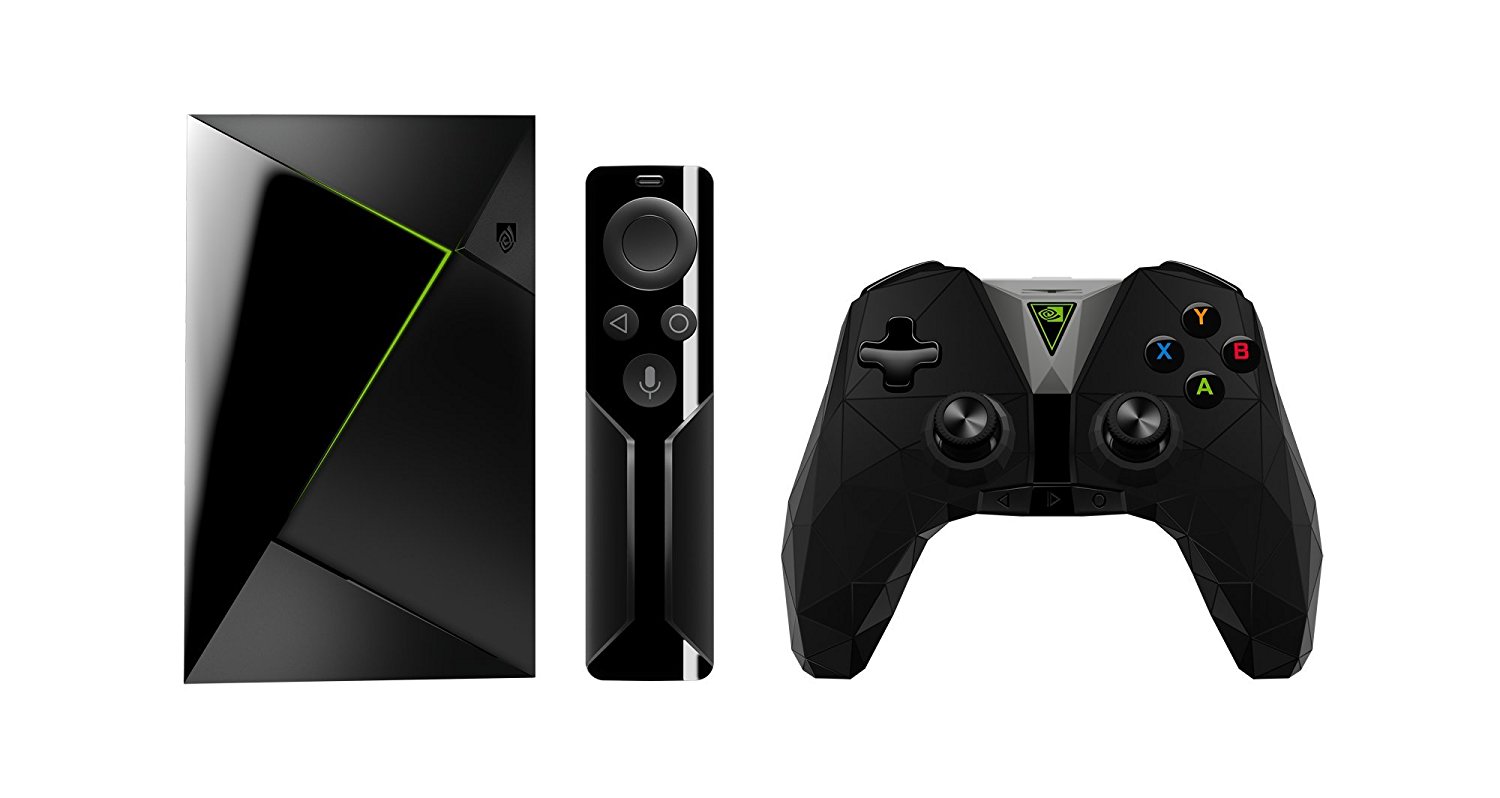 To celebrate the Australian gaming community's annual pilgrimage to Melbourne for PAX, NVIDIA is hosting two amateur tournaments – Call of Duty: Black Ops 4 Battle Royale and Fortnite Battle Royale – at its booth. Participants will take home items from a range of fantastic NVIDIA merch, including sunglasses, T-shirts, mugs, backpacks and more.
With NVIDIA SHIELD TV, gamers will get their hands on some of the latest games and enjoy unmatched streaming and gaming experiences with the lightning-fast performance in up to 4K HDR. With the recent addition of Google Assistant in Australia, SHIELD is now even more connected to people's Google lifestyle.
Be sure to visit NVIDIA at booth 2600.
[rns_reactions]