As the leader in impact protection for mobile devices, Tech21 is excited to announce its new range designed for Pixel 3 and Pixel 3 XL.
The brand is supporting Pixel 3 and Pixel 3 XL with more products than ever before, and for the first time, the cases will be available directly from the Google Store.
Tech21 is pleased to continue its long-standing commitment to device protection by expanding its offering for Pixel 3 and Pixel 3 XL with Evo Check, Pure Clear and its newest innovation, Evo Max. Evo Max is the company's most rugged case which features a unique camera lens protector as well as protection from drops of up to 14ft.
As a Made for Google partner, tech21 offers unmatched drop protection without interfering with the performance of Pixel 3 and Pixel 3 XL. Our unique scientific testing guarantees a perfect fit, no loss in signal quality and no interference with Wi-Fi, mobile networks, Bluetooth syncing or other features such as wireless charging. Core functionality such as camera, acoustics and sensors will work perfectly with the case on or off.  
"We are delighted to strengthen our partnership with Google by launching this expanded range for the new Pixel 3 and Pixel 3 XL," said Colin Woodward, CEO. "It's a proud moment to see our phone cases available on the Google Store for the first time and it's great to be able to offer Google customers unmatched protection for their new device, drop after drop."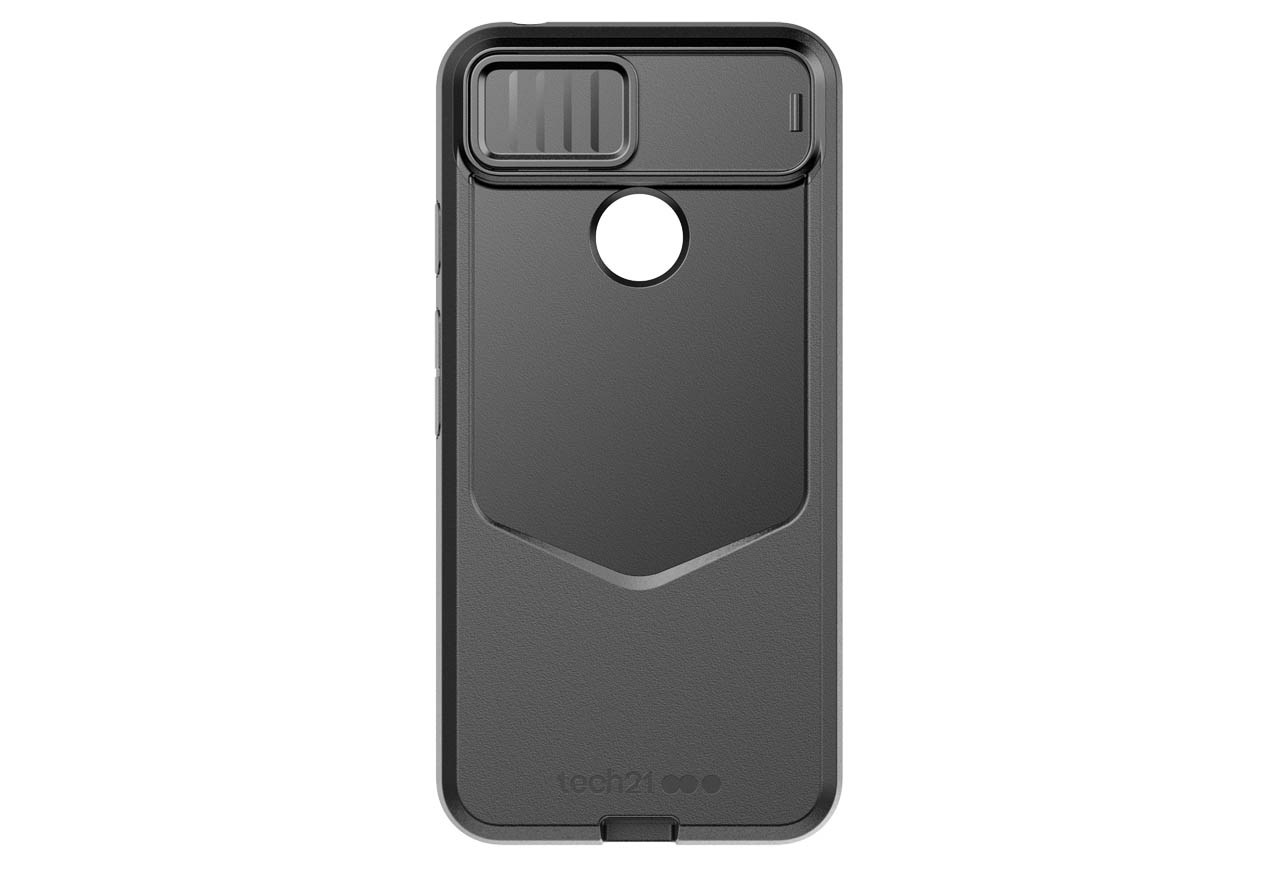 The new range of Pixel 3 and Pixel 3 XL includes the Evo Check which offers more protection and a refined design. The Evo Check case is designed to complement the looks of Pixel 3 and Pixel 3 XL while still providing unbeatable protection, drop after drop. Sitting beneath its unique check pattern design is an effective three-layer protection system which includes FlexShock, an impact material unique to tech21 that provides up to 12 feet of drop protection. 
Then there's the ultra-thin and crystal clear, Pure Clear lets you enjoy your phone's original beauty while keeping it protected. Pure Clear is thin, light, durable, scratch-resistant and provides up to 10 feet of drop protection thanks to BulletShield.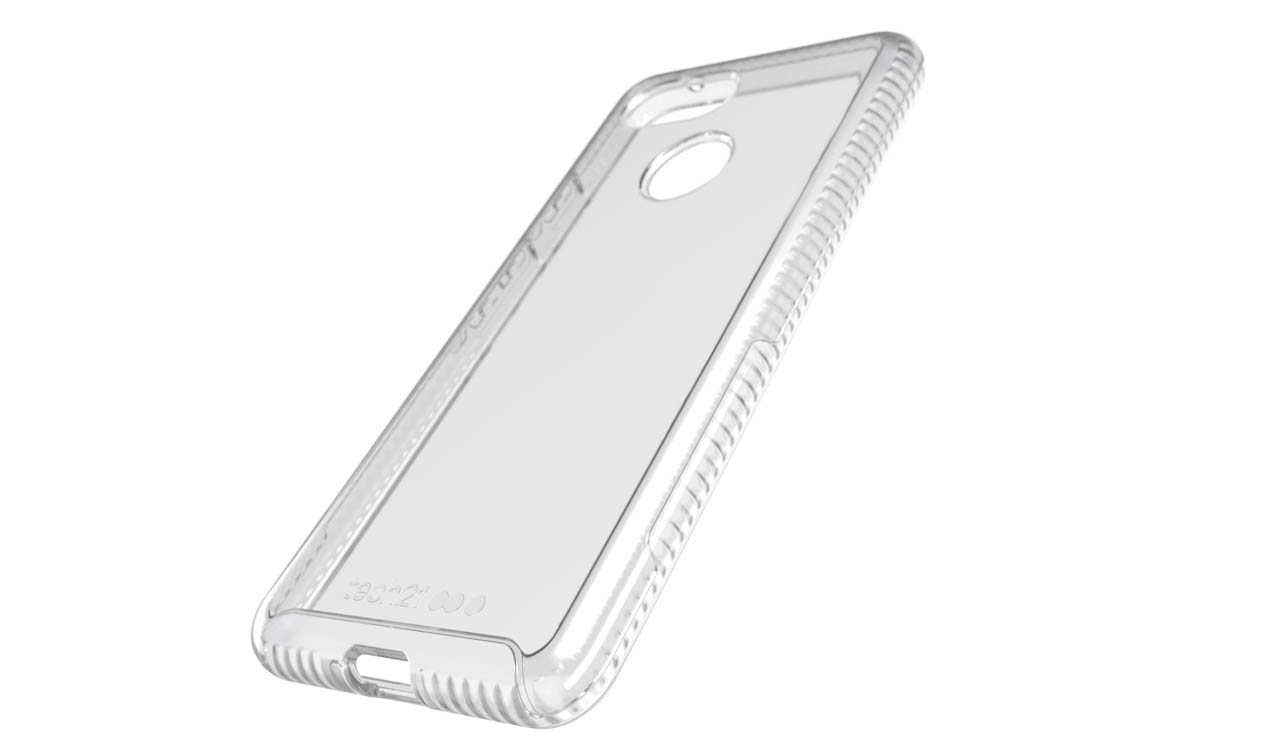 Since 2005, tech21 has been developing the most advanced, scientifically proven cases and screen shields for mobile, tablet and laptop devices worldwide. tech21 combines science, engineering and British design to create products that address three core consumer benefits: style, protection and performance.
As the brand evolves to continue meeting the needs of its consumers, tech21 has developed the most advanced impact protection material on the market – FlexShock. The ultra-thin and lightweight material absorbs and dissipates force and can withstand drops up to 10 feet. In addition, tech21 puts all its products through a rigorous testing program, and in an industry first has partnered with the National Physical Laboratory (NPL) to develop its testing methodology. This ensures that the tests tech21 products have to pass are overseen by independent experts. Tech21 is the number one case brand in the UK.
[rns_reactions]