As the years whizz by in the STG office we have had quite alot of smartphones come our way for review.
During this time, there have only been a few memorable ones. One of those was the Mate 7 which released back in 2015.
Time travel to today (7th of November, 2017) – and Chinese tech giant Huawei have released the mighty impressive Mate 10 in New Zealand.
Releasing in two varieties (actually there's three if you include the Mate 10 Porsche Design); Mate 10 (Standard) and Mate 10 Pro, it is smartphone that is, well, 'smart'.
This is due to the Huawei's inclusion of their Neural Network Processing Unit – the A.I. Kirin 970 chipset which the phone utilises for it's photography.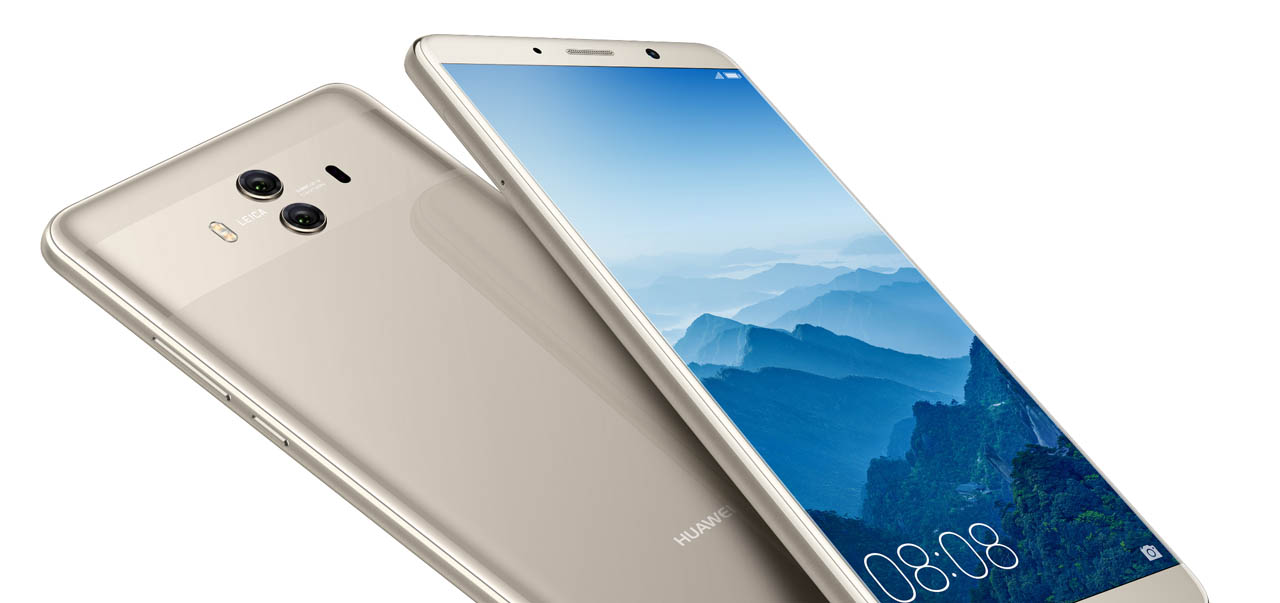 Huawei's Kirin 970 is the first of its kind and an industry first for a smartphone.
The 23MP dual Leica Lens rear camera will learn over 100 Million images, breaking those down in to thirteen various categories such as people, food, flowers, animals, text, scene and more.
When the camera instantly recognises what it is looking at it will adjust itself accordingly and do this immediately for the best snap possible.
You have not experienced anything like this before and Huawei are paving the future of professional grade mobile photography with artificial intelligence.
The image quality, as you can imagine is astounding. Simply the best I've ever experienced on any handset. Ever.
The front 8MP camera also utilises the A.I. and will know it is looking at you, a human, and optimise the selfie accordingly.
But, the beauty feature that is synonymous with the Huawei selfie camera tends to be too smoothed-out. Sure, it gets rid of any wrinkles and flaws on your face – but it can also in certain light make it look as though you have had a bit of cosmetic surgery.
Nonetheless, with the Mate 10's selfie camera you no longer have a bad side that's for sure.
Of the varying camera modes, the one that stood out for me was the new 3D Panorama option. Light Painting is also a favourite. In all there's 14 Modes including Video, which records from the rear camera in 4K HDR.
Moving on from the camera, the A.I. is also utilised by way of text translation – handy if you are a traveller. There is infact a Translation App that is preinstalled which will generally use the camera in order to convert signs and so forth in to your native language. The Mate 10 is equipped with over 50 languages.
Speaking of language, Huawei are the only smart device manufacturer that go out of their way to really know their customers.
Since the P10 released earlier this year (2017) in New Zealand, the native language of Te Reo Maori has been included in their devices as a standard language option. This language pack will be available as a free download shortly after the device's release date.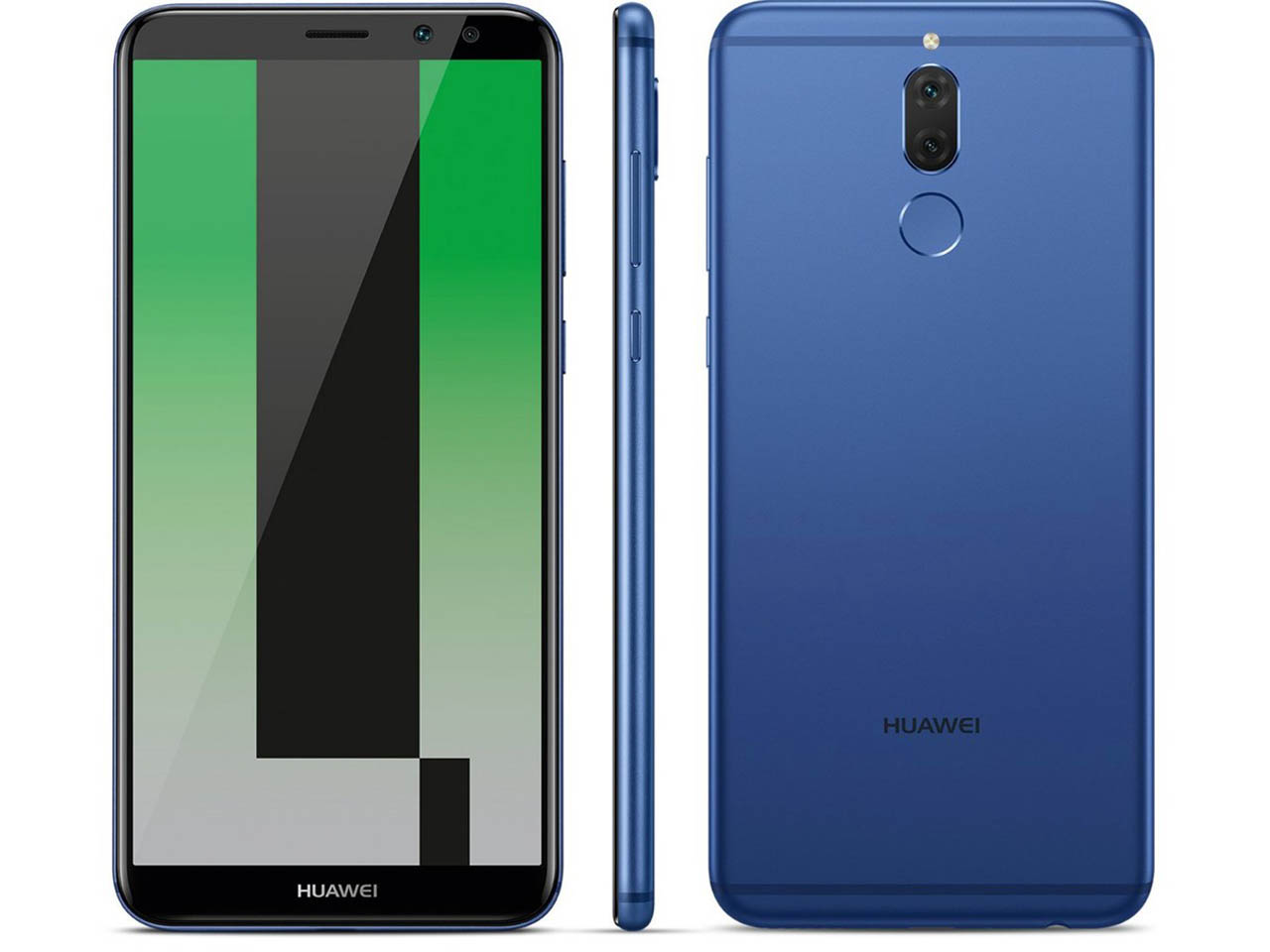 Spec wise, the standard version of the Mate 10 (Standard) sees 4Gb of RAM and a 64GB ROM (storage). Naturally upgradeable via a microSD, but I felt the RAM on the Standard handset a little too middle road.
The Pro version sees 6GB RAM and 128GB Rom.
The Mate 10 (Standard) boldly displays an almost bezel-less 5.9 inch screen (Mate 10 Pro 6.0 inch). Huawei smartphones are known for their astounding end to end screens.
The phone is super fast however, and the Standard handset that we were given had zero lags or hang ups when gaming, watching Netflix or browsing the net with a zillion tabs open.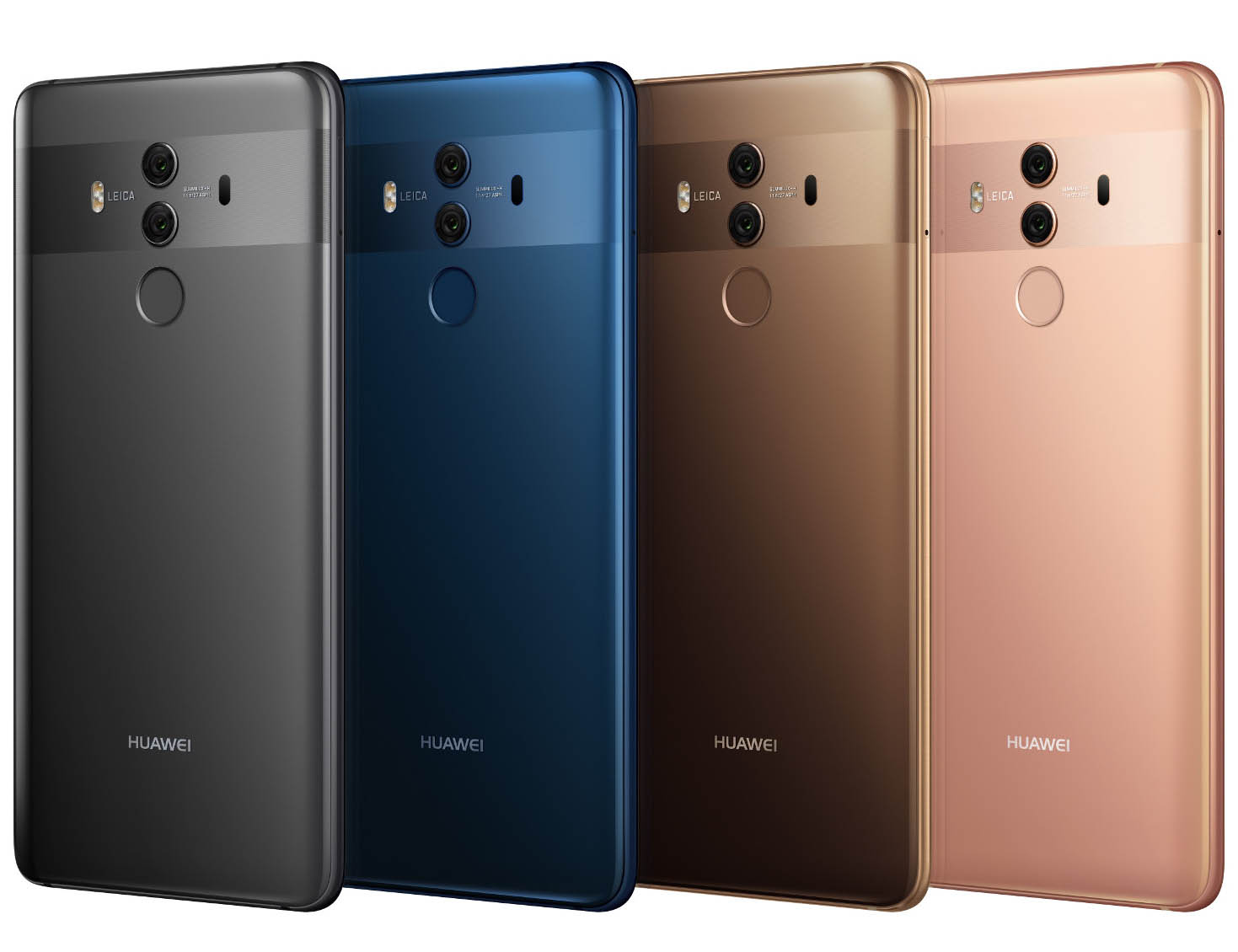 The audio on the Mate 10 has taken an interesting turn.
Previously Huawei handsets came with DTS enhancements. This worked exceedingly well, especially through inner ear headsets.
DTS has now been replaced with Huawei Histen.
This sees the usual Equaliser options also with the ability to adjust listening distant to your audio, Front, Near and Wide variations. 3D Audio can also be toggled on or off. You are more than likely to toggle this off however as with music it just didn't sound right.
I missed the DTS enhancement. It really packed a powerful audio punch.
Like DTS on prior Huawei devices, the audio filters will only work when a headset is connected via the 3,5MM socket or via Bluetooth.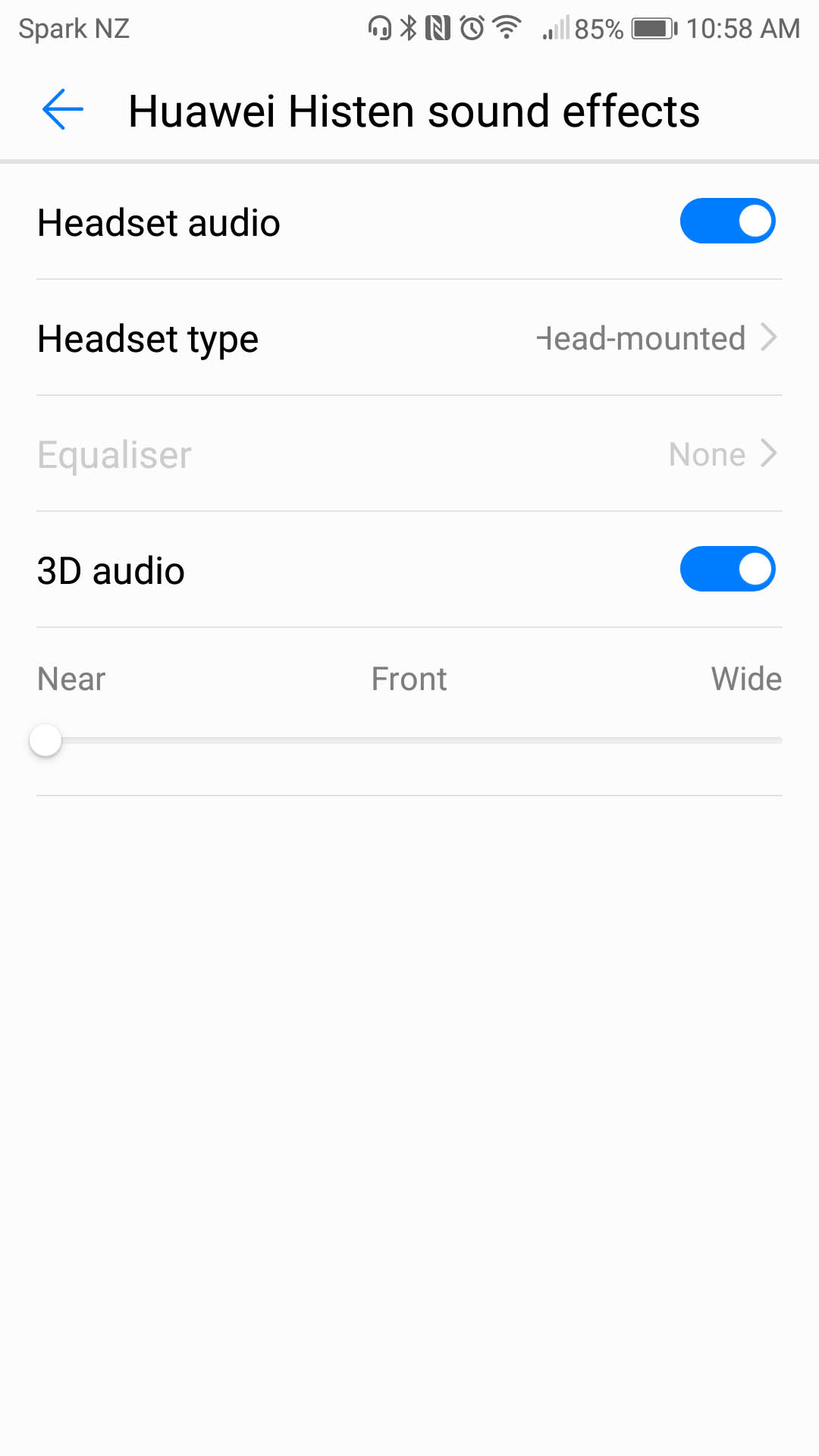 The Mate 10 pulls alot of industry firsts.
What most Android fans will notice immediately is that the Mate 10 (Standard) and Pro comes with Google's newly released Android 8.0 (Oreo). Overlayed on top is the signature and very elegant looking Emotion UI or EMU.
Now to be fair, if you have never owned a Huawei smartphone before the EMU may take a bit of getting used to. There is no separate App button, the Emotion interface is all a series of swipes. From left to right to get to your Apps, through to your Homescreen and so on.
Another change that has been implemented is the swiping feature on the non-tactile Home Button.
There is no onscreen HUD at the lower portion of the screen to go back to Home screen or reverse out of an App. It's all swipes on the Home button and a long press will always revert you back to Home.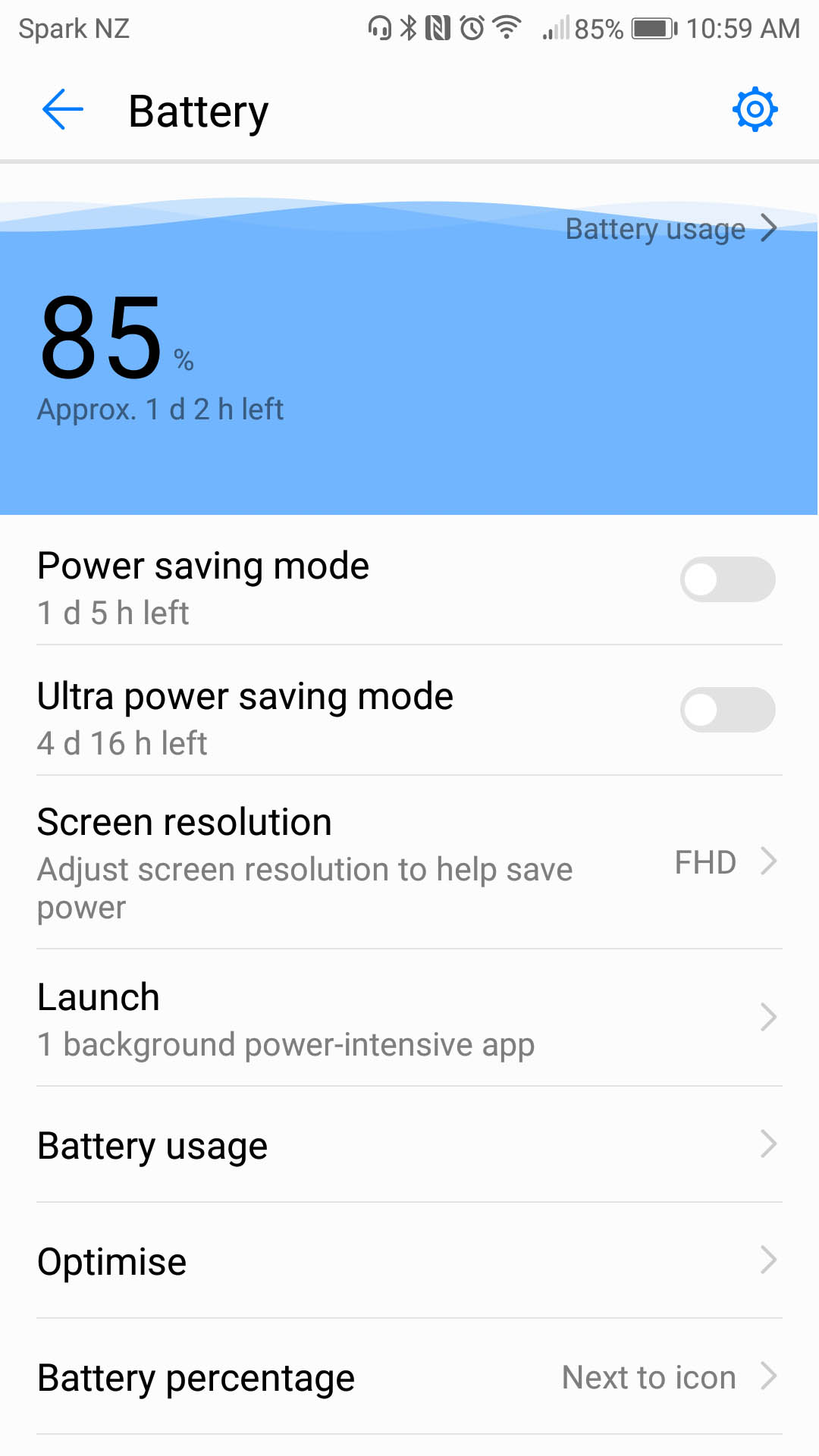 On the Mate 10 (Standard) the finger print sensor is on the Front Home Button and works 100% of the time. On the Mate 10 Pro it is on the rear of the handset – which is my preference.
Both the Standard and Pro versions are Dual SIM with a world first 4G capability for each and both are equipped and ready for 4.5 to 5G capable mobile data networks. Huawei fully understands mobile data – they not only make smart devices, they have also been in the Telco commercial industry for decades.
Battery performance on the Mate 10 (Standard) was not too bad. As a heavy user I was able to get a full days charge out of the device without the need to recharge until the following morning.
A moderate user should be able to get up to two days before needing a charge – and for charging, this is adaptive where the device will learn your charging habits. Whatsmore there is also Quick Charge – 30 minutes or so will see you right at around 60% from almost 0%.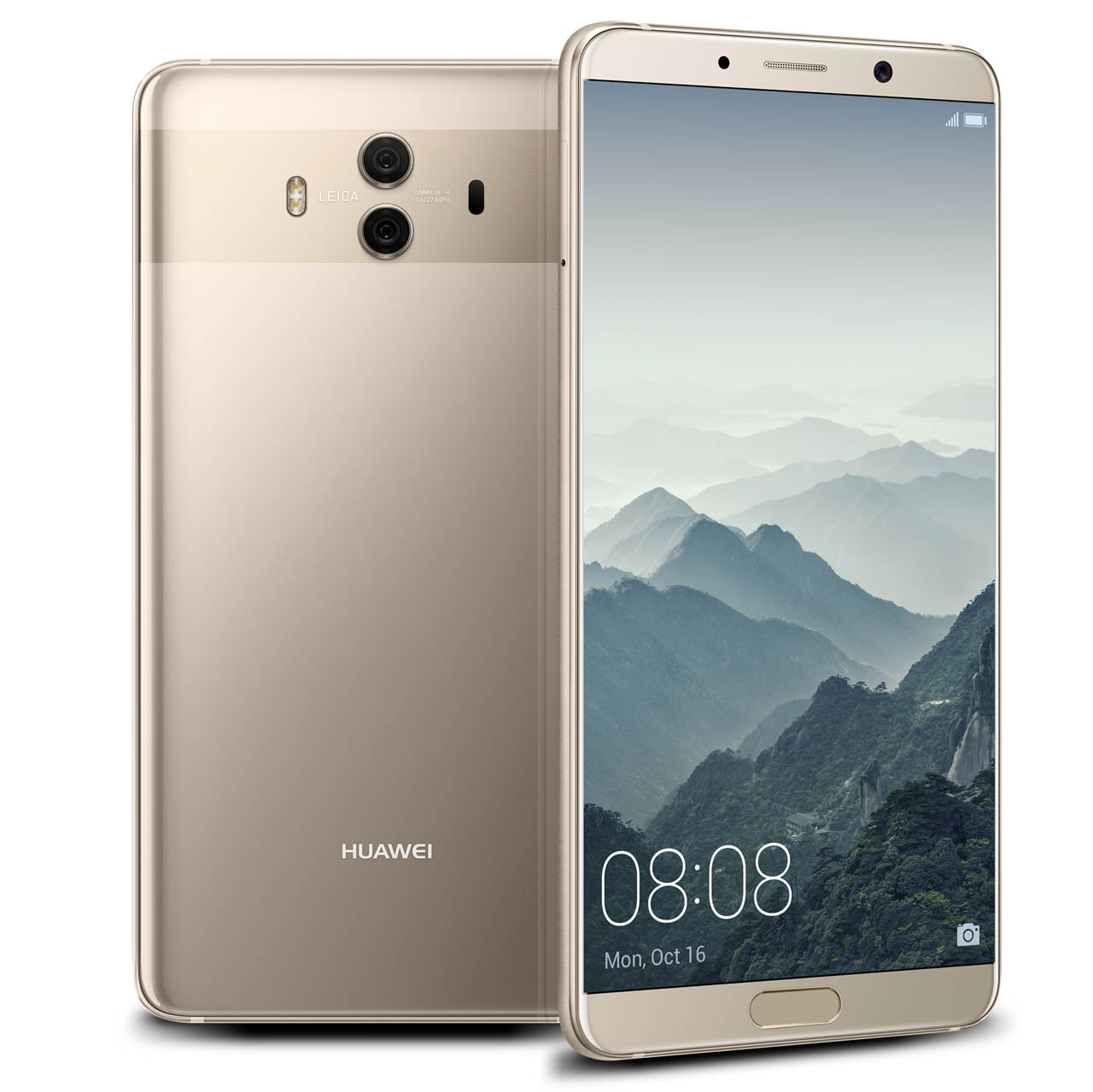 Either of the Mate 10 versions do not feel too large in the hand in the wider birth of the OLED screen optimises your media viewing and photo taking experience.
Huawei's Mate 10 is the logical choice for any serious mobile photographer and separating the two editions, the Standard one will suit most general users, for those that like to push their devices to the extreme, you'd be better to go for the Pro.
I had been eagerly waiting for the Mate 10's release since it was first announced months ago – and I have no complaints.
Elegance in a handset, the Mate 10 looks like a million dollars and retails cheaper than it's lesser spec'd competitors.
A superb Android phone that will see an average pic snapper producing images like a professional.
---
Gallery of Photo's taken with the Mate 10
Device Details
Released: November (NZ) 2017
Device Name: Mate 10
Chipset: Kirin 970
Memory: 4GB (6GB Pro)
Internal Storage: 64GB (Pro up to 128GB)
Camera: F: 8MP. R: 23MP
Price: Over $1,000.00 (NZD)</p