Zombieverse is the ultimate live action role play game and I couldn't be more into it, as if I was surviving the apocalypse myself.
Set in an apocalyptic South Korea, castmates are tricked into thinking they're taking part in a lighthearted dating show. Little do they know, this particular dating show involves the undead as well.
Whether it's the storytelling lover in me, or the apocalyptic genre being a favourite of mine, pulling together celebrities and everyday people to play out the zombie apocalypse is right up my alley.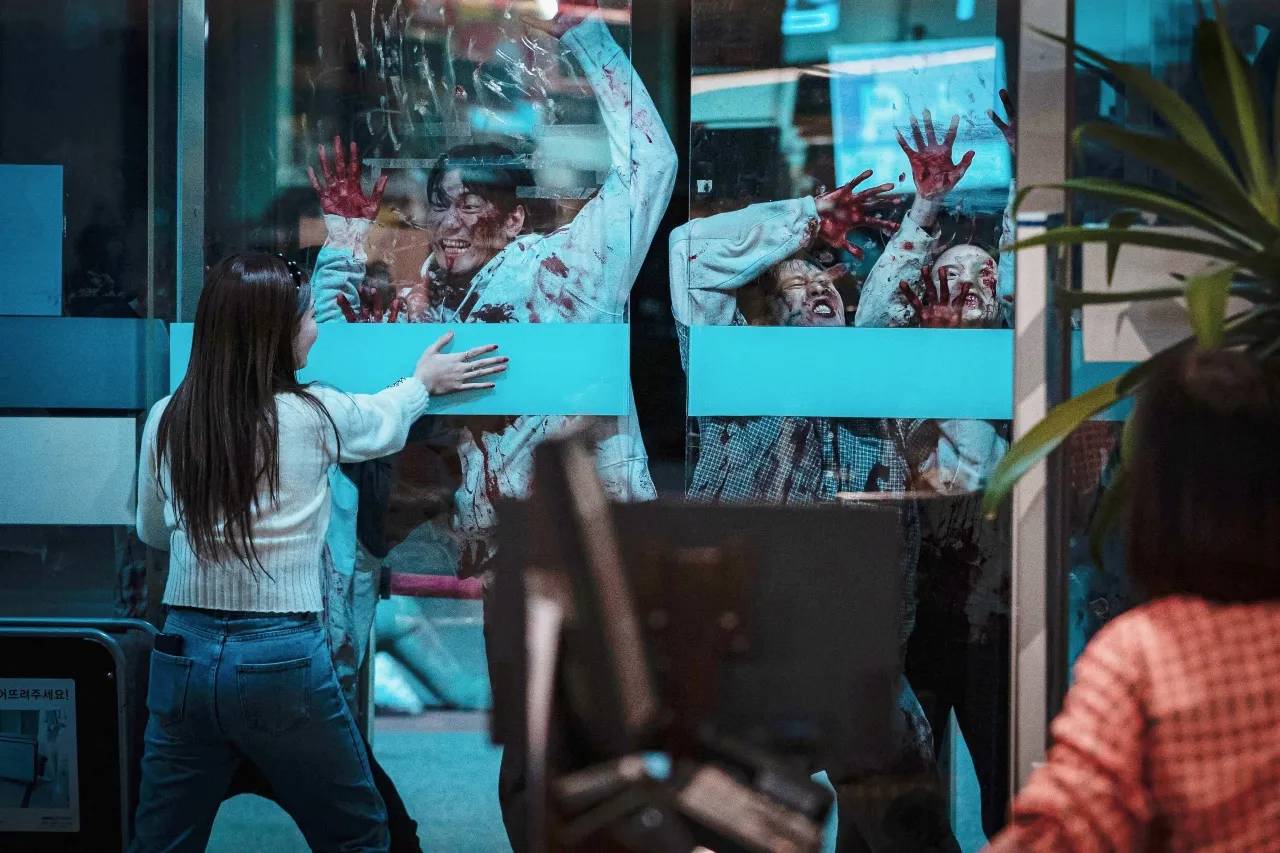 Improv is no easy feat, especially if you have no idea what's happening next, both physically and mentally. To top that off, you're in a high stakes scenario of the world ending, so there's that too. Because of this, I commend the castmates for doing a fantastic job playing out their daring escapes from zombies, and would love to see them grace our screens again.
A cast of likeable and relatable people led the escape for freedom, something which I find doesn't always happen with reality-like shows. Because of this, it wasn't long before my partner and I were binging the show, our eyes glued to the screens and needing to know what was happening next while we routed for our favourites.
Episodes featured objectives to solve that reminded me of high-stake escape rooms. With a variety of objectives, typically leading to escape from whatever location they'd found themselves in, never left me bored or feeling as if the storytelling was repetitive.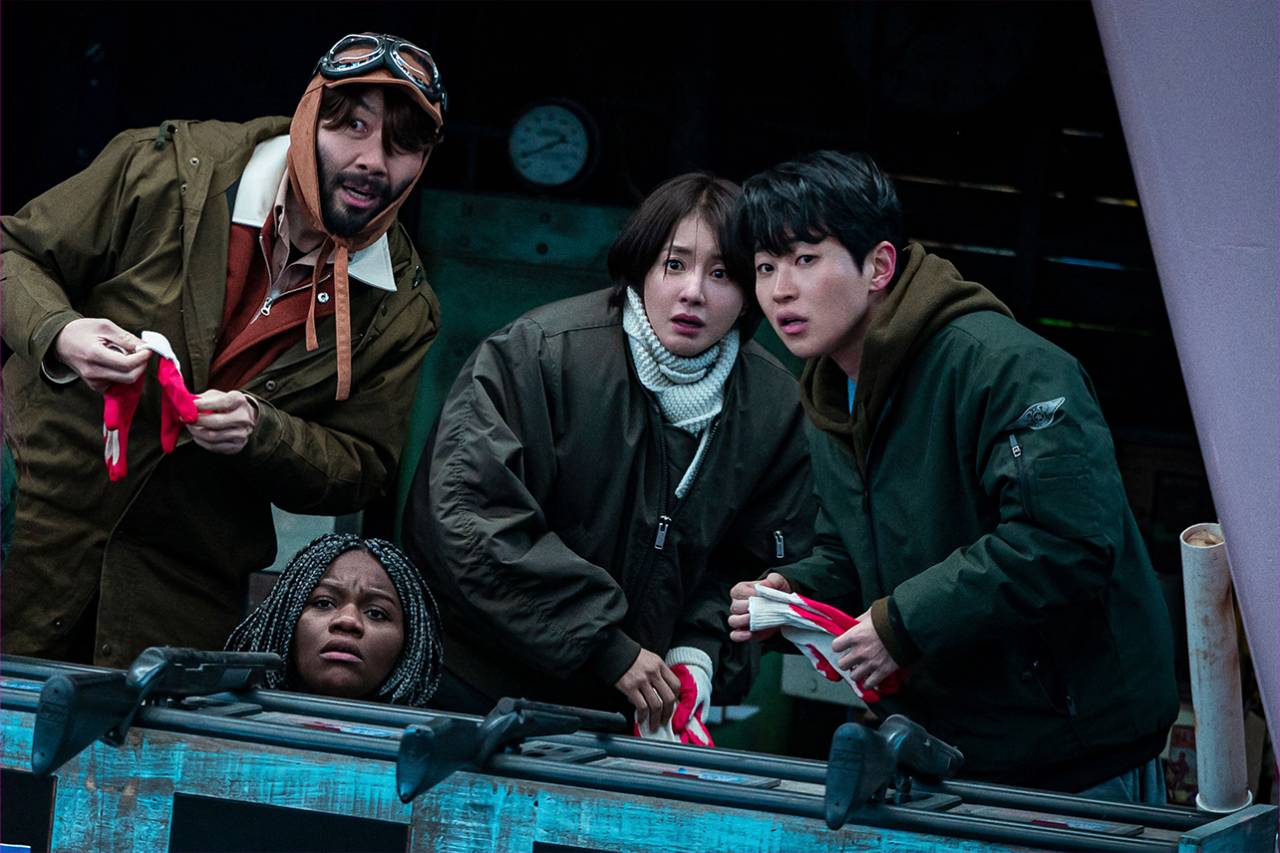 Coming from New Zealand myself, finding gems like Zombieverse is what I love. Exploring stories routed in reality makes me feel connected to the rest of the world and allows a glance I may otherwise never get to (obviously minus the apocalypse of course).
If you're looking for a binge worthy show that doesn't take itself too seriously, but also offers brilliant relationship-building, then Zombieverse is the one for you.
Fans of the genre may get frustrated by castmates' decisions, but I think that makes it all the more fun. Humour weaved its way through the show, never taking itself too seriously, as mentioned earlier, so make sure to share a laugh or two with friends and family while watching Zombieverse.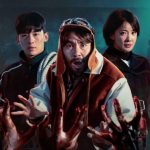 Zombieverse (Netflix) Review