When Master of None was first released, I was apprehensive.
Like many, I loved Tom in Parks and Rec but I was nervous that Aziz Ansari's humour may not translate. Watching Master of None, it became clear quickly that Aziz Ansari is so much smarter and funnier than I could have expected.
And now all three seasons are in one DVD collection to rewatch.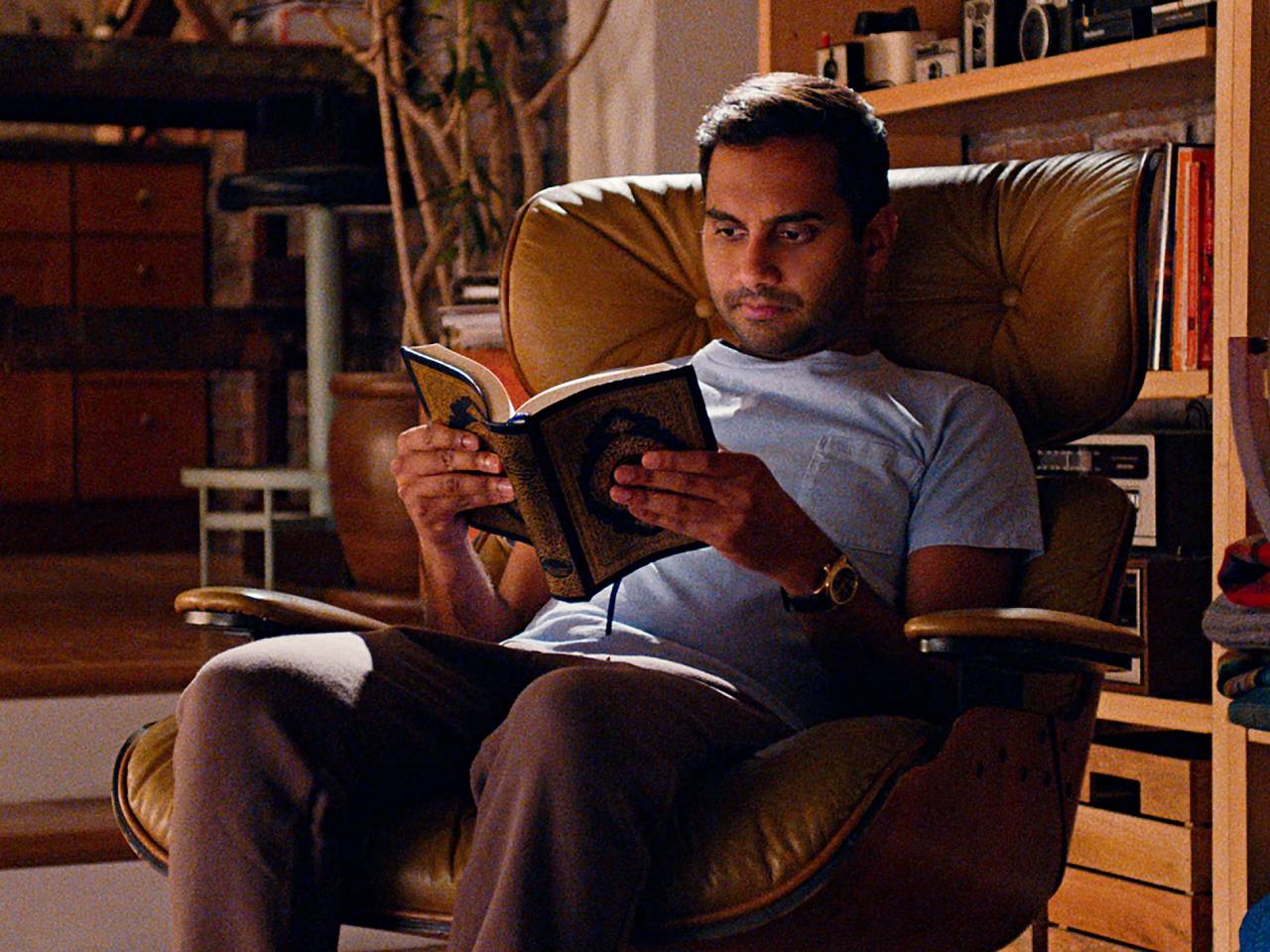 The series initially follows Dev, played by Aziz, who is a young man trying to make it in New York. It follows him as he awkwardly makes his way through life and makes it as an actor. In many ways, it is the classic sitcom where someone awkwardly makes their way through interactions, but it takes the awkwardness up to make the show feel so authentic and realistic.
A lot of the jokes are really focused on unfortunate moments and awkward thoughts and how Dev navigates around them.
The opening scene of episode 1 shows Dev having sex when the condom breaks. Unsure about whether pregnancy can occur without the finishing moments, they Google the answer there in bed. Unable to confirm a consensus, they go off at some awful hour of the night to get a pill for her. It's the perfect example of something that touches on so many aspects of our daily lives and ruins such a fun moment for Dev.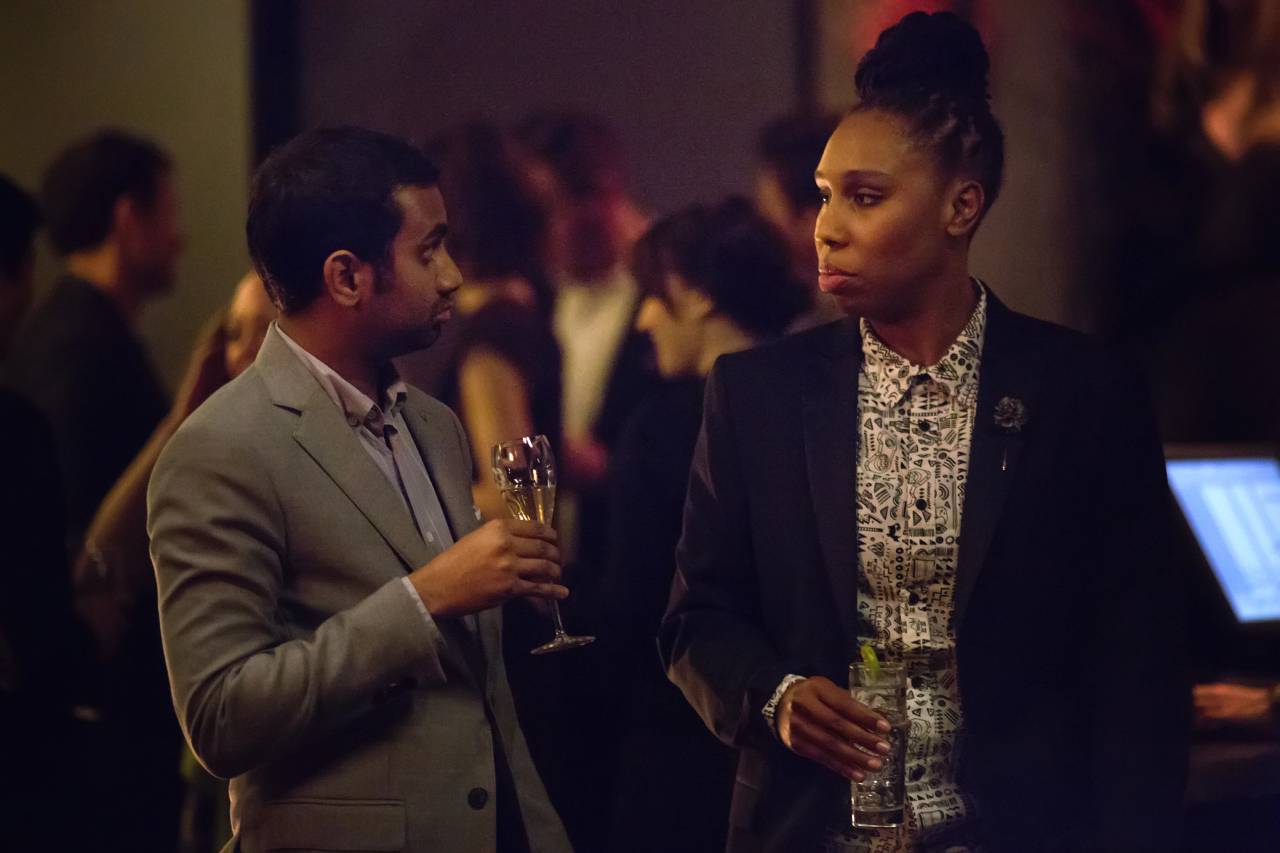 The series shows daily interactions and how Dev reflects on his own life. One thing I like is that Dev and his friends are really likeable. Dev is a really nice guy with a diverse friend group. Every single one of them seems like they would be a delight to have in your life, and that just makes the show so much more enjoyable. Sure, annoying characters make jokes easier to hit, especially when the jokes are at the characters expense. Instead, the show comes more from a heartfelt place, and that makes the show a really nice watch.
Season 3 is a really interesting one. It is titled "Master of None Presents: Moments in Love," and it radically changes the pace. It follows Denise, who is one of Dev's friends, and her marriage and life with Alicia. The earlier seasons were about single life, and Aziz did say after his second season that he probably wouldn't have enough content for season 3 unless he got married. Well, this change of pace suddenly makes sense, as he worked with Lena Waithe, who plays Denise. The season is way slower, and the jokes are more sparse, with the dramatic side ramped up. It's brutal at times, but a really rewarding series if you can handle the slowed-down pace.
The DVD package just contains the show. I was really hoping for some awesome special features, but this one unfortunately doesn't deliver. Regardless, the show is incredible and well worth watching and enjoying in one sweet package.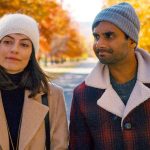 Master of None – Complete Series (Bluray) Review