Black Clover is a massive series.
The first three seasons clocked in 154 episodes of chaos and action. So now season four has dropped… so are you ready for another 51 episodes?  You don't need to be, this one is a tiny 16 episodes, but at the end of them, they deserve to be their own season.
Season three ended with us really getting to grips about how many kingdoms there are beyond the Clover Kingdom.  Not only do we discover they exist, we learn some are kinda dicks.  Since the Heart Kingdom aren't dicks, the Clover Kingdom sends a bunch of our heroes off there to train. This is where Season 4 kicks off.
Now, with such a short season it is way harder to not accidentally spoil this one so I am going to walk carefully. We get to see some sweet training fights, inter-kingdom conflict and seriously badass fights.  Most importantly is how much of the story unfolds here, sure we get to see new relationships and all that jazz, but we also get a whole lot more time with the anti-magic going on and learn heaps about the source of Asta's powers.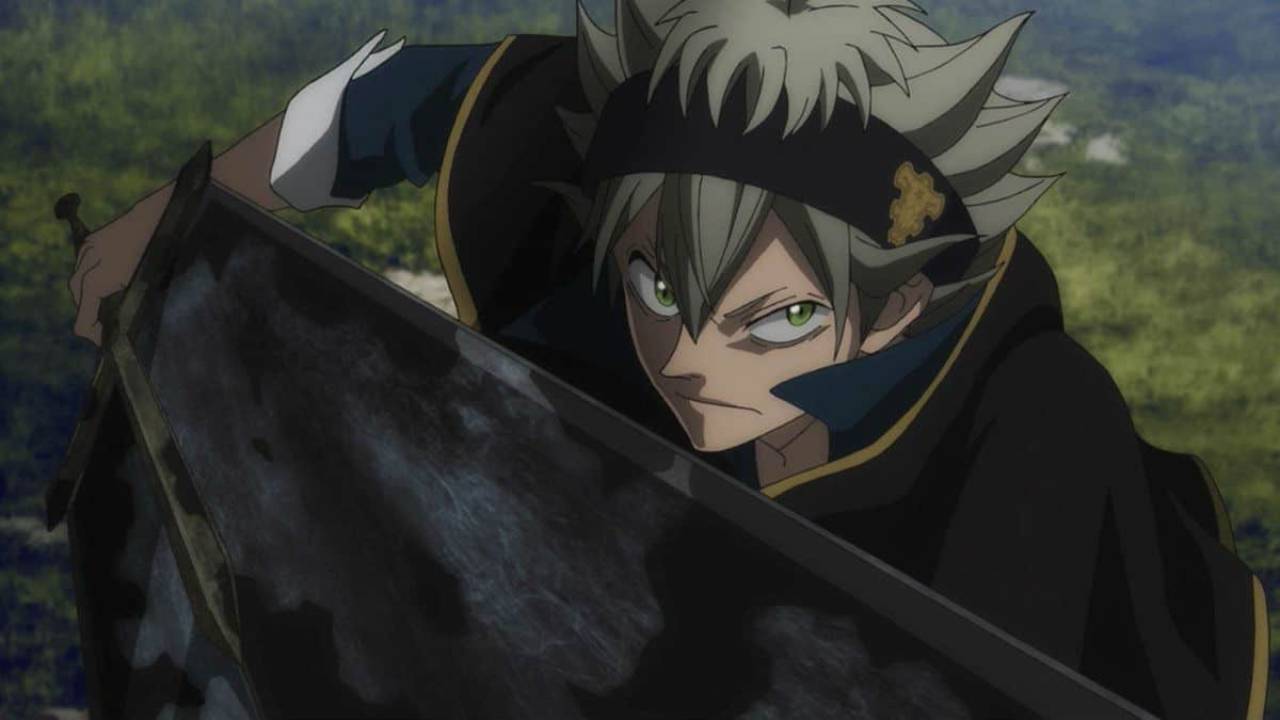 I won't spoil it more than that, but there are some of the best story beats here in this tiny season.
About half way through I thought they had switched the voice actor because Asta stops screaming as much.  Some fan theories have it that he is growing up or something, and I am not complaining. The animation is generally the same as it has been for 154 episodes, but some of the animations used were fantastic. Like the quality I expect to pop up in high budget anime movies.
This little season comes in a really awesome Limited Edition.
It has a hard cover box with a really simple yet nice design. Inside that is the blu-ray case, and a really nice little hardcover art book. This has some character profiles, which by season four we already know pretty well, but the art is epic.
Season four is short, yet is a total banger.
The Limited Edition is a fantastic addition to the blu-ray shelf, and well, just check it out. Black Clover fans, this one will not disappoint!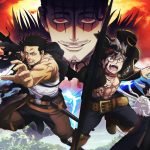 Black Clover: Season 4 (Bluray – 2022) Anime Review