Dead Rising: Endgame follows reporter; Chase Carter (Jesse Metcalfe) as he joins a small team to investigate a government conspiracy in the zombie infested city zone. Also starring the likes of Dennis Haysbert, Marie Avgeropoulos and Keegan Connor Tracy, Dead Rising: Endgame plunges its characters and story-line into a world where society is still intact by maintaining the aspects typical to its genre whilst also challenging them.
I have to admit, it's my first time jumping into the Dead Rising Universe. As someone who has never played the games or watched the previous film Dead Rising: Watchtower, I was pleasantly entertained and curious to jump into a world where a zombie outbreak doesn't even stop budding reporters from carrying out their work.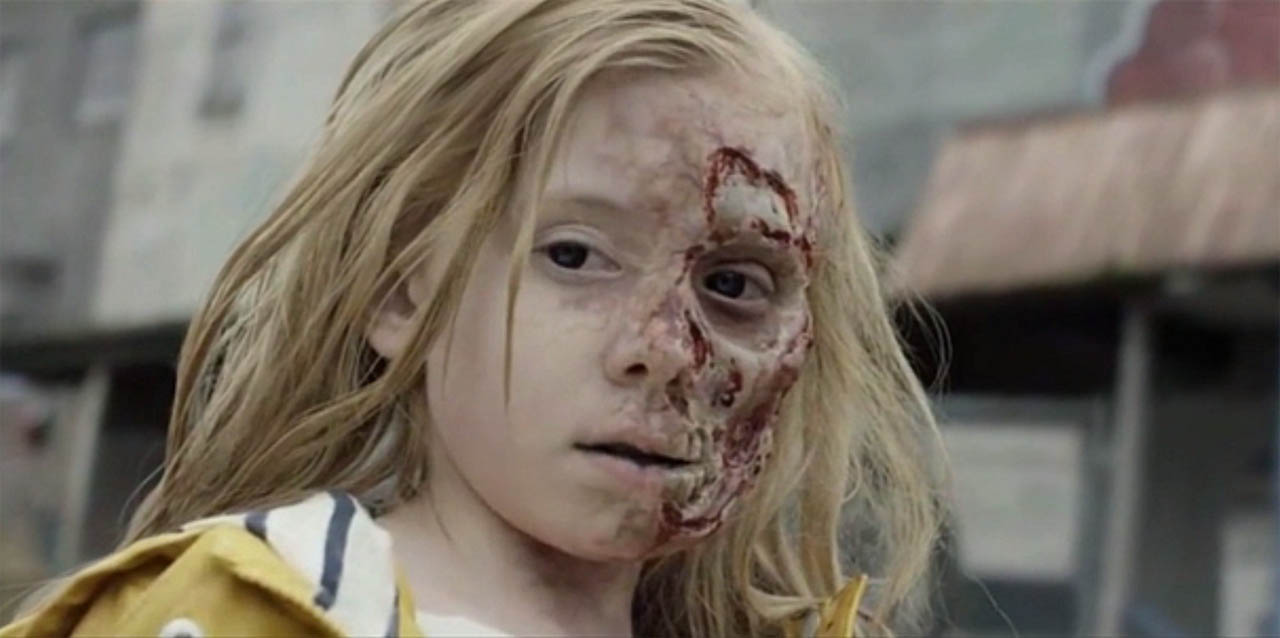 Although the film is technically a sequel, it's not necessary to have seen the first one. Saying this, you may or may have a different perspective if you have seen the first one or are familiar with the Dead Rising world before watching Dead Rising: Endgame.
In Dead Rising: Endgame there seems to be one goal and one goal alone, to investigate and expose the government conspiracy. I won't give away plot details but I'm sure you can piece together a few ideas. With action around every corner, it became known from very early on that this goal was all that was at stake. Because there wasn't any real character development (I barely caught on that Marie Avgeropoulos' character Sandra was in a relationship with Chase), I didn't emotionally connect or care for the characters that much. It would have been nice to even understand their motives which I think should be some sort of requisite of any film.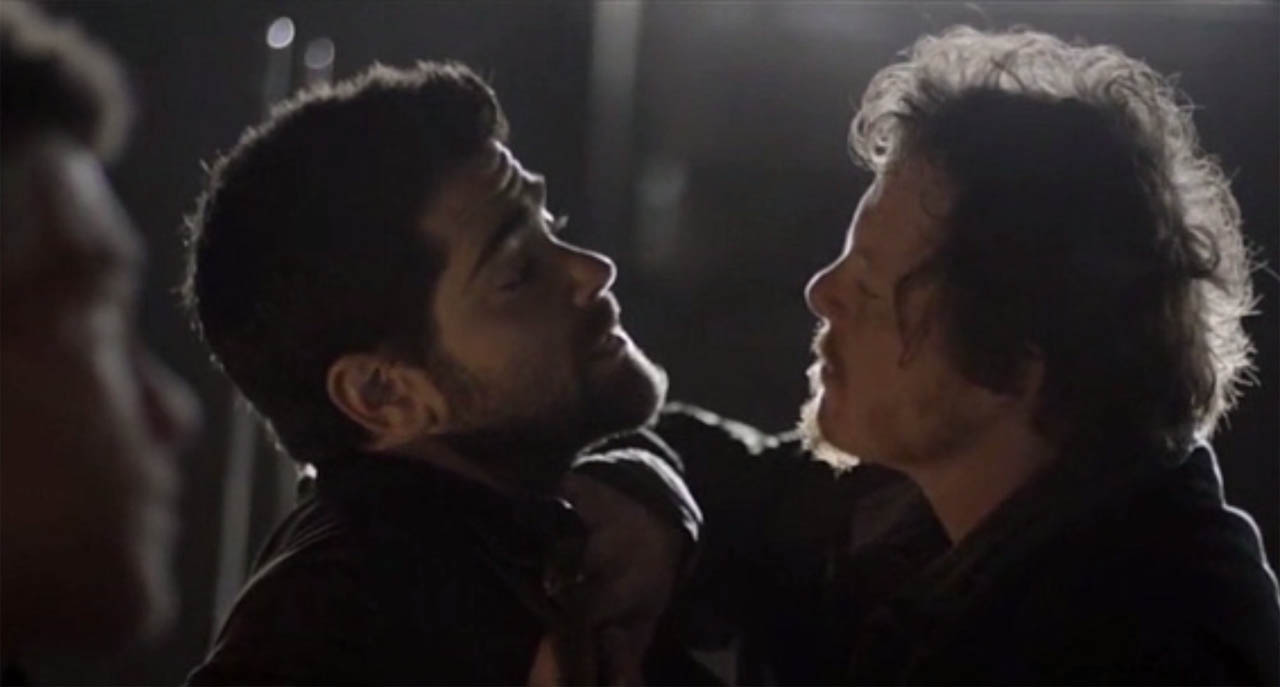 For a movie that promotes itself as a gore-driven, action packed fest, there wasn't really that much gore. Perhaps I've become accustomed to it or perhaps the film is relying too much on the zombie / horror genre to make an impact, it's difficult to say.
In spite of my previous comments, Dead Rising: Endgame is still an enjoyable film to watch and won't make you angry enough to turn it off, however many won't find the worth behind watching another zombie film, especially one that can't quite hit the mark alongside the established video game franchise.
*Check out my personal Blog for more Movie and TV goodness HERE.
Dead Rising: End Game (Dead Rising Productions - 2016) Review
Year: 2016 (2016 DVD / Bluray Release)
Rating: R
Running Time: 96 MIN
Genre: Horror, Action
Director: Pat Williams
Starring: Jesse Metcalfe, Keegan Connor Tracy, Dennis Haysbert, Marie Avgeropoulos, Jessica Harmon
Production Studio: Legendary Digital Media, Contradiction Films, Dead Rising Productions
Distributor: Crackle