NOW CLOSED – One of the most defining games on PlayStation 3 was Uncharted: Drakes Fortune. It set the bar high for other games to reach for and set Naughty Dog (developers of Crash Bandicoot on PSOne) as a powerhouse of game development.
Throughout the lifespan of the PS3 Uncharted became a trilogy with each chapter improving on the previous, in story, gameplay and eye candy.
Now here's your chance to Win a Copy of the entire trilogy remastered for PlayStation 4!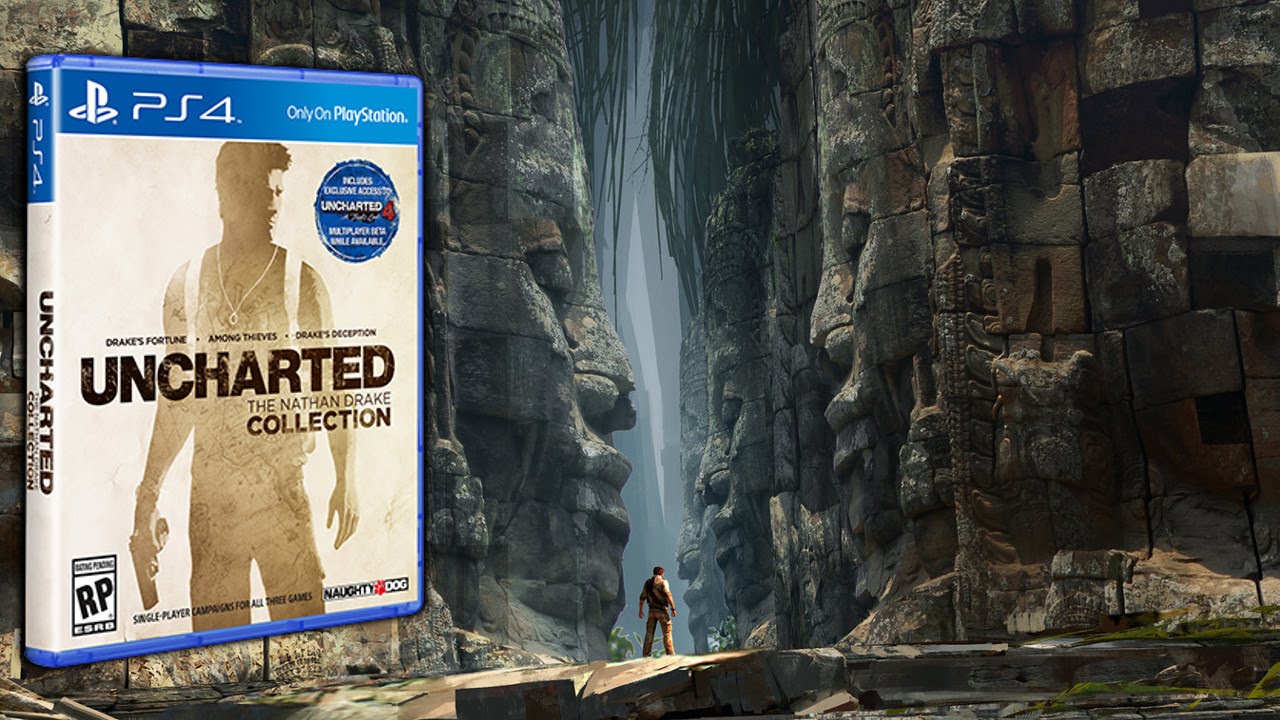 Nathan Drake's story began in a fishing boat off the coast of Panama. It would go on to define adventure itself. Uncharted: Drake's Fortune, Uncharted 2: Among Thieves and Uncharted 3: Drake's Deception – three of the most acclaimed games ever, together for the first time and rebuilt for next gen. This is Uncharted: The Nathan Drake Collection.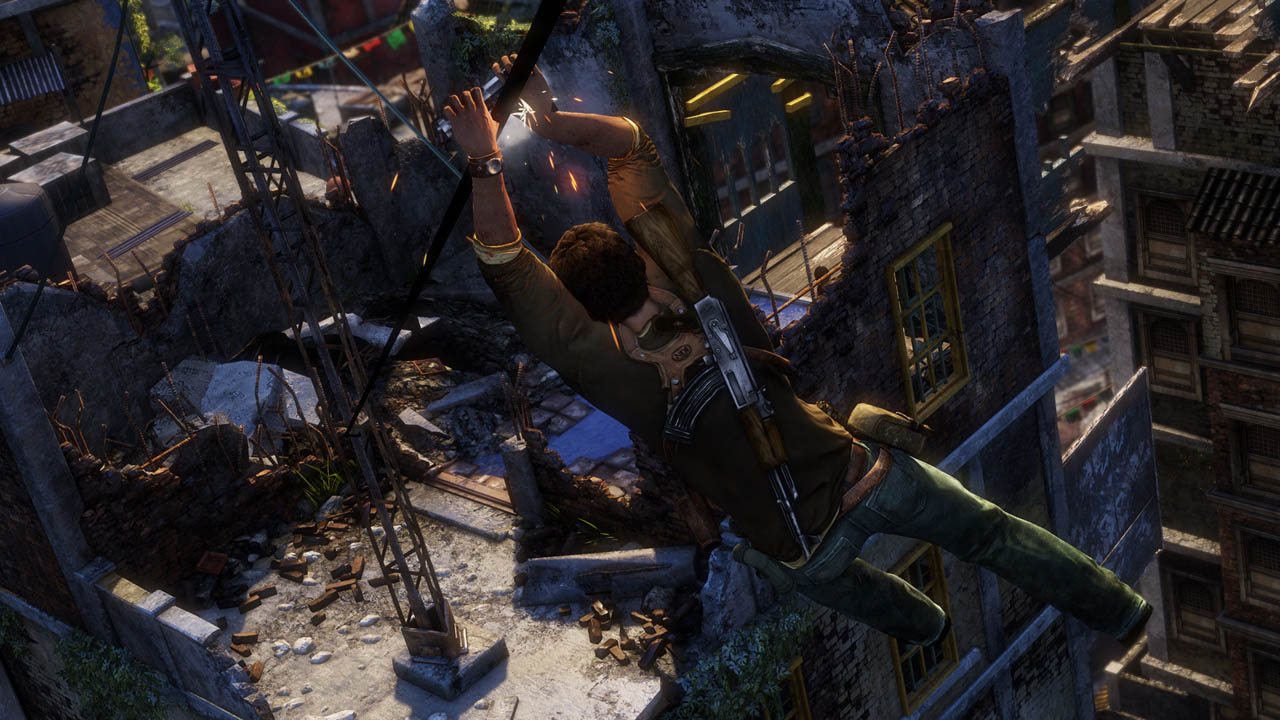 To Enter our Uncharted: The Nathan Drake Collection Competition you will need to answer this rather easy Question correctly:
Throughout all three Uncharted games what was the name of Nathan Drakes veteran and long time partner in fortune hunting?
A: Elena Fisher
B: Salim
C: Victor Sullivan
D: Chloe Frazer
You can give us your Answer by placing a Comment below, hitting us up on Facebook, Tweet to us, or Email Us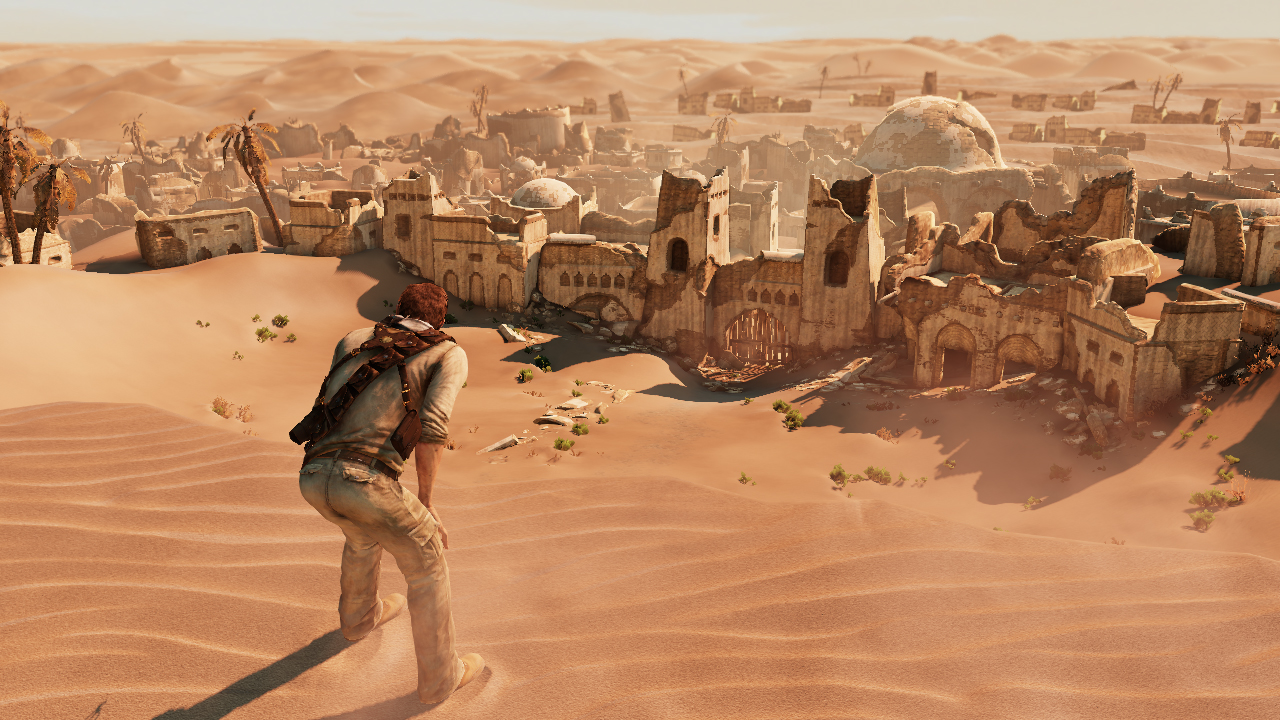 * Winner(s) will be randomly selected from those that Comment below / Facebook Comment / Email in accordance to the above question. Winner(s) will receive a new Copy of Uncharted: Nathan Drake Collection for PlayStation 4. Competition ends the 25th of October 2015. Uncharted: Nathan Drake Collection is R16+ in New Zealand. You MUST be 16 Years of age or older to Enter this Competition.