Organizers of NostalgiaCon's inaugural '80's pop culture convention announced to us here at STG that Mark Goodman, Nina Blackwood and Alan Hunter, three of the iconic, original MTV VJs are joining the show for a weekend reunion that will also include them hosting the event's two major music night concerts.
Goodman, Blackwood, and Hunter are pop culture royalty to legions of '80s kids who saw the world of music, fashion and sometimes film through the tastes, news updates and / or interviews of the MTV VJs. Last week MTV celebrated its 38th anniversary and Goodman himself is the answer to the trivia question everyone has in mind: Who was the first VJ to appear on MTV?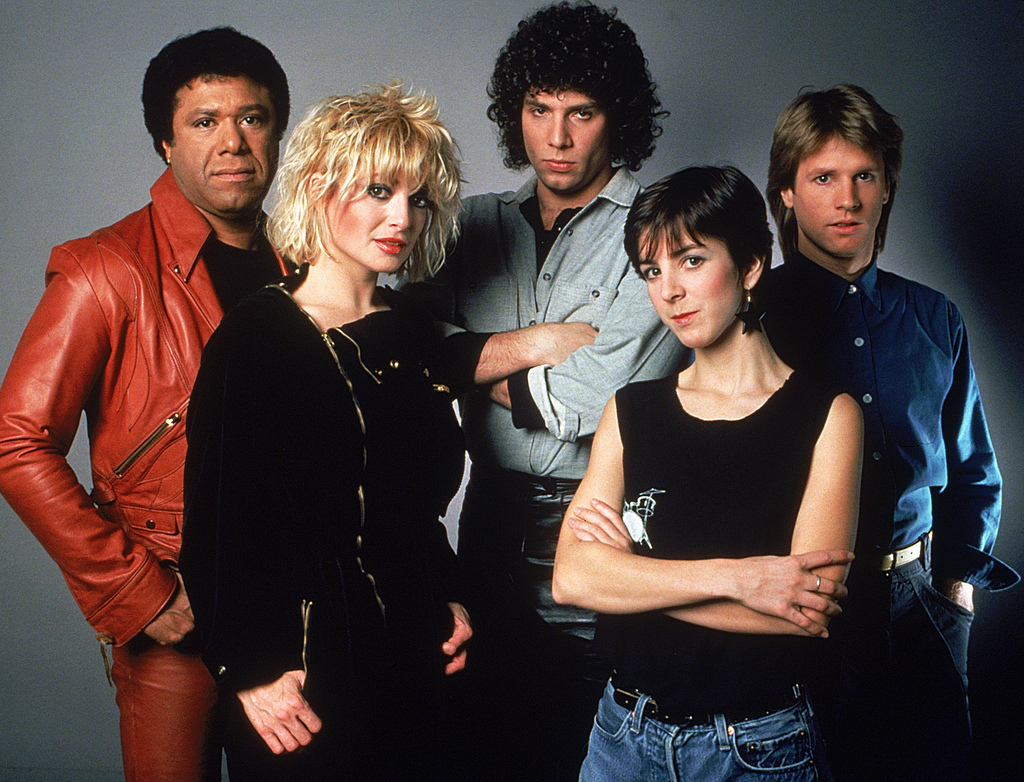 As part of a multi-faceted engagement at NostalgiaCon, the VJs will participate in a retrospective panel about MTV, sign autographs and take pictures with fans, as well as host the two nights of music concerts set for NostalgiaCon: Saturday's New Wave Night and Sunday's '80s Mixed Tape Night. This year the concerts are part of the all-inclusive one and two-day passes of NostalgiaCon.
NostalgiaCon takes place September 28th and 29th 2019 at the Anaheim Convention Center.
[rns_reactions]