The past few years have seen nostalgia peak amongst Kiwis, with a plethora of popular products relaunching with new twists or big marketing pushes.
Liisa Matinvesi-Bassett, New Zealand country manager for PriceSpy.co.nz, says: "Nostalgia is a clever and popular marketing strategy and PriceSpy is increasingly listing more relaunched iconic products. Millennials have an unseen before affinition with gadgets of their younger years, thanks in part to a surge in nostalgic 1990s products back in vogue in recent years. Nintendo games consoles, Casio watches, Nike Air Max and the infamous Nokia 3310. The list goes on."
Using data from PriceSpy, the fully impartial price and product comparison service, we can explore how effective nostalgia really is for brands.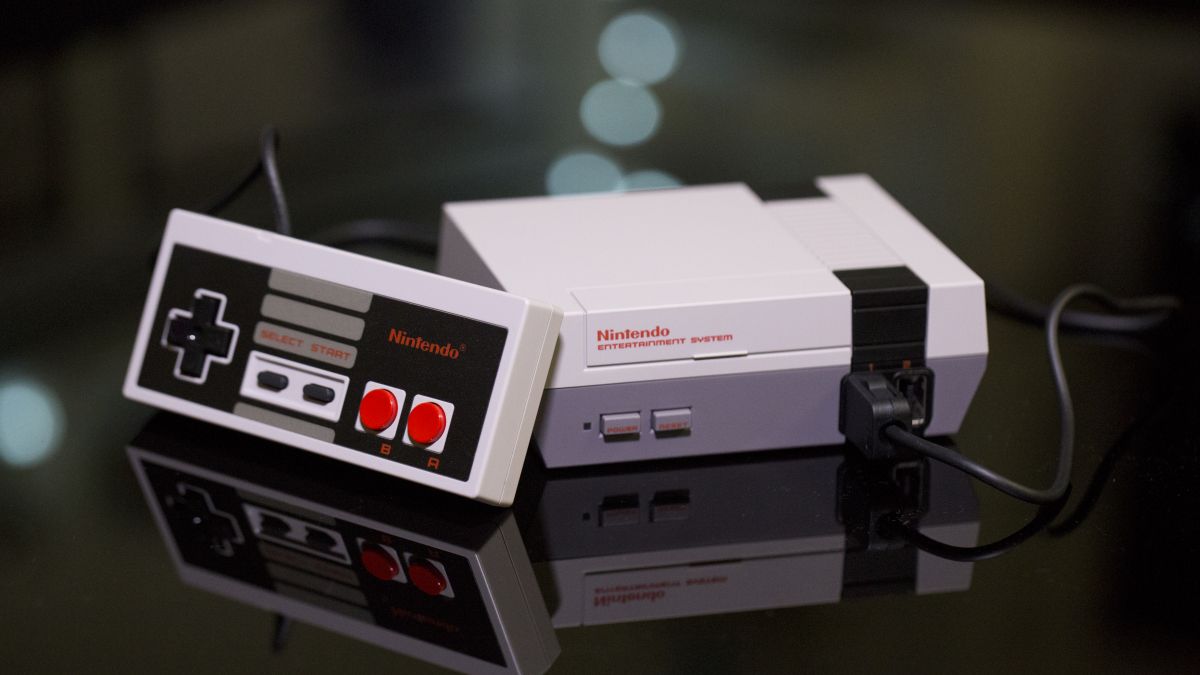 The gaming category on PriceSpy has seen a lot of activity on the nostalgia front. In November 2016, Nintendo made its big come back. Re-releasing the Nintendo Classic Mini NES, some 20 years after its original and popular predecessor.
Historical click data from PriceSpy reveals popularity for this console soared after its release, with consumer interest spiking as people made their affiliated connections with this once-loved product.
Popularity of the relaunched Nintendo Classic Mini NES reached an all-time high, ranking 21st most popular products listed on PriceSpy on the 15th November 2016. However, this was short-lived, dropping to 24,085th most popular product on December the 23rd 2016, just one month after launch.
Next in line in iconic console relaunches was the Nintendo Classic Mini SNES. After being released to market in September 2017, historical popularity data from PriceSpy reveals interest for this product followed a similar pattern to that of the Nintendo Classic Mini NES. The initial spike in popularity at launch very quickly tailed off and overall interest was not sustained.
Interestingly, when it came to Nintendo launching its next console, the Nintendo Switch, on the 3rd of March 2017 historical data from PriceSpy shows a completely different story.
Unlike the relaunch of the iconic consoles, historic popularity data reveals the Nintendo Switch maintained a much more consistent level of interest after launch. So much so that today, 14 months after the console first launched, it still remains extremely popular. Ranking second most popular product in the gaming console category and sixth most popular product listed on PriceSpy overall.
Liisa comments: "The comparison here is a clear example of how an iconic, nostalgic brand is a blessing. This is simply a very successful sales and marketing strategy from Nintendo, which used the nostalgic Classic Mini models to build hype and engage Nintendo enthusiasts before the launch of the Switch."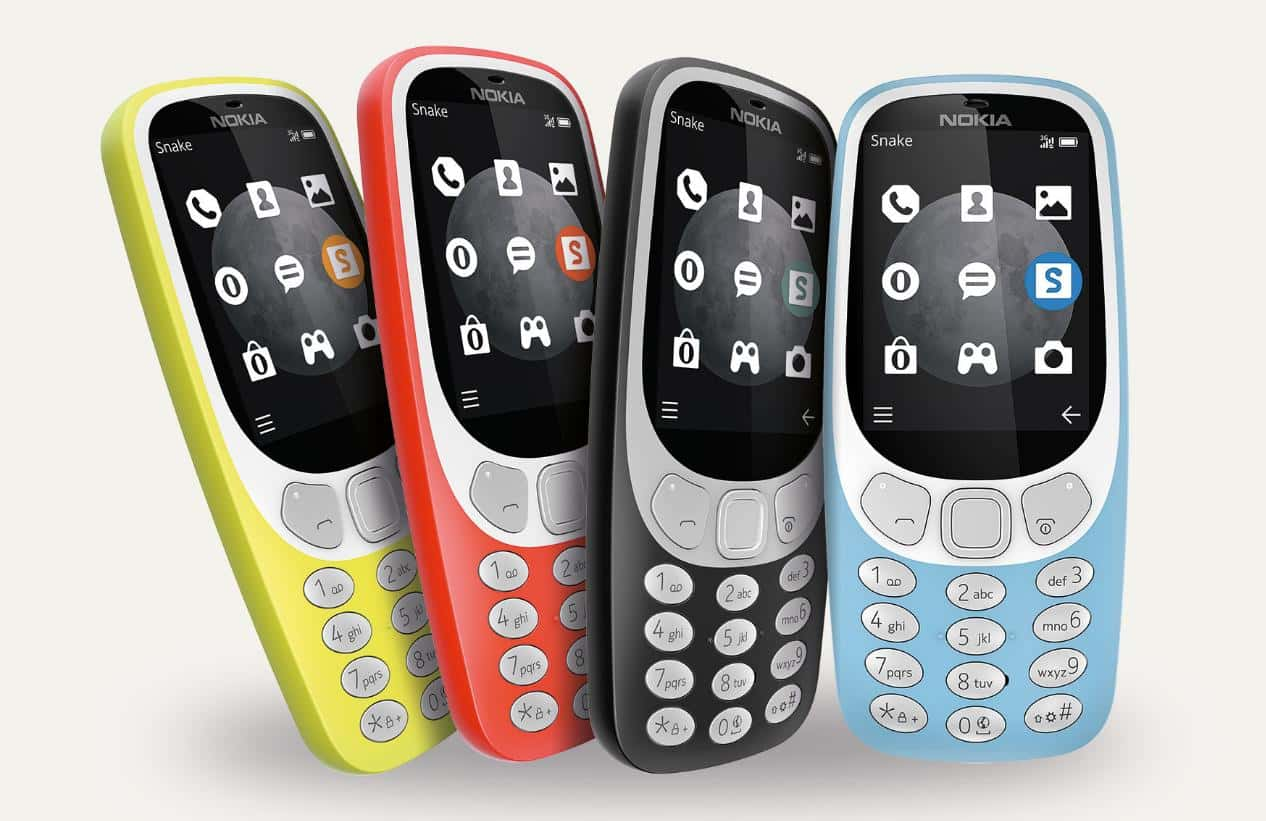 Another popular product that's made a comeback is the relaunch of Nokia's 3310 mobile phone. The new-look 3310 was built with sentimentality in mind in terms of its styling, naming, user experience, games and add-ons.
Since its relaunch in New Zealand in November 2017, historical popularity data on PriceSpy shows this phone has resonated with Nokia enthusiasts, ranking 94th position in overall popularity on PriceSpy on 15th of December 2017.
Liisa comments: "The extensive global media coverage and sheer buzz around the relaunch gave an unexpected new lease of life to Nokia's 3310 model. Many will be closely following Nokia's next steps, as it continues riding the nostalgia wave by releasing another old favourite, the Nokia 8110, very soon. Whilst 2018 will continue to see relaunches of more nostalgic products as brands jump on the iconic bandwagon, it's clear that brands that were once early movers are now actively using nostalgia as their marketing comeback."
With 2018 not quite done yet (still a few months to go) we can be assured that in some way we will see more retro-esque products, especially from video gaming surprise us at retail.
[rns_reactions]