NOW CLOSED – It was a new Millennium… and one mobile phone released that dominated the world.
It was the Nokia 3310.
If you were an early mobile adopter, you no doubt had one and practised your Snake gaming abilities. If you didn't or were too young at the time to own one of these marvel mobiles, now's your chance to relive the era.
Thanks to Spark NZ STG has one Nokia 3310 3G handset to Giveaway.
Styled exactly like the original but with a modern take, the Nokia 3310 3G with an overhauled retro interface harkens back to the original. With a 2.4″ colour display and a Photo and Video Camera you'll feel like whipping out those faceplates once again!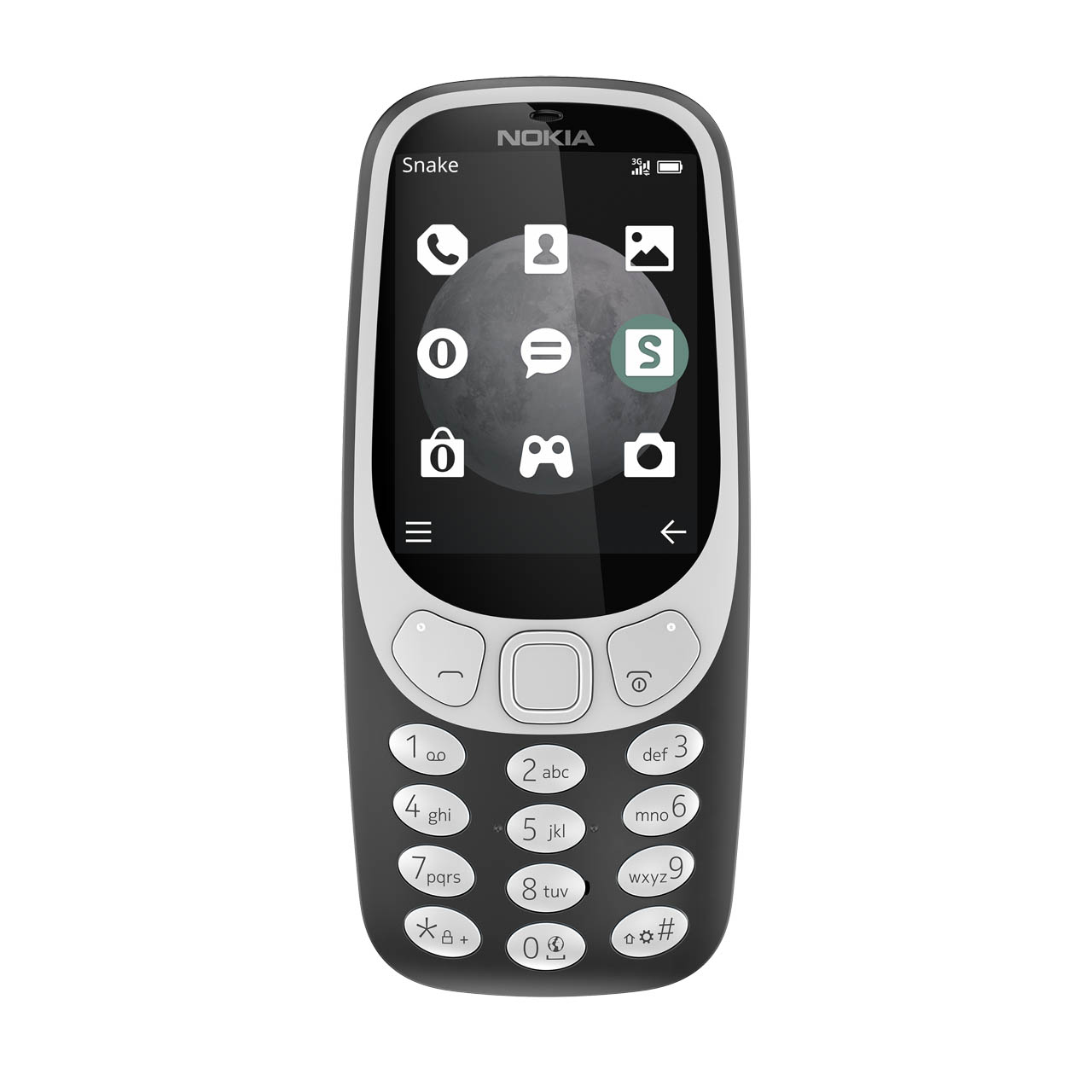 With STG and Spark NZ relive the moment that changed cellphones forever.
The Nokia 3310 3G is exclusively released through Spark NZ ONLY and is a locked handset to the Spark Network. To unlock the Nokia 3310 3G to any other network within 9 months of ownership there is an Unlock fee of $30.00 NZD and this can be done at any Spark retail outlet.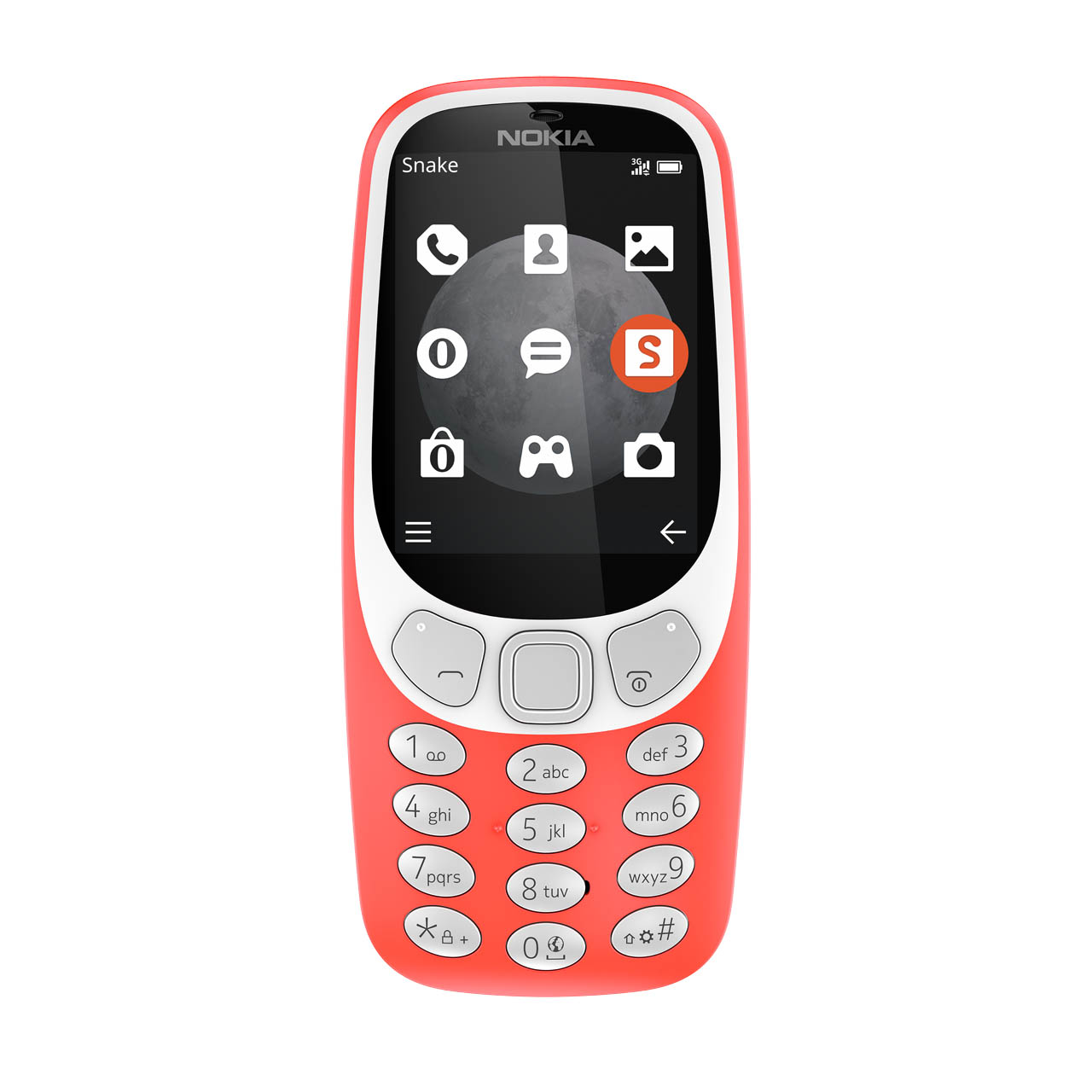 The Nokia 3310 3G releases through Spark NZ only on the 7th of November 2017.
To Enter our Spark NZ Nokia 3310 3G Giveaway you need to Answer this question correctly:
What Year did the Nokia 3310 first release?
A: 1998
B: 2000
C: 2002
You can give us your Answer by placing a Comment below, hitting us up on Facebook, Tweet to us, or Email Us.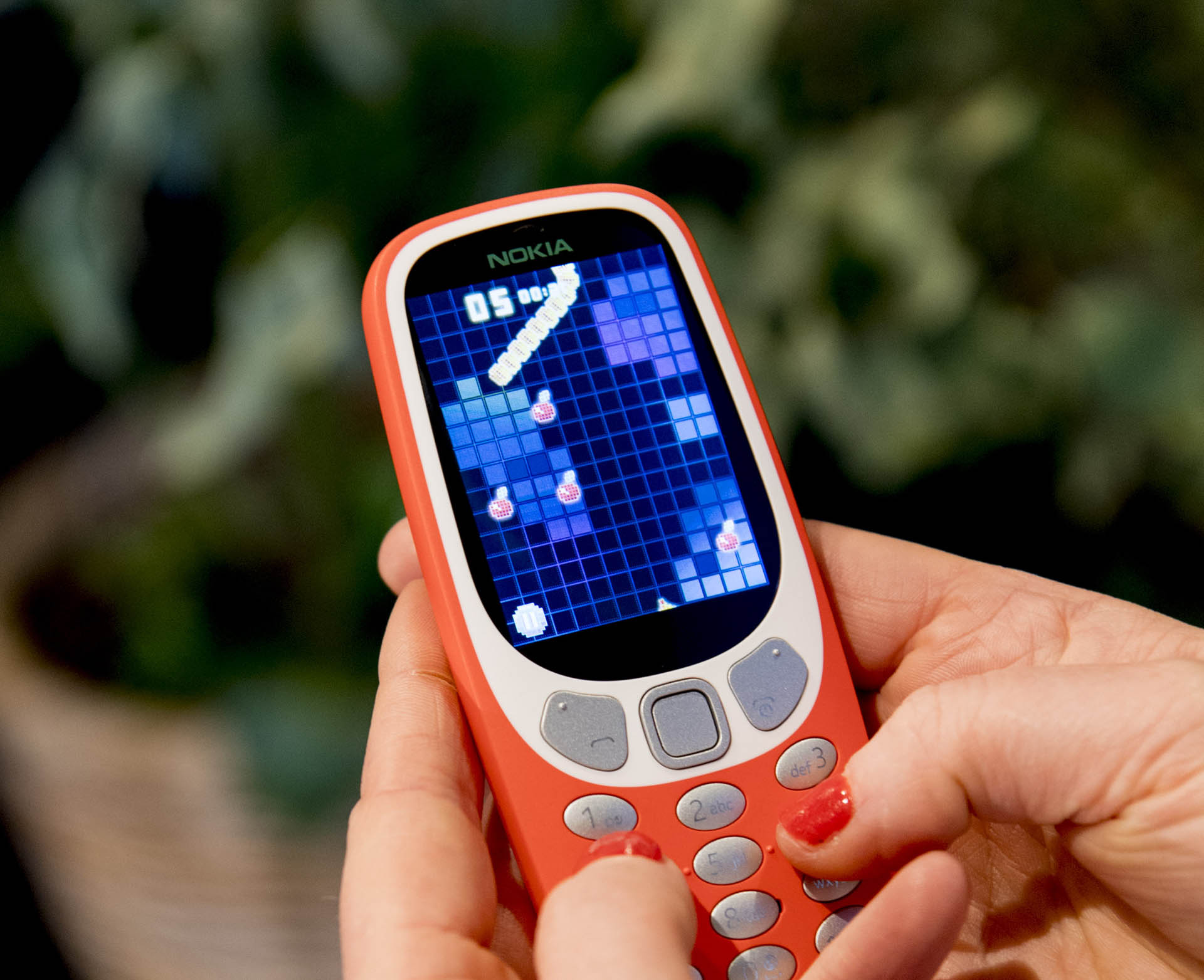 * Winner(s) will be randomly selected from those that Comment below / Facebook Comment / Email in accordance to the above Question. Winner(s) will receive a New and Boxed Spark NZ Network Locked Nokia 3310 3G Handset. Competition ends on the 19th of November 2017. There is no Age Restriction to Enter this Promotion. New Zealand Entries ONLY.