Cosplay and comics. Celebrities and artists, it was the weekend of Comic Con in San Diego!
One of the biggest events to capture the city, Comic Con San Diego (SDCC 2019) put on a splendor of pop culture overload with the likes of panels from comic artists, signings and selfies with both television and film actors combined with the mammoth array of collectible vendors all showcasing their current and up and coming goodies.
STG U.S. sent two of the site's finest, Dan Smith and Jerrelle Reddick to brave the crowds, and endure a sensory overload of everything awesome.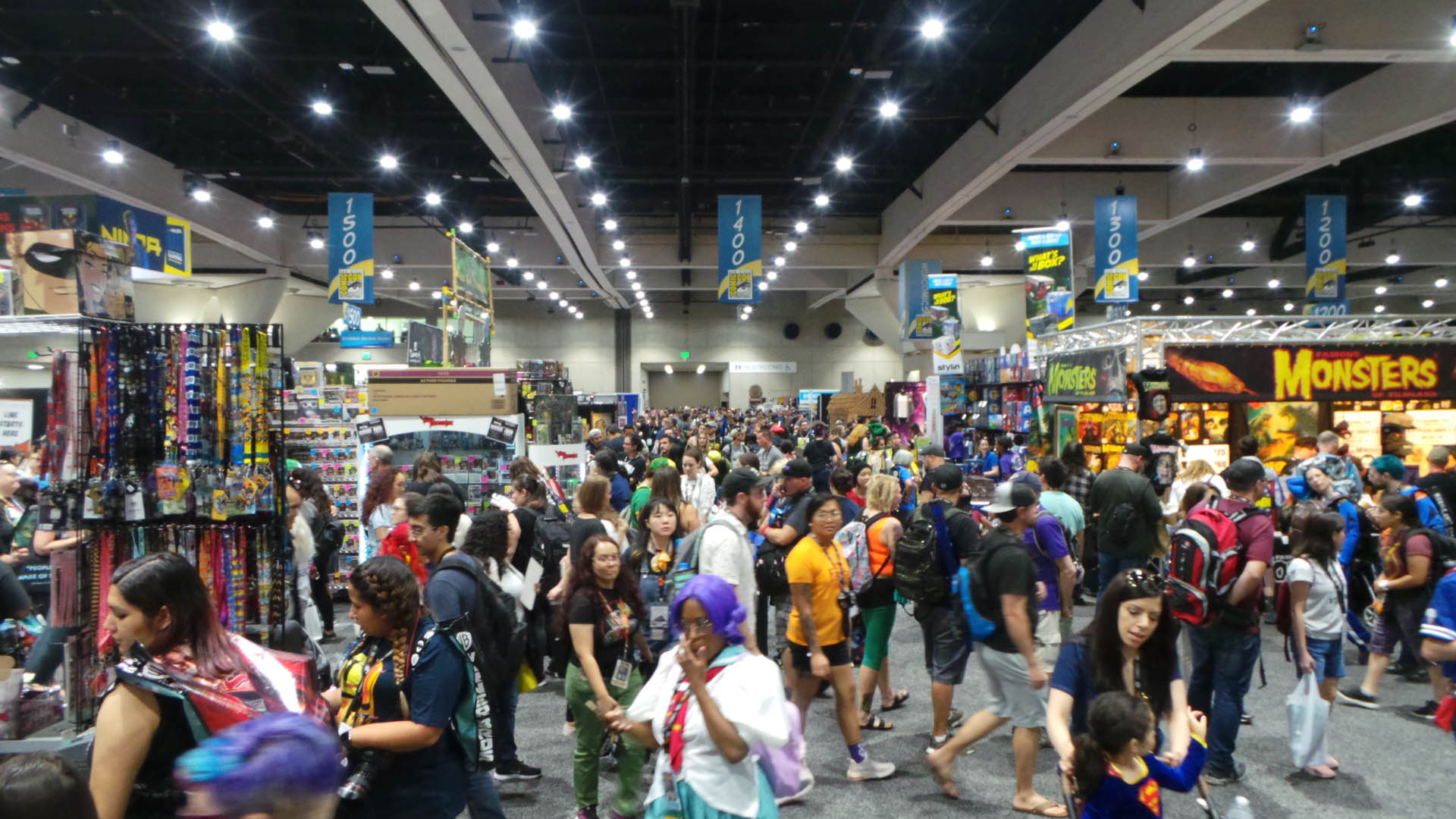 One of my picks was to be the meet and greet with Lou Ferrigno (the original TV Series' Incredible Hulk from the 80s). Sadly, he didn't make it. But there was enough on offer to satisfy and fill in the retro-fuel gap.
Sideshow Collectibles, producers of excruciatingly detailed figurines, busts and more from almost every imaginable licensed Film, TV, Comic and Video Gaming franchise known had a massive presence.
Up and coming shows from CBS All Access and Netflix were another feature and in some cases the ability to do a quick meet with the actors.
Comic fans were in their paradise. With legendary artists from Marvel and DC being present, doing panel talks and greeting their fans and yes, as you can imagine, the Comic market was rampant with almost every second or third stall being totally devoted to the printed artistry and indepth stories.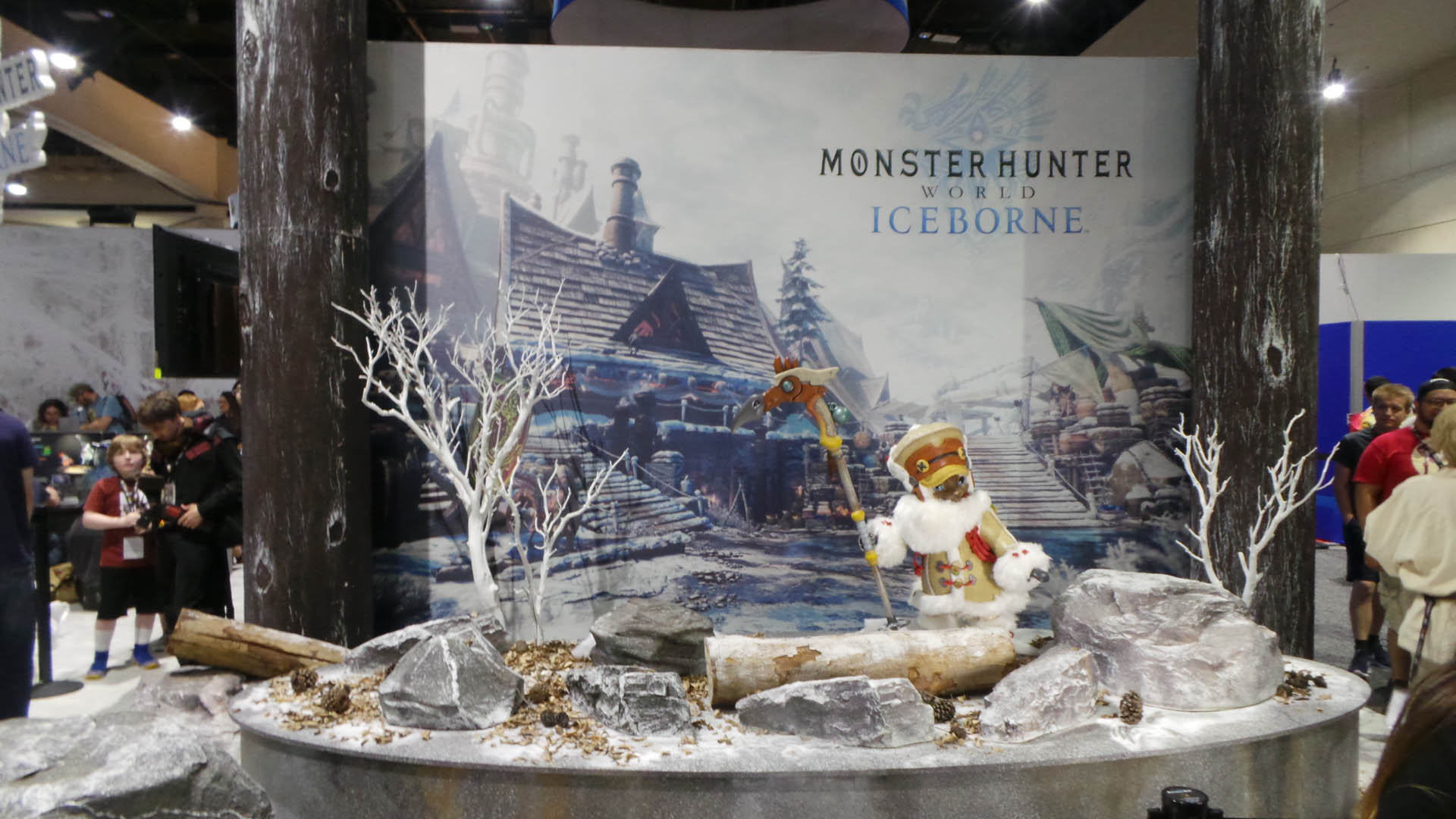 Comic Con in San Diego out did any other event this year. It was larger than life, a real collectors haven, from current to retro, encompassing everything that was pop-culture and more.
Being there amidst the wealth of iconic and epic brands fused with the excitement from the attendees, Comic Con is absolutely an event you need to get yourself to.
SDCC 2019 a total life experience like nothing else.
[rns_reactions]