The New Zealand International Film Festival (NZIFF) presents Animation NOW!, a stand-alone festival of shorts featuring the best of local and international animation.
Animation NOW! returns to Auckland for its fourth year where it will screen at Academy Cinemas on 9–11 August, the weekend immediately following the NZIFF.
3D animation, illustrations mixed with abstract shapes and thought-provoking narratives are packed into six distinct collections curated by NZIFF's animation programmer Malcom Turner.
"This year there seems to be a trend towards beautifully painted and hand-drawn work. With more than 4,000 submissions to choose from, we've put together a rich and diverse selection of work from the utterly eclectic world of independent animation," says programmer Malcolm Turner.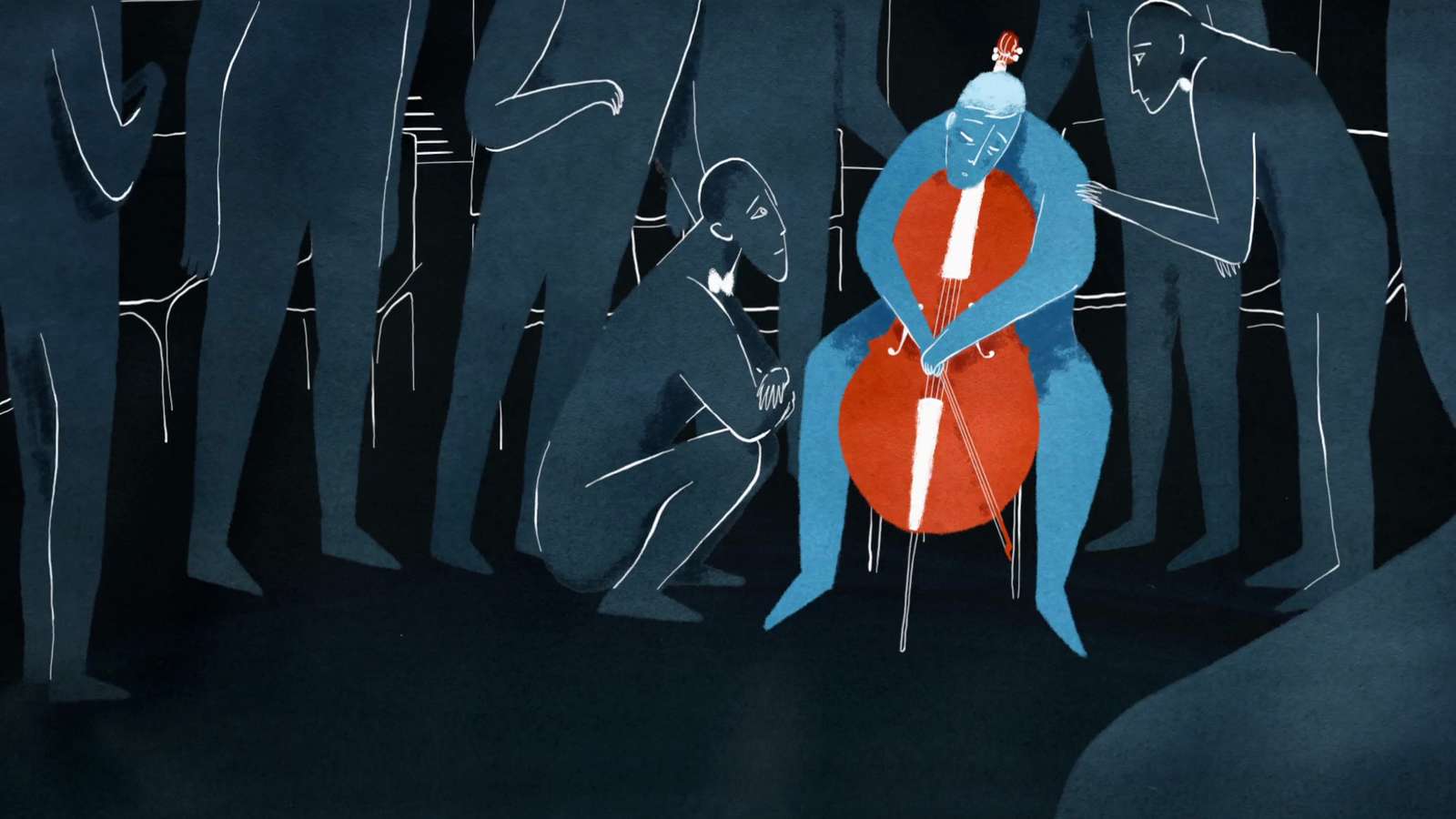 The programme includes two animated shorts from New Zealand. Winter's Blight, an intricate stop-motion animation about a reclusive elderly man living in Central Otago written and directed by Claire Campbell will screen as part of the Handmade collection. Trumpet-Trompette, a smooth and stylish musical meditation directed by Max Woodward, will feature in the International Showcase collection.
Shorts in five of the Animation NOW! collections will compete towards the Victoria University of Wellington School of Design Jury Prize which awards the best judged film with a $5,000 prize (shorts in the Rosto collection are not in competition). The finalists will be shortlisted by a panel of programmers and animators and the winner will be announced online.
Animation NOW! screens at Academy Cinemas in Auckland from Friday 9 to Sunday 11 August. Tickets go on sale on Friday 28 June 2019.
[rns_reactions]