The Others Way is an annual multi-venue music showcase festival that takes place across Karangahape Rd, Auckland.
Every year the lineup consists of between 40-50 mostly local New Zealand artists performing across one action-packed evening. From early until late, the street and unique venues are humming.
2018 was the fourth year of the event, and we felt a short documentary film capturing the vibe and music was long overdue.
To realise this film project, director Gwen Isaac was enlisted, bringing her extensive experience in the UK, US and NZ, along with a squad of students from the School of Music and Creative Media Production at Massey University. While the logistics of shooting an event as sprawling (across 14 venues) as The Others Way are a challenge, the team captured its essence – all via the artists, audience and atmosphere.
The film features Purple Pilgrims, Wax Chattels, Bene, Marlon Williams, Meer,The Beths, music fans and more.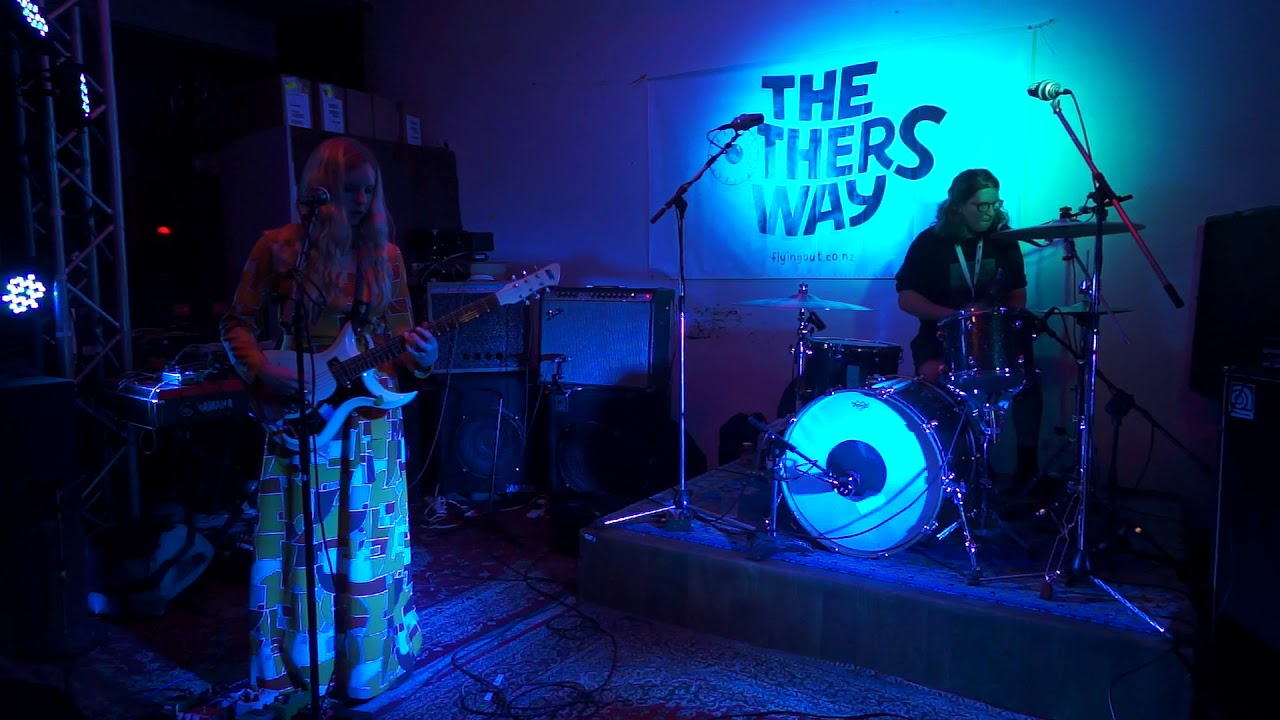 People attend The Others Way for a variety of reasons; to catch emerging artists, iconic local legends, diverse genres, the community, K'rd culture and the opportunity to discover a new favourite band. The festival has sold out every year.
Also attending were a selection of music industry figures from around the world, who travel to New Zealand for the Going Global Music Summit. In previous years, many of the artists performing have gone on to secure international record deals, booking agents and other opportunities. This year, delegate Katie Garcia (A&R for Secretly Canadian andBayonet Records) was there and interviewed for the film.
The Others Way is hosted by Flying Out – a record store, distributor and home to Flying Nun Records, Arch Hill and numerous other local and international labels and music.
The Others Way Short Music Film can be watched above.
[rns_reactions]