Following on from his hugely well received collaboration with PEEKAABOO on Babatunde, G-REX returns to Liquid Stranger's WAKAAN imprint with his solo RIFT EP that features a few hefty surprises and collaborations along the way – available now.
A four track smasher, the RIFT EP features G-REX's meticulous sound design, quirky breakdowns and blood curdling riffs that span across the realms of experimental, bass and trap, taking us on a journey into other-worldly dimensions. Enlisted by G-REX, DUBLOADZ and TOP $HELF continue to champion these extraordinary combinations of sounds, lending their intricate prowess to the RIFT EP that guides us on a mind bending musical discovery.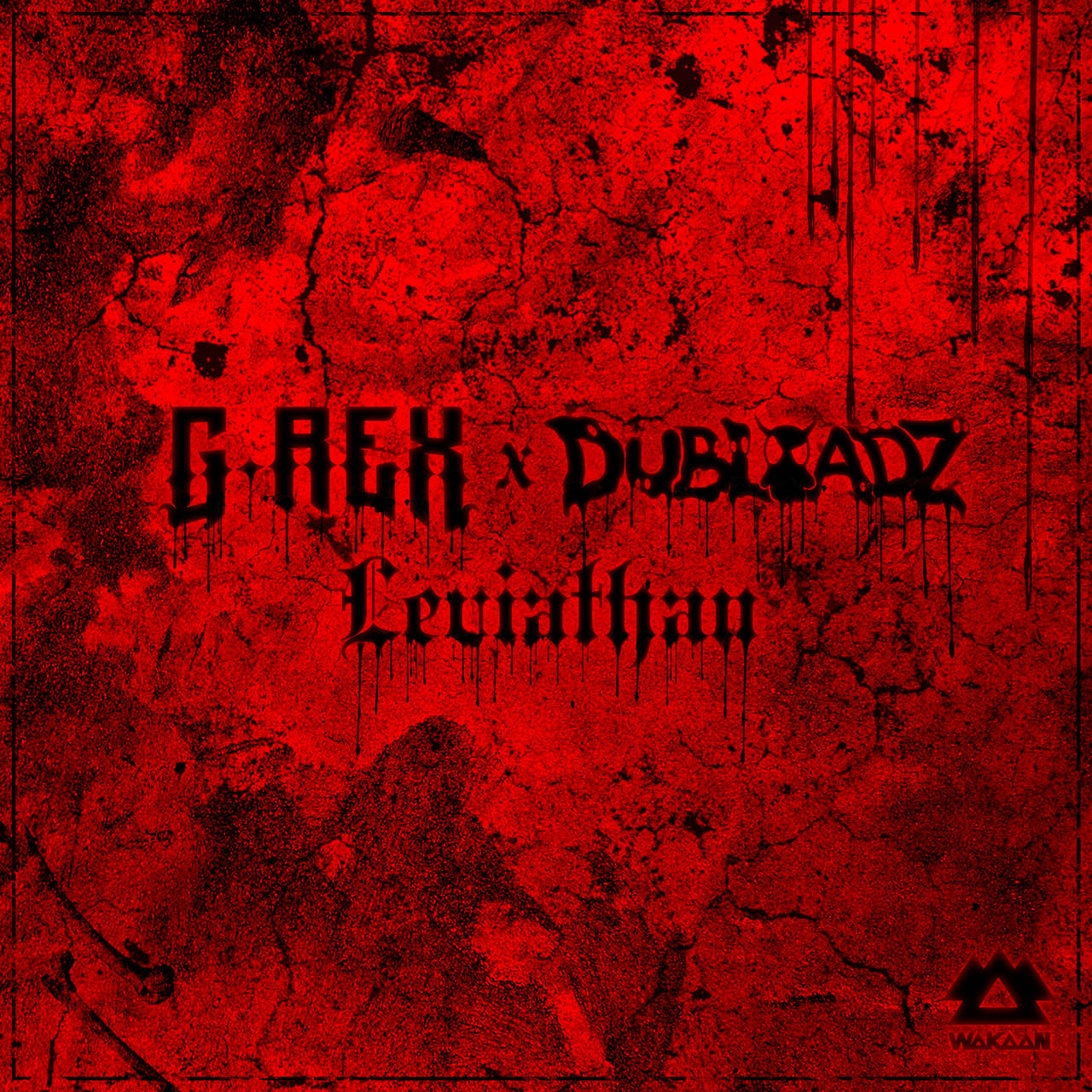 G-REX is making some serious waves with an abundance of releases this year including his flip of Valentino Khan's Deep Down Low with TYNAN, collaboration on ICHOR with Kai Wachi and solo release Wook Blaster all brining him to the forefront of the rapidly growing bass music scene. Most recently his WAKAAN collaboration with PEEKABOO on Babatunde has continued to sky rocket his every growing presence on the scene, with plays being scored by fellow tastemakers everywhere. Breaking through the mould, G-REX is here to conduct in a new era of cold blooded bass.
G-REX's RIFT EP is out on out now via WAKAAN.
[rns_reactions]