LPL (Let's Play Live) has just announced their acquisition of CyberGamer, which kicks off a whirlwind year of esports in 2019. The sale was completed on the 13th of December 2018. 
CyberGamer is a subscription-based website dedicated to competitive online gaming otherwise known as esports. It provides PC and console (Xbox 360 and PS4) users with ladders, leagues and forums. CyberGamer was founded in 2007 by two gamers, Jeremy "Asterix" Klaosen, and James "sn@p!" Burroughs. From a hobby site to serving over 12,500,105 unique users globally, the website has also grown into Australia and New Zealand's largest community esports website with 387,741 registered ANZ members.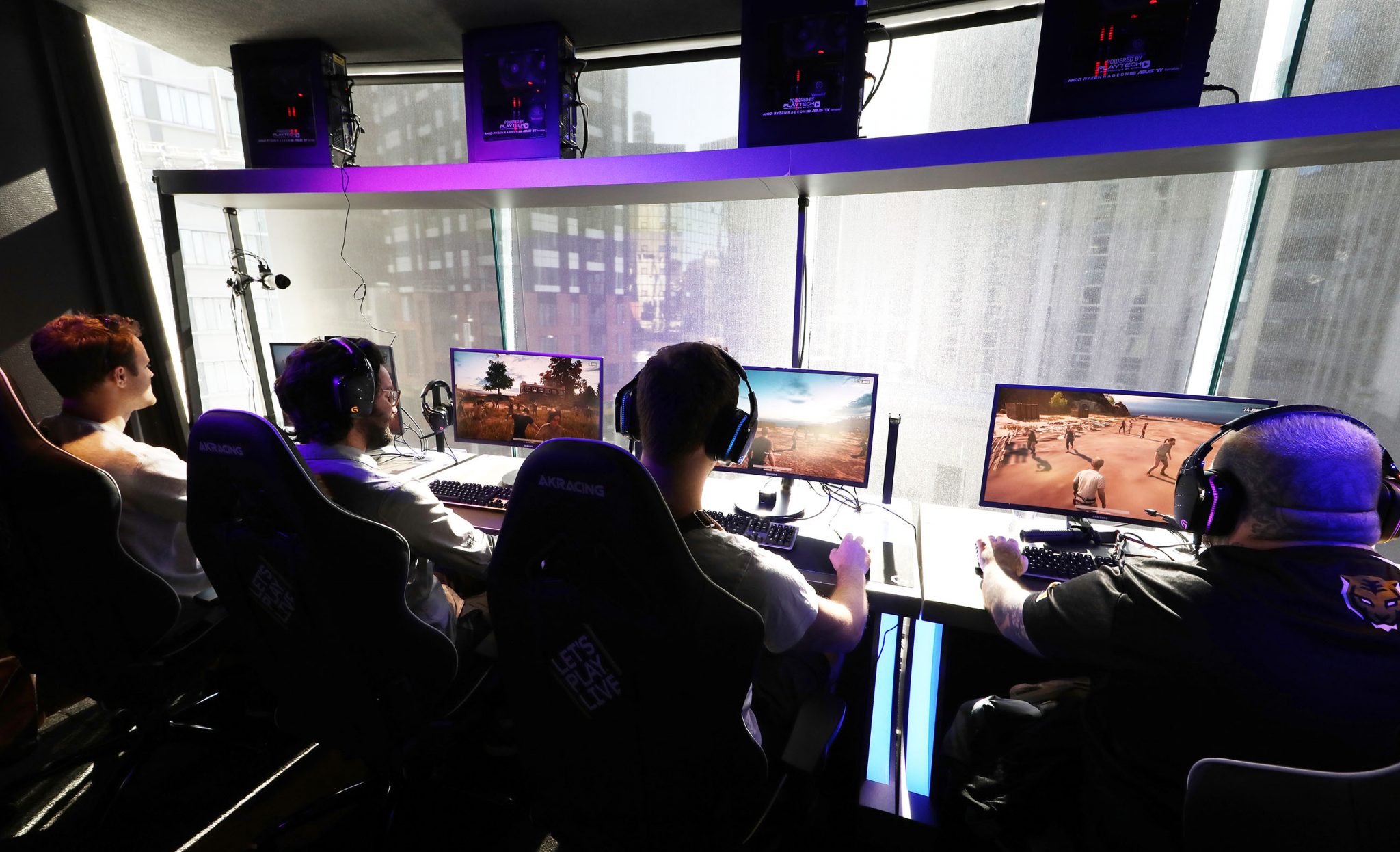 The acquisition of CyberGamer marks another major milestone for LPL.
Founded in 2016 LPL has quickly become one of the largest producers of televised and online esports content in Australia and New Zealand. In February 2018 it launched the region's first direct-to-TV studio which has broadcast over 100 events, including 65 live television broadcasts. In addition to operating leagues and tournaments, LPL also runs regular gaming shows and has partnered with groups like the All Blacks and NRL to help them engage with the wider gaming community.  
LPL is a business run by gamers for gamers and understands how imperative it is to make the acquisition as smooth as possible for the CG community. They wish to ensure all current and future community members that this acquisition will still allow users to enjoy what they already love about the platform. Users will hopefully look forward to experiencing even more from the website now that additional hands are on board under the leadership of CG Founder Jeremy Klaosen.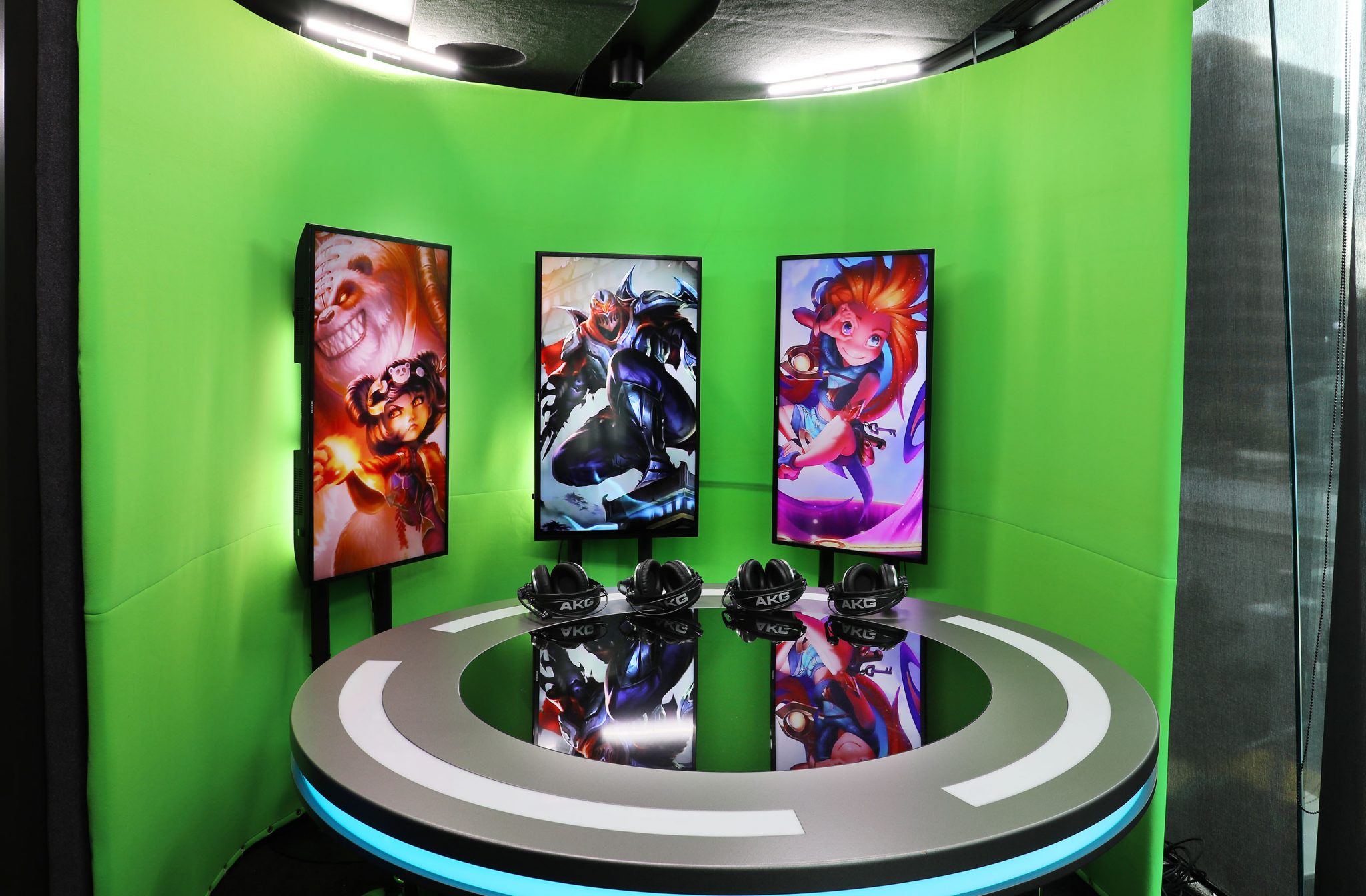 Klaosen will join LPL as Head of Platform to continue on the legacy that he has created through the website. He says "Over the last 11 years since founding CyberGamer I have lived and breathed esports. I am excited about the road ahead and the world-class production and opportunities LPL will bring to the community I love so much." 
LPL Director Duane Mutu says "We are delighted that Jeremy has joined the team and look forward to expanding on the phenomenal job he and James and their team have done to date. CyberGamer has a rich legacy in ANZ esports and we have deep respect for their achievements and community focus."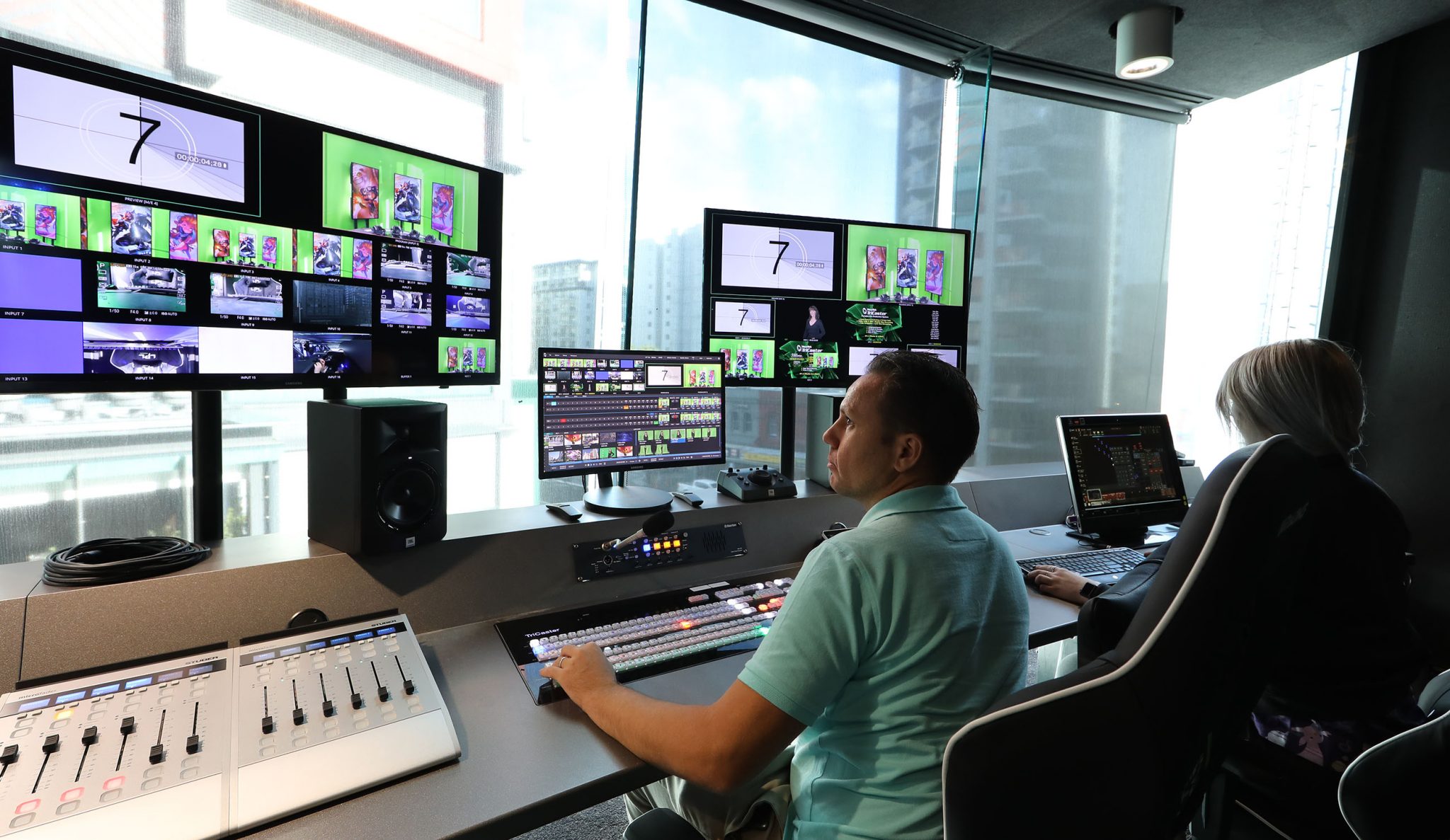 The acquisition gives LPL the exciting ability to provide more opportunities for grassroots players and a pathway for them to compete in televised and online pro tournaments. All users will have ability to compete in amateur and semi-professional settings, with the opportunity to advance to premier and professional leagues – much like traditional sports. LPL, along with the CyberGamer team, will ensure that their commitment to grassroots esports advancement in ANZ is carried through beyond the acquisition into the future. 
In addition to the CyberGamer acquisition, LPL will be announcing in the New Year a number of new Australian partnerships. They are looking forward to continuing to support esports and its growth across Australia and New Zealand throughout 2019.