Did you know about Harry Haft?
A survivor of Auschwitz who got by taking part in  boxing matches in the camp who eventually had a small boxing career in the US?  I bloody didn't before now and holy hell it is a story that is well worth watching. And now you can in the movie The Survivor.
First off, wow. I am genuinely shocked I had never heard of Harry, and his story is heavy. He had to fight boxing matches but the loser has to die. That is tense as hell, and more horrifying than I could have thought. This story would need a careful hand to be performed well and Ben Foster is absolutely incredible in the role.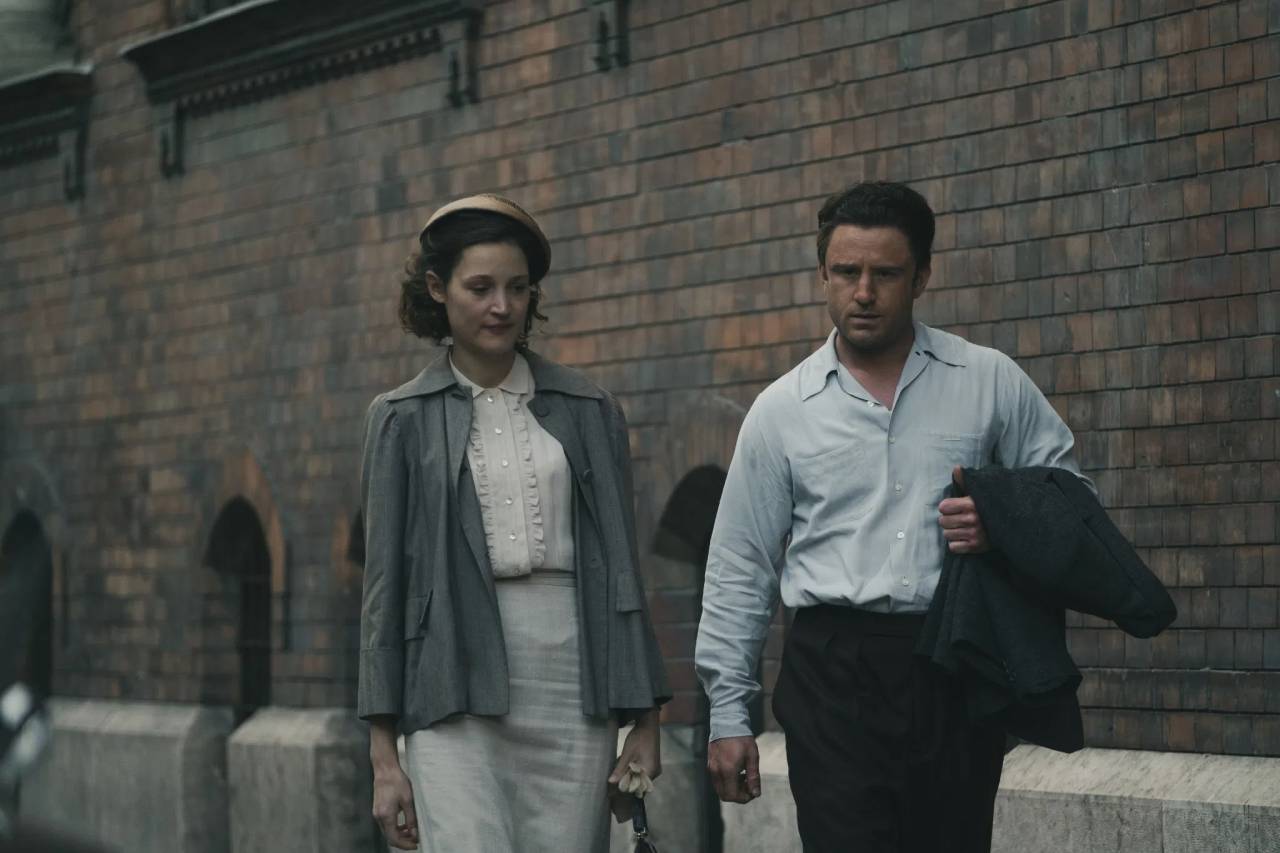 The story starts with him being introduced to a fight in the US as the survivor of Auschwitz.
His career form isn't great but he is doing this in the hopes of getting his name big enough in the papers. This is in the hopes that his girlfriend who was taken from him in Poland is still alive, and finds him. The movie mostly follows him in the current days as he deals with trying to get a bigger fight, and dealing with his PTSD and memories from that awful place.
The past is presented in black and white and is incredibly compelling. The biggest issue the movie has is some of the present day stuff as he gets and papers for his biggest fight can really drag. This creates some weird pacing at times that can really pull away from the tenseness built by the flashbacks. That's not to say the present day stuff isn't relevant, it's a very fascinating and sad story, but it just feels off at times. The ending is very strong, but between the last flashback and that finale, it feels really long.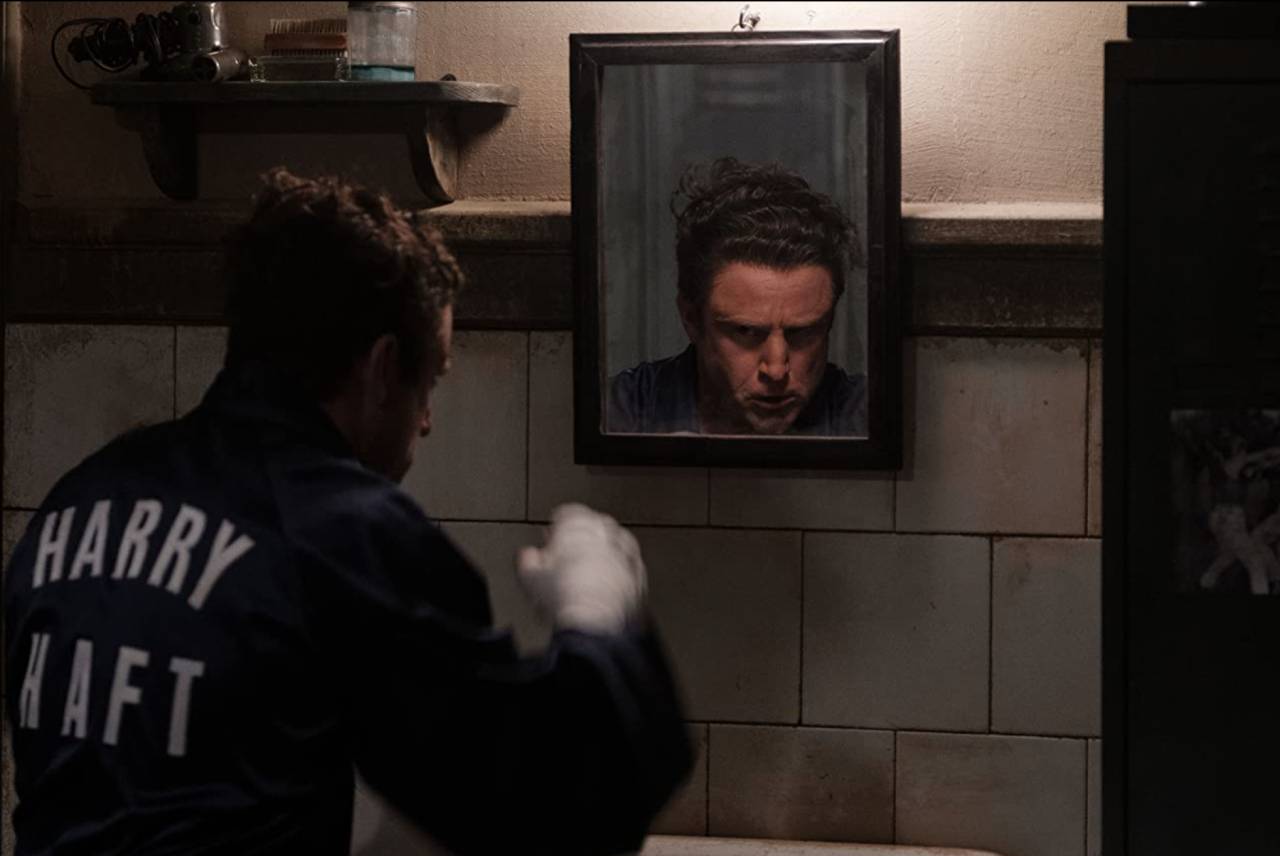 The main thing with a story like this is how it is handled. I knew Ben Foster was a pretty solid actor but I haven't seen this. His acting as the older Harry and in the flashbacks is beyond incredible. I regularly forgot it was even him and was just lost in the character and his journey. The supporting cast is also excellent making for one really brutal watch.
The present day stuff is kind of structured as a boxing movie, but the whole movie doesn't feel like one.  Instead we have an incredibly acted, incredibly shot, incredible real life story.  Some pacing aside, this is one of these movies you owe it to yourself to watch.  Just don't expect to be in a great mood after experiencing this heavy as hell story.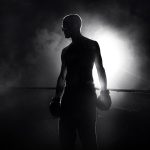 The Survivor (Bluray – 2022) Review