When it comes to hearing the words 'Climate Change' or 'Global Warming', people either run for the hills or preach their views to the choir. I fell into neither but instead had a curiosity around a subject I had heard so often about and yet perhaps not enough.
Lead by Leonardo DiCaprio and National Geographic, Before the Flood explores the complexities of climate change in a simple yet fascinating way. It follows Leonardo across various destinations whilst he meets various people. Although this may sound boring and restricted, Before the Flood sheds light on the subject in a way that is never preach-y for its viewers. It instead educates and informs those watching the film of a subject that is usually taboo.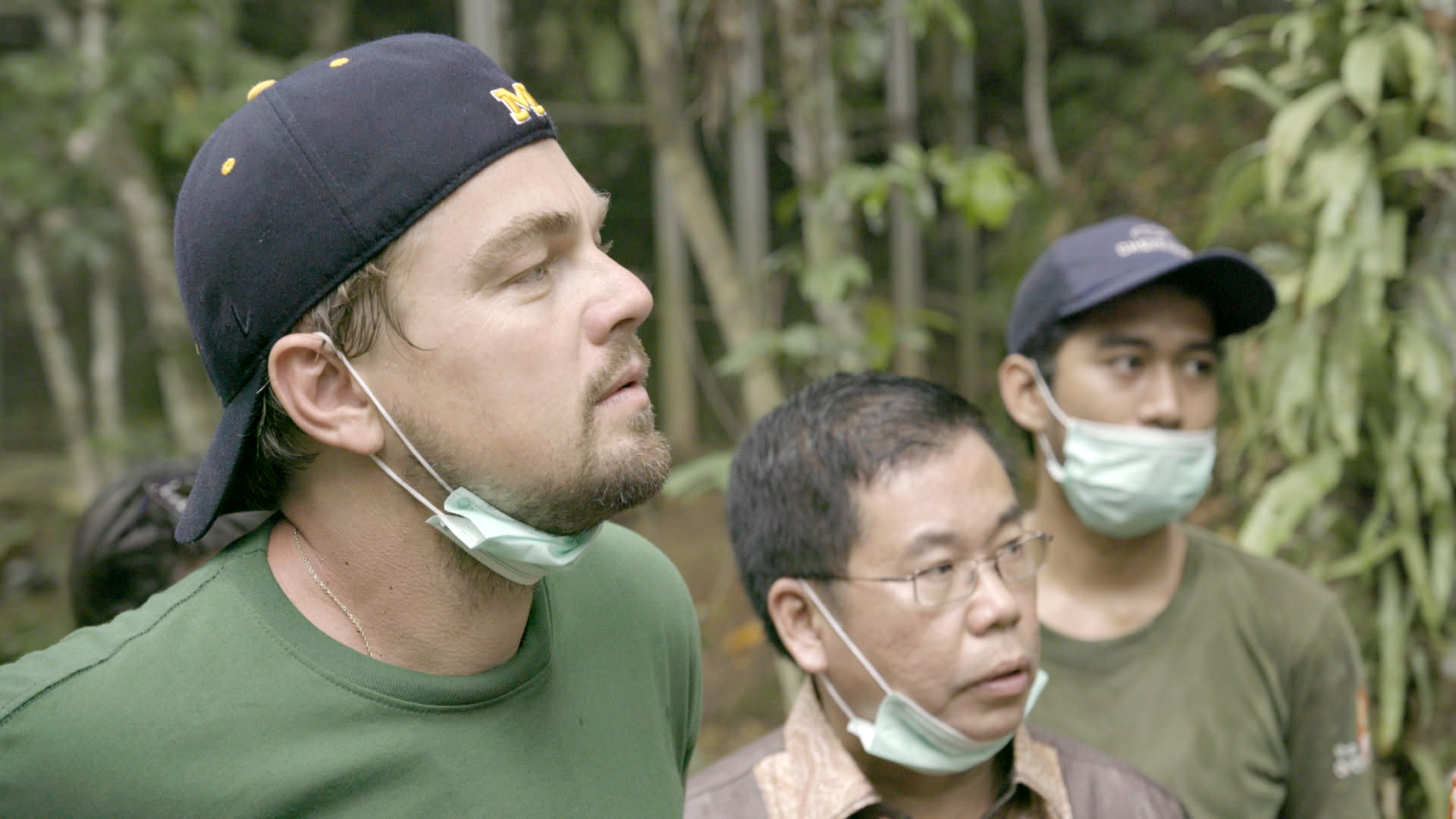 What I loved about Before the Flood was its ability to show the different side of Leonardo that tends to be overshadowed by his Hollywood success. Like most well-known actors and actresses who branch out into other areas, Leonardo's work around climate change tends to be ridiculed, as is shown briefly in the film.
If there was ever any doubt about Leonardo's passion, determination and intelligence around the subject, then people need to watch Before the Flood or any number of his speeches for the UN or his interviews with the Pope, NASA or other world leaders in his role as a Messenger of the Peace.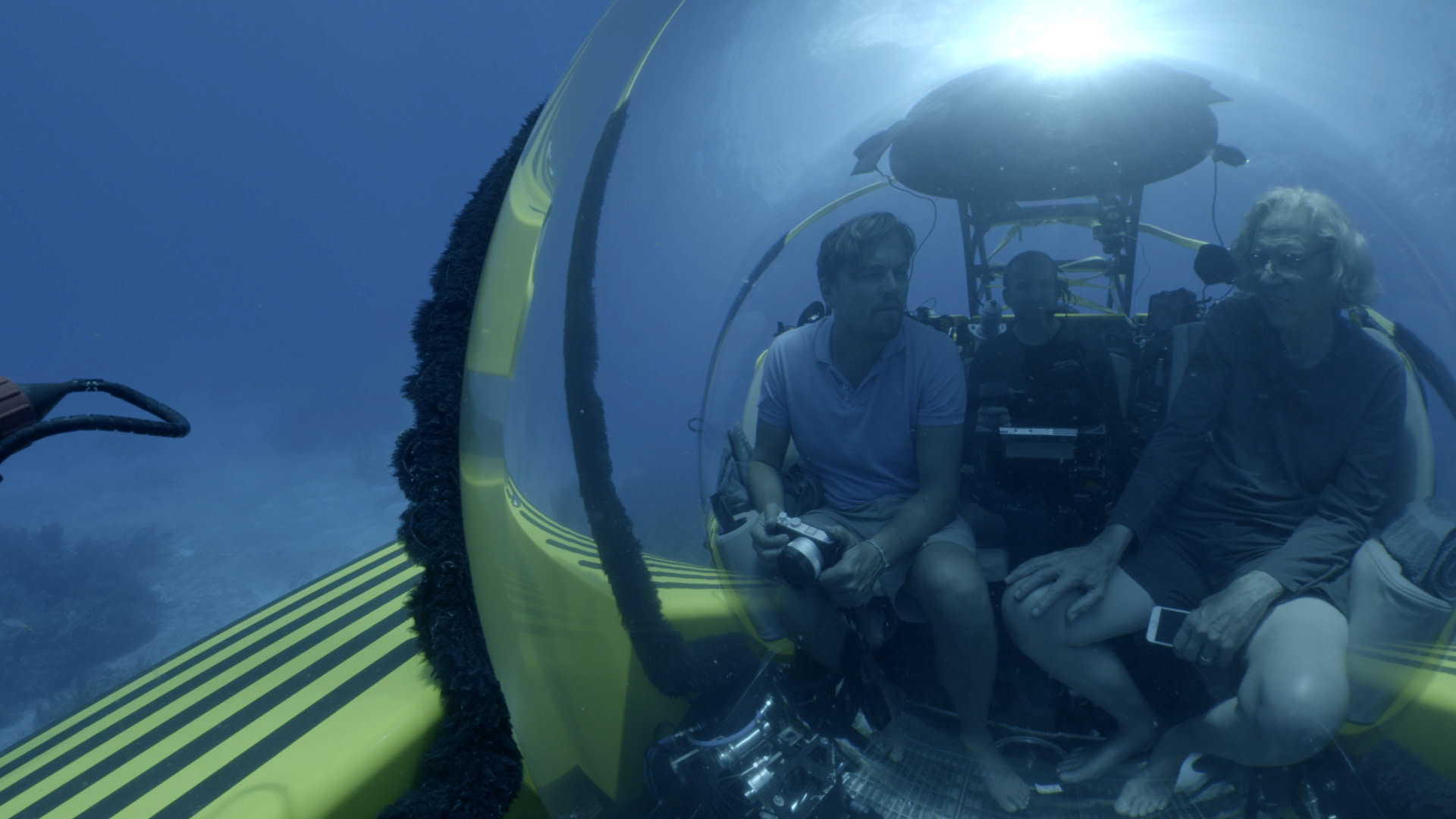 Something I never realised about climate change wasn't necessarily the difference between whetherit exists or not, but rather whether it was man made or not. These kinds of thoughts occurred often when watching Before the Flood and it was surprising to experience a documentary that allowed my thoughts to wander in the first place.
A highly recommended viewing, Before the Flood allows its audience to sit back and listen but also engage your mind in a way that is both thought-provoking and interesting despite its underlying environmental and political messages.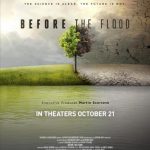 Before the Flood (National Geographic – 2017) Review
Final Verdict
Year: 2016 (Bluray / DVD Release - 2017)
Rating: PG+
Running Time: 96 MIN
Genre: Documentary
Director: Fisher Stevens
Starring: Fisher Stevens, Leonardo DiCaprio, Jennifer Davisson Killoran, James Packer, Brett Ratner, Trevor Davidoski
Production Studio: National Geographic
Distributor: National Geographic, Madman Entertainment</p