My Hero Academia is an absolute banger of a show and every movie so far has delivered a pretty damn high standard of quality.
They have this tendency to pack what could easily be a drawn out series into a tight movie making for a more actioned packed experience.  Can My Hero Academia: World Heroes' Mission keep that momentum going?
Yes, yes it does.
World Heroes' Mission kicks off with some dark and twisted villains. They hate quirks and so have created weapons that will make quirks go out of control, basically killing the person with the power. Class 1-A is of course doing some work experience, and so find themselves face to face with this chaos.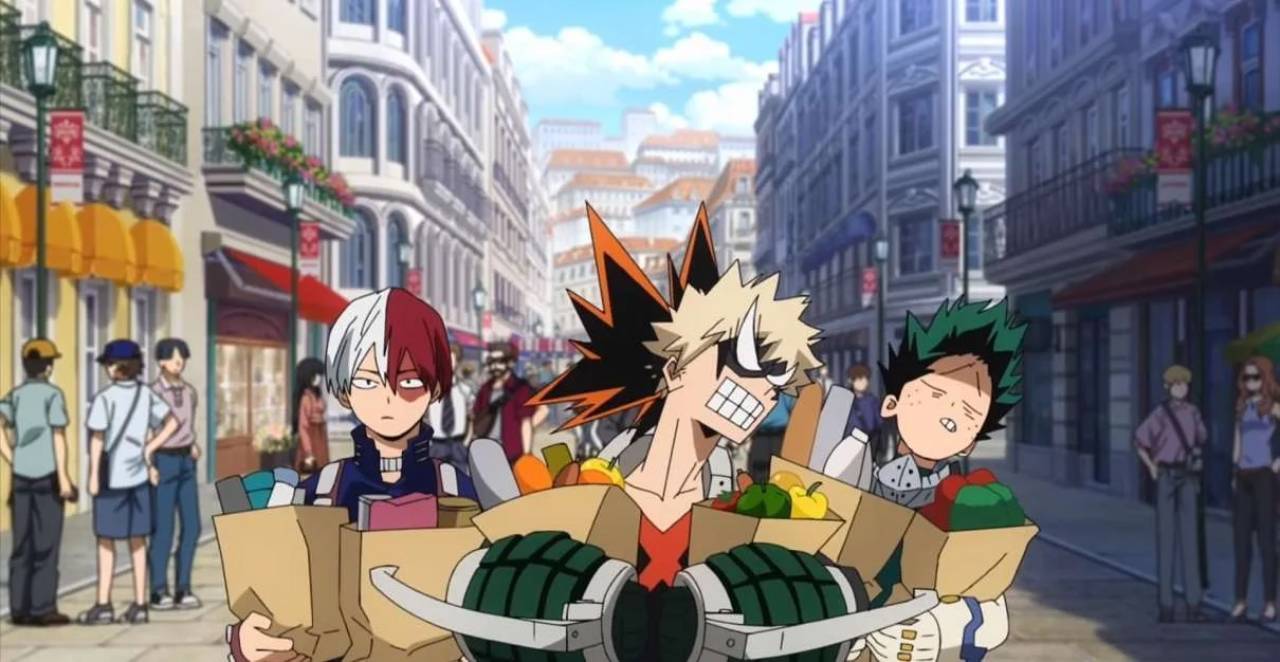 During the work experience Midoriya is trying to stop a jewel thief. The thief gets his case mixed up with one from the villains, and so when he is caught they find themselves with a case with stuff neither understand.  The problem is of course, villains are bad. When they attack he gets himself and the thief out.
The villains then make sure he is accused of murder and boom, he finds himself in a tight spot.
The plot is surprisingly good. We get some time with Midoriya on the run as the rest of the class and heroes try to unpick what is going on. Our jewel thief has much more personality than meets the eye, and we get some great character moments with others.  I won't spoil anything more but one new characters powers make for some very sweet moments at the end of the movie.
Tropey, but sweet.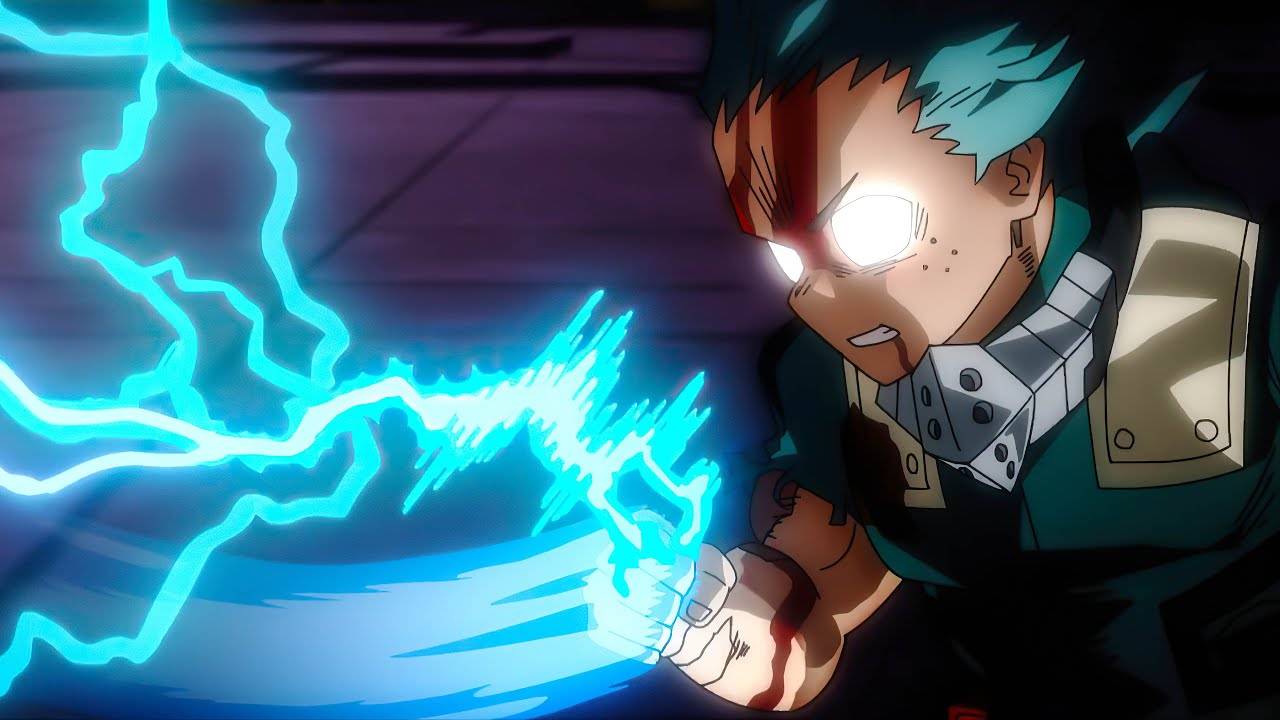 The action is, as always, excellent.  Our new villain has some sweet powers that I won't spoil, but mixed in with Midoriya's powers in a battle it makes for some truly incredible shots. My Hero Academia always has great animation, but they really step it up for the movies. This one is no exception and some of the final moments look amazing on a big TV.
The blu-ray isn't loaded with heaps of special features, but that's not a problem because My Hero Academia: World Heroes' Mission is an amazing movie.  If you are just dabbling then this could be a good watch for a newbie, but for fans it is a must watch.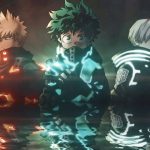 My Hero Academia: World Heroes' Mission (Anime) Review