Spider-Man: Across the Spider-Verse is the second animated super hero film from Sony Pictures.
It pays homage to all Spider-Man character variations and encompasses multiple animation styles (and a wee bit of live action).
We see things kick off around a year after we were first introduced to teenager Miles Morales (Shameik Moore), who, in his dimension, was bitten by a radioactive spider that gave him web slinging abilities.
Across the Spider-Verse explores the near endless multi-dimensions that Spider-Man exists in and the keepers of said dimensions.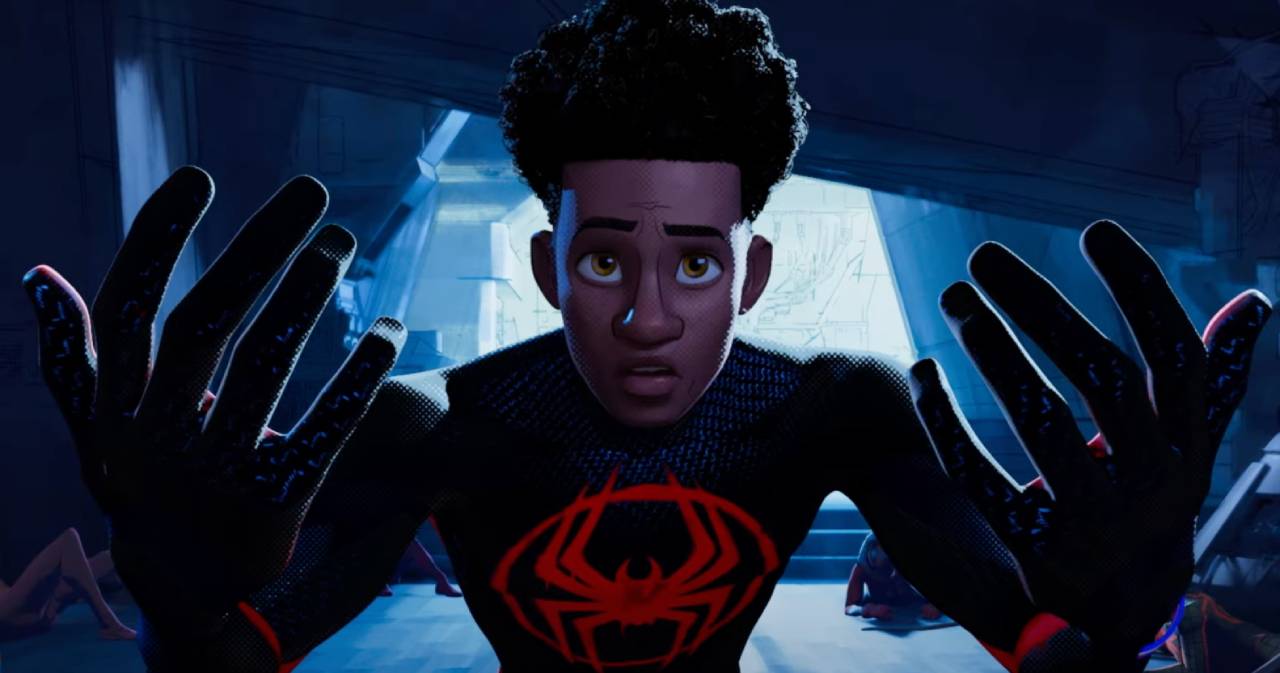 When a new foe called The Spot (Jason Schwartzman) emerges and wreaks havoc within the multiverse, everything gets mixed up… and was Miles even meant to be bitten by that spider in the first place, or was his descent in to the Spider-Verse a random mistake?
As we see Spider-Man from differing realities (and throughout history) begin to take on each other, try and take down Miles and restore order to the fabric of time and realities, Miles still has to grapple with family drama's and the sudden re-emergence of Gwen Stacy (Hailee Steinfeld), who herself also has emotional trials to deal with, all the while helping Miles to literally survive… or is she working against him?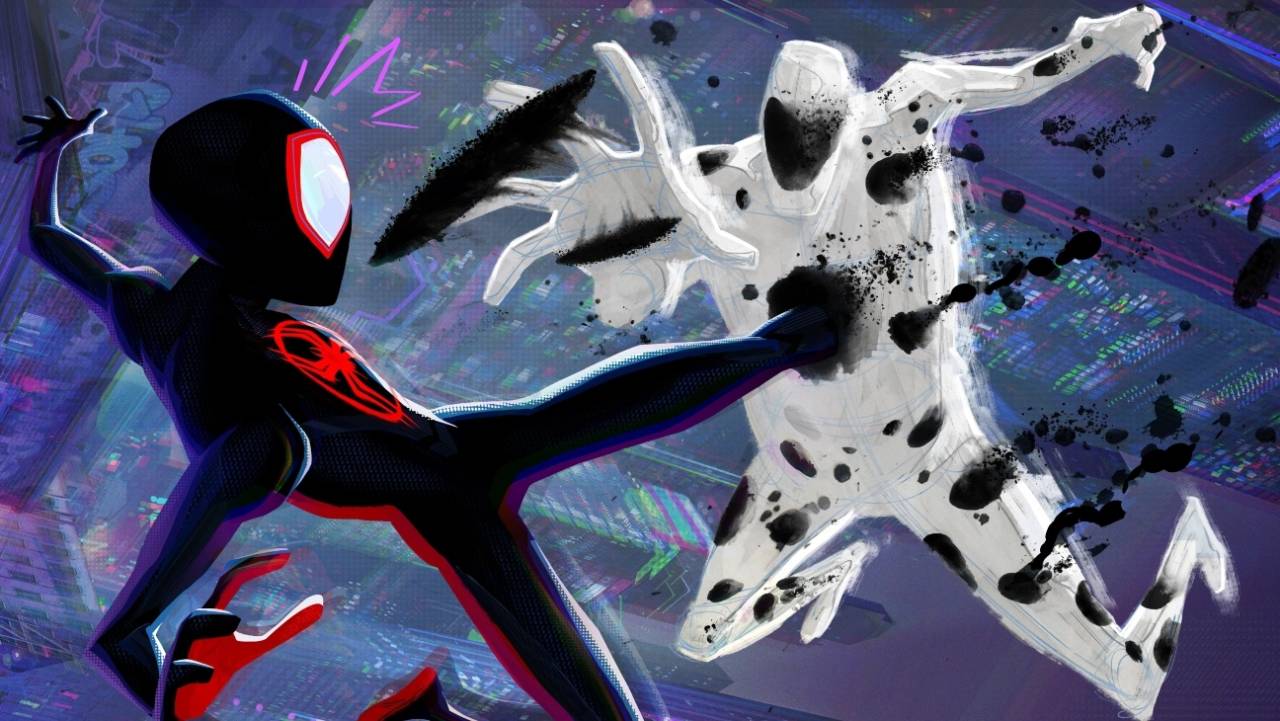 Spider-Man: Across the Spider-Verse is one epic animated fun filled ride of a film.
I loved the first film, Spider-Man: Into the Spider-Verse. A fresh take on the Spider-Man franchise, and usually sequels are never as good as the first. Across the Spider-Verse bucks that trend and shadows its predecessor.
Spider-Man: Across the Spider-Verse is a film that's an explosive artwork of classic animation, comic-book styles, stop motion, CGI and more.
The best Spider-Man flick yet and the best film I've seen so far in 2023.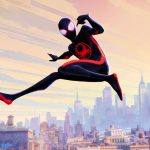 Spider-Man: Across the Spider-Verse (Sony Pictures – 2023) Review
Film details
Year: 2023
Rating: PG
Running Time: 140 MIN
Genre: Action / Animated
Director: Joaquim Dos Santos, Kemp Powers, Justin K. Thompson
Starring: Shameik Moore, Hailee Steinfeld, Brian Tyree Henry, Luna Lauren Vélez, Jake Johnson, Jason Schwartzman, Issa Rae, Karan Soni, Daniel Kaluuya, Oscar Isaac
Production Studio: Columbia Pictures, Sony Pictures Animation, Marvel Entertainment
Distributor: Sony Pictures