One of the best things about anime is its ability to tell bizarre and creative stories. Whether it's a long running series or a one-off film, because they don't require a billion dollars for some huge effects, they are able to be as chained or unchained as they want with stories that require visual design that matches its bombastic story. Promare is one of these films.
Promare takes place on earth 30 years after the Great World Blaze where half of the world's population spontaneously combusted, a handful of the survivors mutated, becoming the Burnish, people that can create and control massive amounts of fire. This is where we are introduced to the Galo, member of the fire fighting force Burning Rescue as they respond to a fire attack. Since the fire is controlled by people, Burning Rescue aren't equipped with the standard firefighting attire, but also with guns and swords that unleash ice attacks.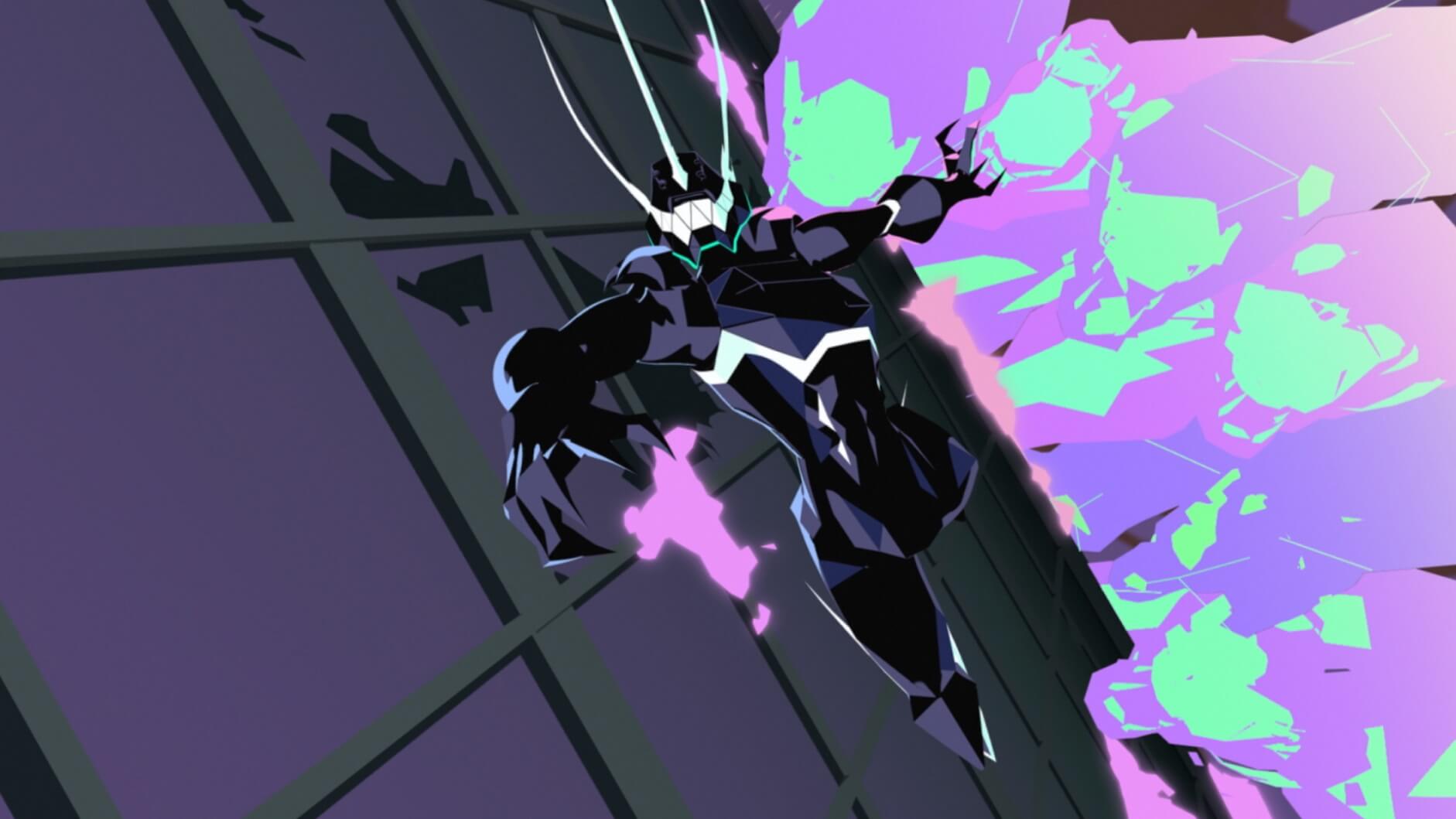 The film kicks off with this awesomeness as the team tackles an inferno and comes face to face with the terrorist group Mad Burnish. After arresting a few of them they come face to face with Lio, the leader of the terrorist group. Galo and Lio have a pretty awesome fight culminating with Lio's capture when an elite group Freeze Force steps in stepping all-over Burning Rescues toes as they apprehend the Mad Burnish members.
This is where the plot thickens significantly as they are taken to a massive prison and it is discovered that the Burnish are being treated poorly. Meanwhile Galo and the Burning Rescue are enjoying some pizza when the Freeze Force barges in, capturing a pizza maker who it turns out is a Burnish. This is where Galo does a lot of character growth and discovers something is amiss. I don't want to touch more of the plot than this because this is where it goes from an average anime film to a good one that uses a lot of anime tropes in a creative way.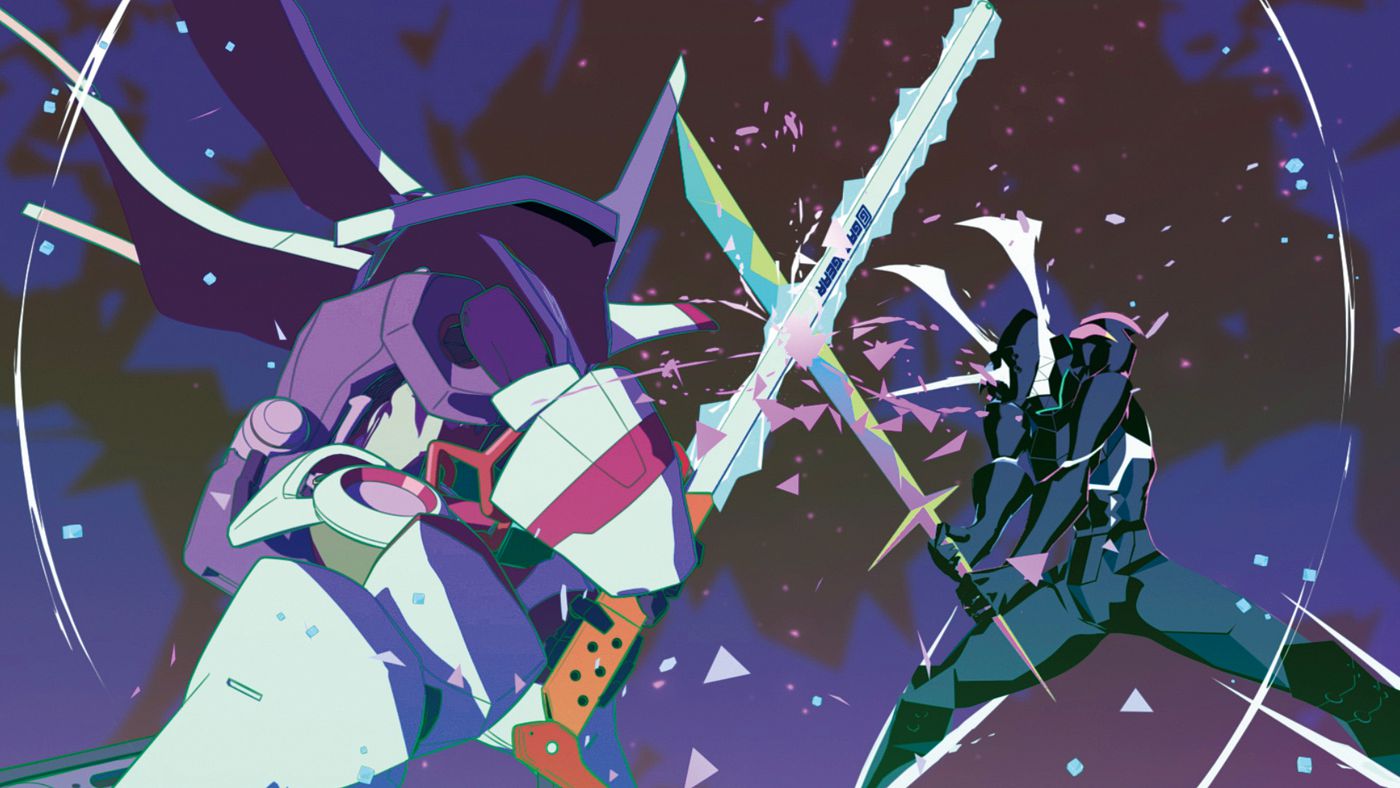 The most striking aspect of the film is its visual style. Thanks to its use of thin lines or no lines at all, the whole experience feels familiar yet unique and wonderful. The biggest problem here is that the version I saw wasn't an English dub, as I found myself dozens of times enjoying the action before snapping to the realisation I was missing a lot of dialogue.
I know a lot of the anime faithful have preferences for English dub anyway, but I was too in love with the animation, so will look forward to checking out the English dub so I can watch it uninterrupted next time.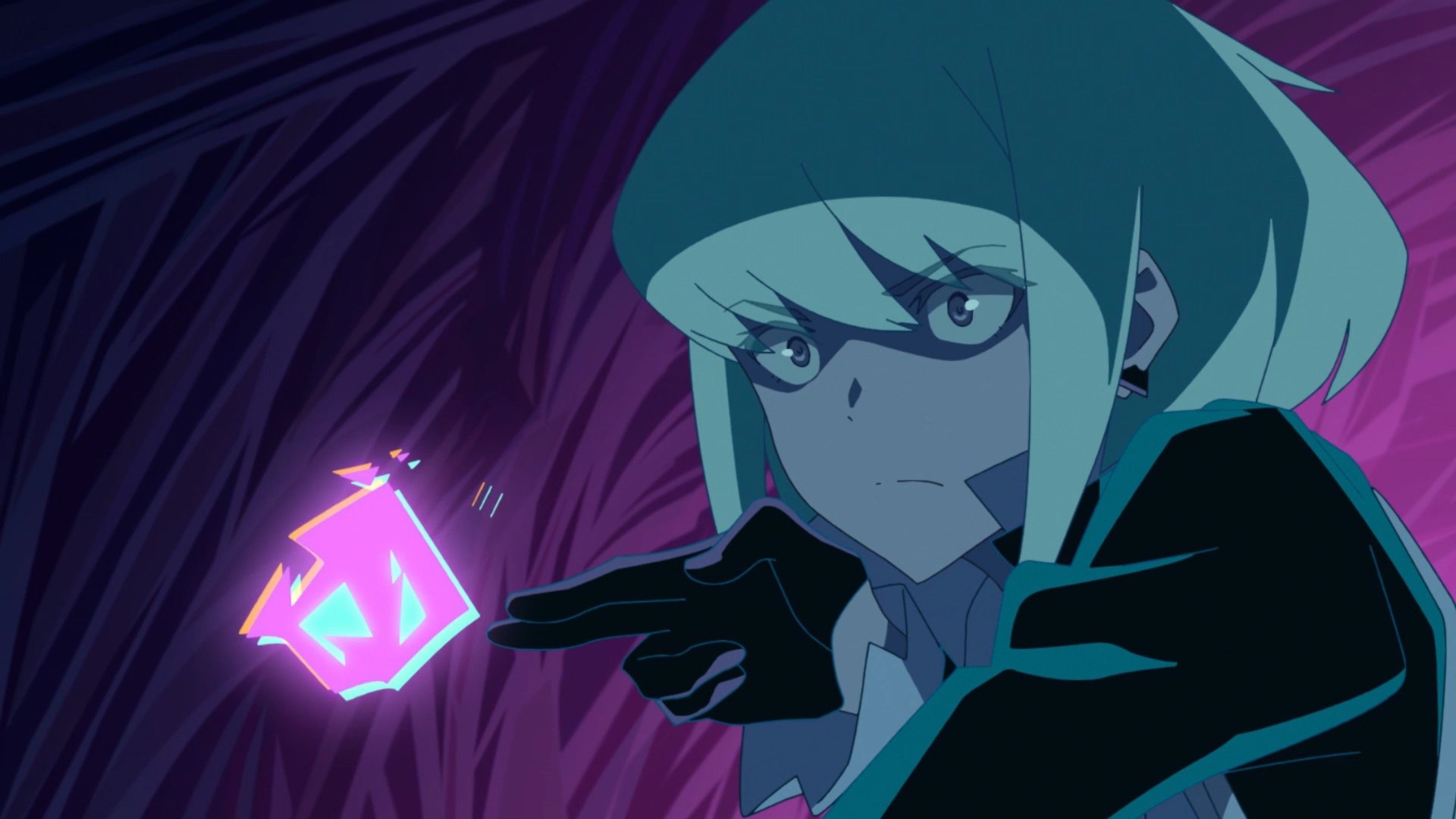 The other aspect that is on point is the humour. Some anime can be a little silly or over the top, and Promare takes this running in a self-aware way. The cinema I was in burst into laughter regularly with a combination of great punchlines with over the top satirical moments. Think Galo talking about his firefighter's soul being ablaze regularly, or the terrifying terrorist group being called…Mad Burnish. It's on the nose, and once you realise they are making the jokes it is consistently entertaining.
Promare is the embodiment of what I love about anime. A bombastic sci-fi storyline, a good story, a whole lot of silliness, and gorgeous art design. It's easily the most interesting anime flick I have seen in a while and well worth having a look if you are remotely curious.