Just one more job and that was it.
Dating the girlfriend of a Mob Boss and the son of a law man, Joe Coughlin (Ben Affleck) feels as though he has seen and done enough killing, enough crime and has plans for escaping the criminal life and taking Emma Gould (Sienna Miller), the mistress of well known Irish Gangster Albert White (Robert Glenister).
But that one last job never goes to plan, and this is definitely true for Joe as a Bank Heist doesn't go to plan.
Set in 1920's Boston, Live by Night (based on the novel of the same name) is a story of mob related crime, life in the roaring '20s America and what it means to fall in with the wrong crowd and the wrong but seems-so right girl.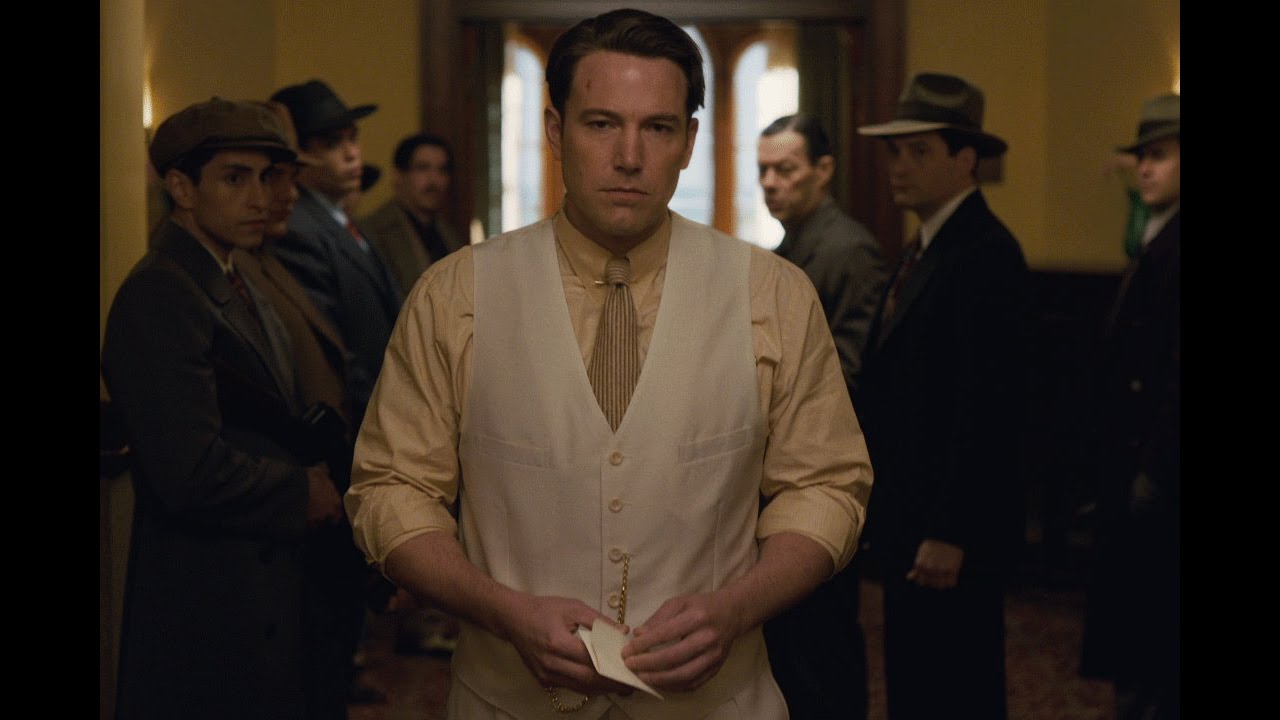 Betrayed and pursued by the Boston Police, headed by his own father, it is his father's status and influences that sees Joe receive the lightest of punishments.
But while incarcerated, he is not there for his Dad when he was needed, so once released from prison Joe fuels his hatred for Albert White to live his life to the fullest, as though each and every day was his last. Taking on mob jobs to get his revenge, any day maybe Joe's last.
Mutually beneficial agreements are formed and while the earlier stages of The Depression were looming, illicit alcohol is flowing. What started as a path to revenge becomes a path of destiny.
Live by Night does a superb task of setting the atmosphere, tone and feel for the 1920's period.
Both a prosperous and tumultuous time for America, where rival mobs warred with eachother on the streets and back alleys, where differing cultures from Ireland, England and Europe had settled in the new country but not settled with eachother. On top of this there are the Italians, the Cubans, Mexicans all fighting for their own interests. Add to this prohibition and racial tension.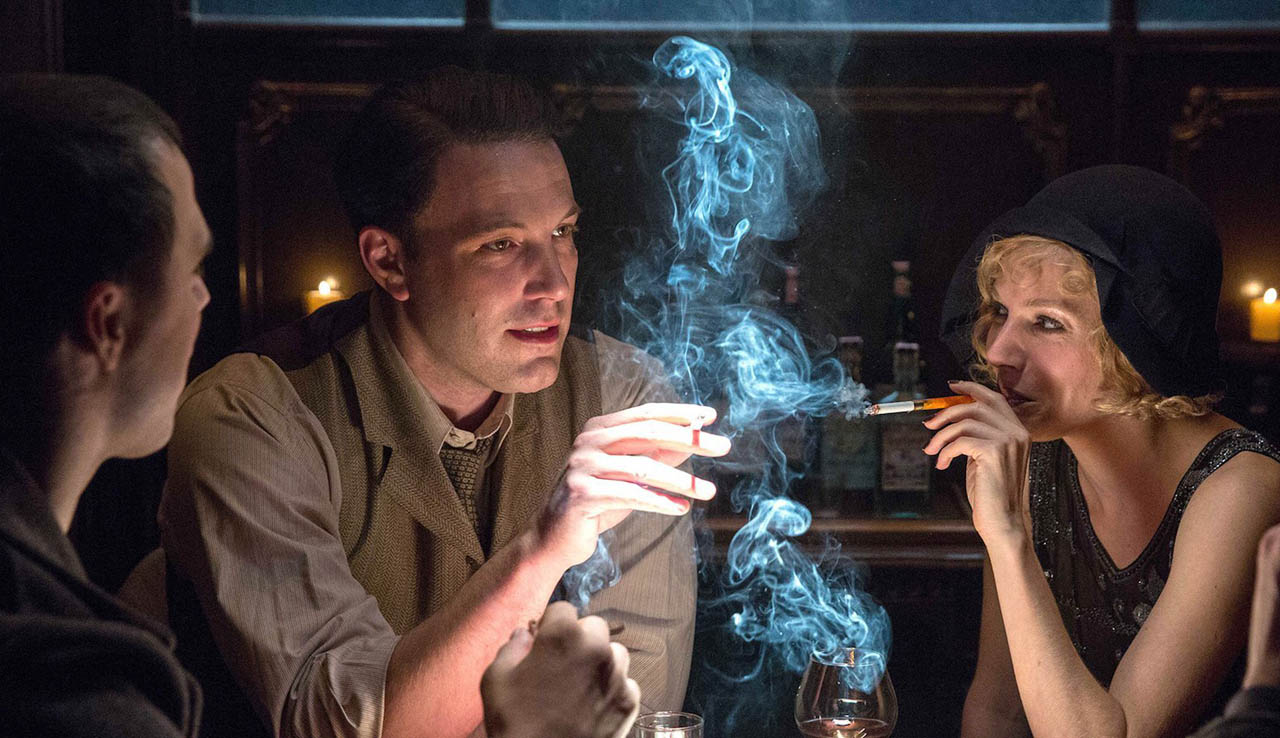 Live by Night's cinematography is like a window back in time. A beautifully depicted film about a period where life could be less than beautiful.
If films like The Godfather or Scarface are usually apart of your repertoire then Live by Night is film for you.
Help to Support Shane the Gamer
Everyone that works on StG is a volunteer. Keep StG Independent and (mostly) Advertising Free with a Donation
Thank You for being AWESOME
Live by Night (Warner Bros. - 2016) Review
Year: 2016
Rating: M15+
Running Time: 129 MIN
Genre: Action, Drama
Director: Ben Affleck
Starring: Ben Affleck, Elle Fanning, Brendan Gleeson, Chris Messina, Sienna Miller, Zoe Saldana, Chris Cooper
Production Studio: Appian Way Productions, Pearl Street Films
Distributor: Warner Bros.