Hypertrichosis or the 'werewolf' gene is when individuals grow an excessive amount of hair across their entire bodies. In The True Adventures of Wolf Boy, Paul has this gene and struggles to navigate the world as he comes of age.
Surprisingly, I had no idea hypertrichosis existed and I only knew that it wasn't used for narrative purposes in the fictional story when I saw another viewer state that in the comments online. Unfortunately when the world isn't as educated on certain genes or medical conditions, it's easy to assume the creative team may just be using something for narrative shock value.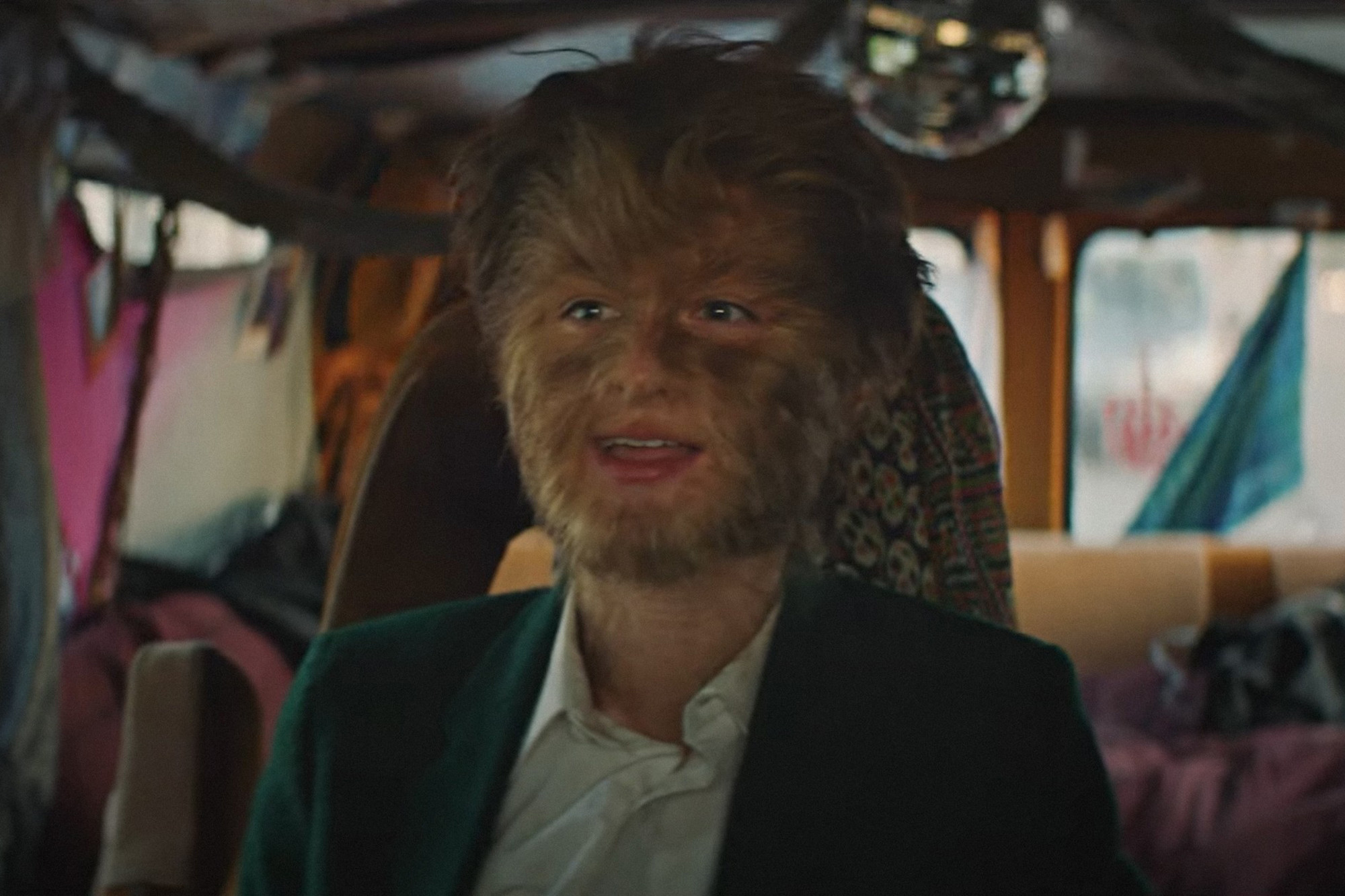 The coming of age story featured in The True Adventures of Wolf Boy was rather disappointing and nothing special. Perhaps I've seen too many coming of age movies or it just followed a predictable narrative arc. The movie didn't challenge any narrative rules and as much as I tried to connect with the characters and form that emotional bond between the characters and myself, I just couldn't.
The True Adventures of Wolf Boy doesn't shy away from heavy themes including featuring such characters as an abandoning Mother and growing up with just a Father, bullying and a transgender character. I wished the heavy themes were explored with more care and specificity though. Perhaps certain topics were too rushed or too black and white and it felt as though certain narrative decisions seemed predictable or cliche.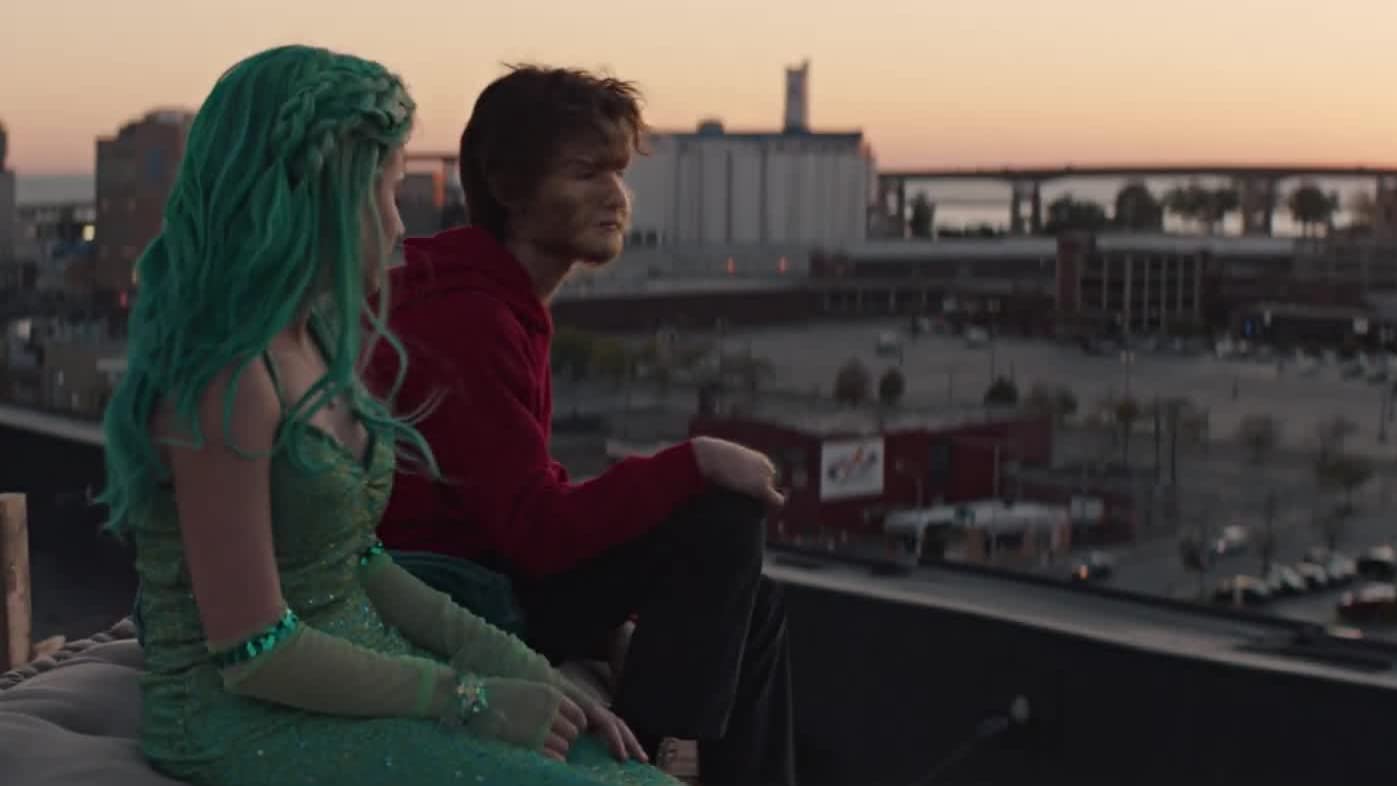 Despite this, I've heard many raves about The True Adventures of Wolf Boy so perhaps the movie just wasn't my cup of tea and that doesn't mean to say somebody else might not enjoy it because I think that's what movies are all about.
Just because somebody loves or dislikes a movie, doesn't mean to say it's a good or bad movie and everyone is entitled to their own opinion or personal preference.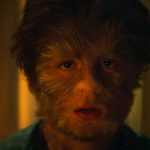 The True Adventures of Wolf Boy (Period Media) Review