The newest adaptation of Louisa May Alcott's classic novel "Little Women," is an enjoyable period drama about the coming of age for a group of sisters.
The protagonist Jo March is chasing her dream of becoming a writer, as she reflects back and forth on her life to tell the beloved story of the March sisters, four young women each determined to live life on their own term. The March sisters (Jo, Meg, Amy and Beth) have strong, almost fierce love for each other, yet they're normal in that they drive one another crazy at times, they're not perfect and they have vastly different viewpoints about life.
This allows you to relate to the characters and become more invested as you begin to care for them. Parallels between the challenges when they were children and the struggles of adulthood weave together to tell their story both in the present and the past. Beautiful storytelling to balance it all in a cohesive manner that holds the audience's attention and intrigue.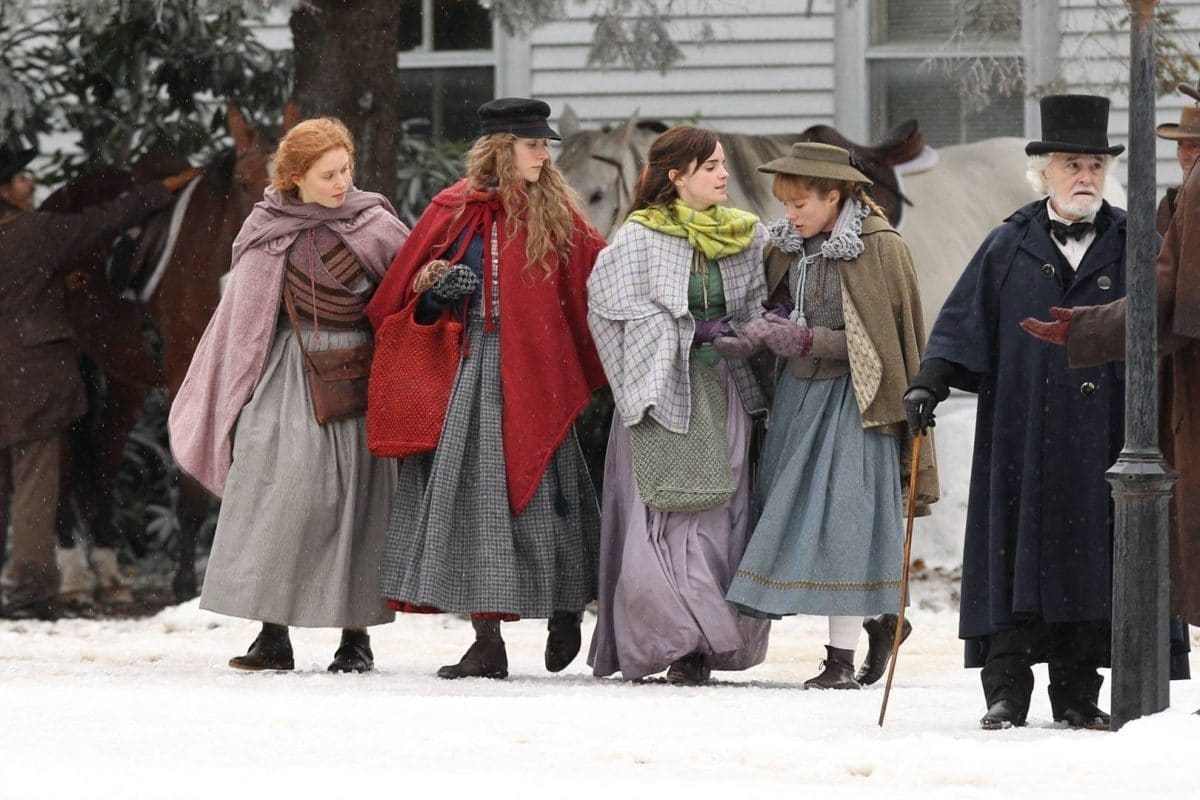 To enhance the storytelling, the film's cinematography and costume design, recreating 19th century New England, was a bright spot in this visually captivating film. There isn't a strong single plot but instead a selection of events which are interesting enough and never dull, although it can feel a bit confusing at times due to all the flashbacks.
Little Women is a wonderful story brought to life that is emotionally moving and memorable. There's nothing not to love even if you haven't read the book, in fact I have started reading the book because I loved this film so much.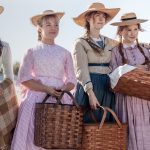 Little Women (Sony Pictures – 2019) Review
Film details
Year: 2019
Rating: M15+
Running Time: 135 MIN
Genre: Drama
Director: Greta Gerwig
Starring: Saoirse Ronan, Emma Watson, Florence Pugh, Eliza Scanlen, Laura Dern, Timothée Chalamet, Meryl Streep, Tracy Letts, Bob Odenkirk, James Norton, Louis Garrel, Chris Cooper
Production Studio: Columbia Pictures, Regency Enterprises, Pascal Pictures, Di Novi Pictures
Distributor: Sony Pictures