Simon Spier is an ordinary American teen.
Close friends that he has grown up with, an all-American family with a devoted sister and supportive parents.
Simon (Nick Robinson) is also loved at school by his peers. But the Simon they know, is not the Simon within.
Love, Simon is adapted from a novel 'Simon vs. The Homo-sapiens Agenda' by Becky Albertalli and covers the issue of LGBT in and around growing up as a teenager.
Simon is gay, no one knows this. He makes a friend called 'Blue' in a online school based chatroom.
Although 'Blue' and Simon, going by the pseudonym of 'Jacques' do not know eachother and have never met in person by chatting to eachother via private email they find the courage within themselves to come out.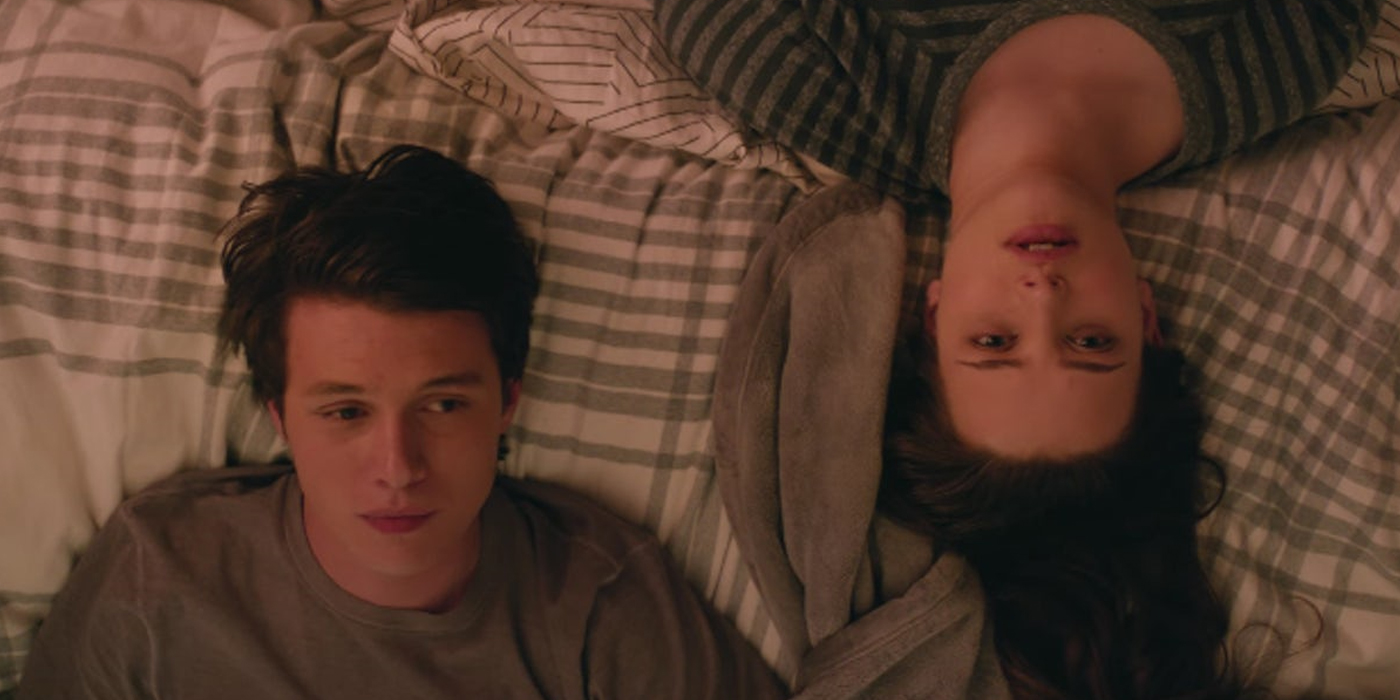 However, Simon's emails fall in to the hands of a socially awkward peer called Martin (Logan Miller). Martin uses these emails that he has screenshots of to blackmail Simon in to hooking him up with a close girl friend of Simon's. A friend that is totally out of Martin's league. A friend that is clearly not interested in Martin. Also a friend that Simon bravely tells that he is gay.
As things don't work the way want for Martin and his bribery plan, he leaks Simon's email to 'Blue' to the entire school.
With no alternative, Simon, who had already come to terms with himself and his sexuality, comes out as being gay.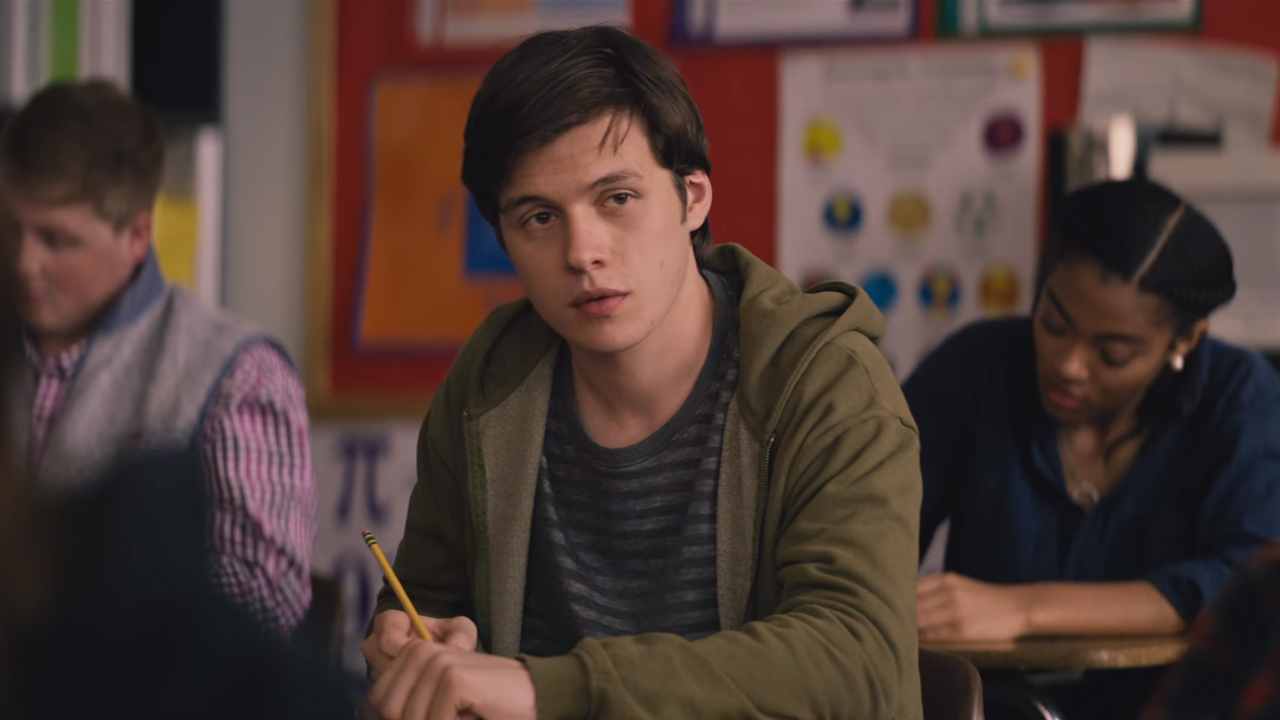 Facing ridicule and harassment from some of his peers, isolation and depression begin to set in. 'Blue' has stopped responding for fear that he too may be exposed within the school as being gay.
Simon tells his family. His sister discovers Simon's secret via the outing on the school forum.
What transpires here is a literal rollercoaster of a teen drama infused with humour, where family and community pressure and support take hold and get Simon through.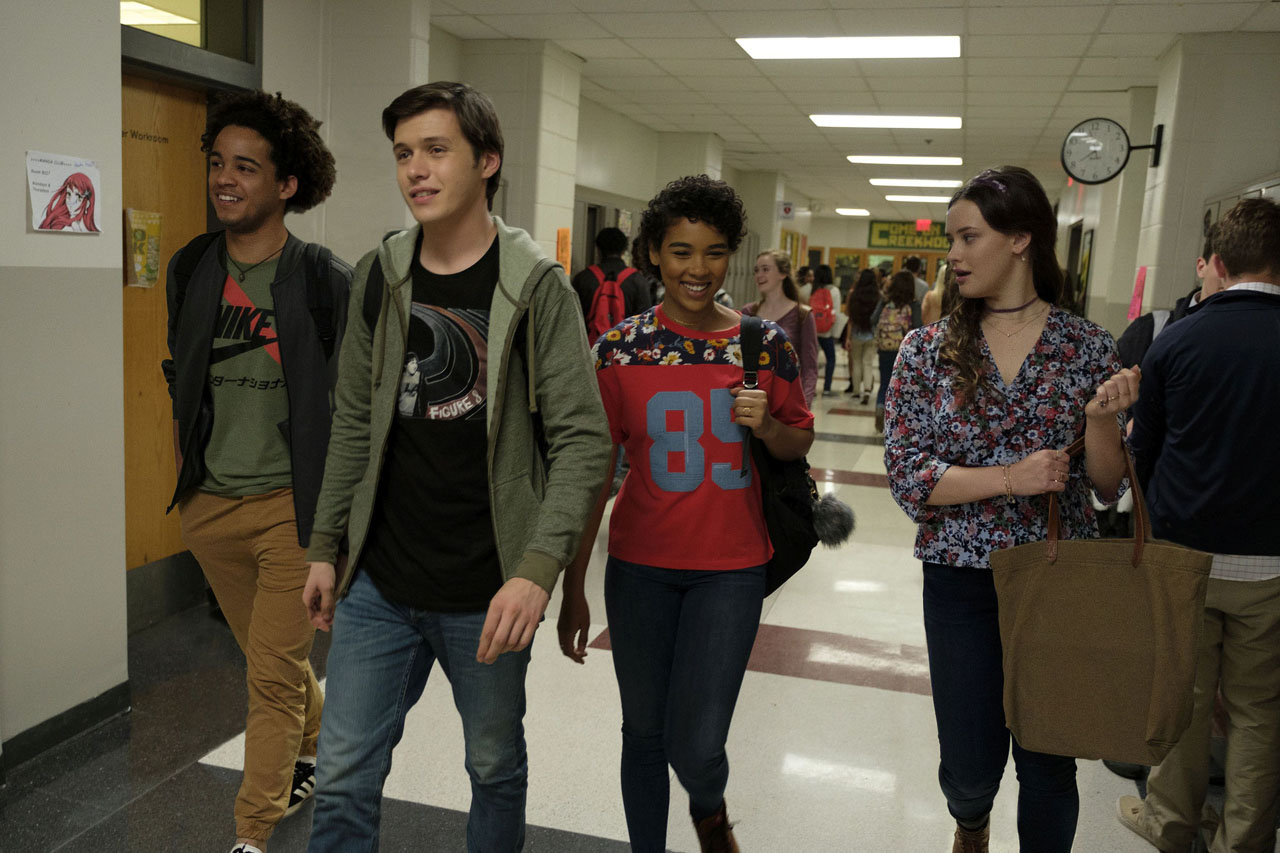 Love, Simon is a film about what is still to this day a sensitive subject for some. It shouldn't be.
As the film states, straight teens do not have to come out and state that they are straight.
It is a film of acceptance, of love and many laugh out loud moments. I hesitate to say that this reflects what Gay or Bi teens go through, this is a film, and sugar coats a portrayal of overall acceptance by Simon's family and friends with a feel-good ending.
But still, a necessary and damn good film it is.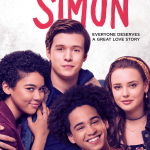 Love, Simon (20th Century Fox – 2018) Review
Film Details
Year: 2018
Rating: M15+
Running Time: 110 MIN
Genre: Drama, Comedy
Director: Greg Berlanti
Starring: Nick Robinson, Josh Duhamel, Jennifer Garner
Production Studio: Fox 2000 Pictures, Temple Hill Productions
Distributor: 20th Century Fox</p