Six strangers receive a puzzle box with an invite to partake in a game. An 'Escape Room' challenge with a cash prize.
All from differing backgrounds but unknown to themselves they all have one thing in common. Tragedy.
Escape Room takes us on a high adrenaline ride as the thriller film from Sony Pictures has you guessing and cringing throughout the entire movie as to who maybe in on it, who the game master is, if it is any of the unlikely six.
As they work through the various rooms, each offering up fatal hazards such as burning alive, freezing to death, drowning, being crushed and more, they must work together to survive… or take the survival of the fittest route.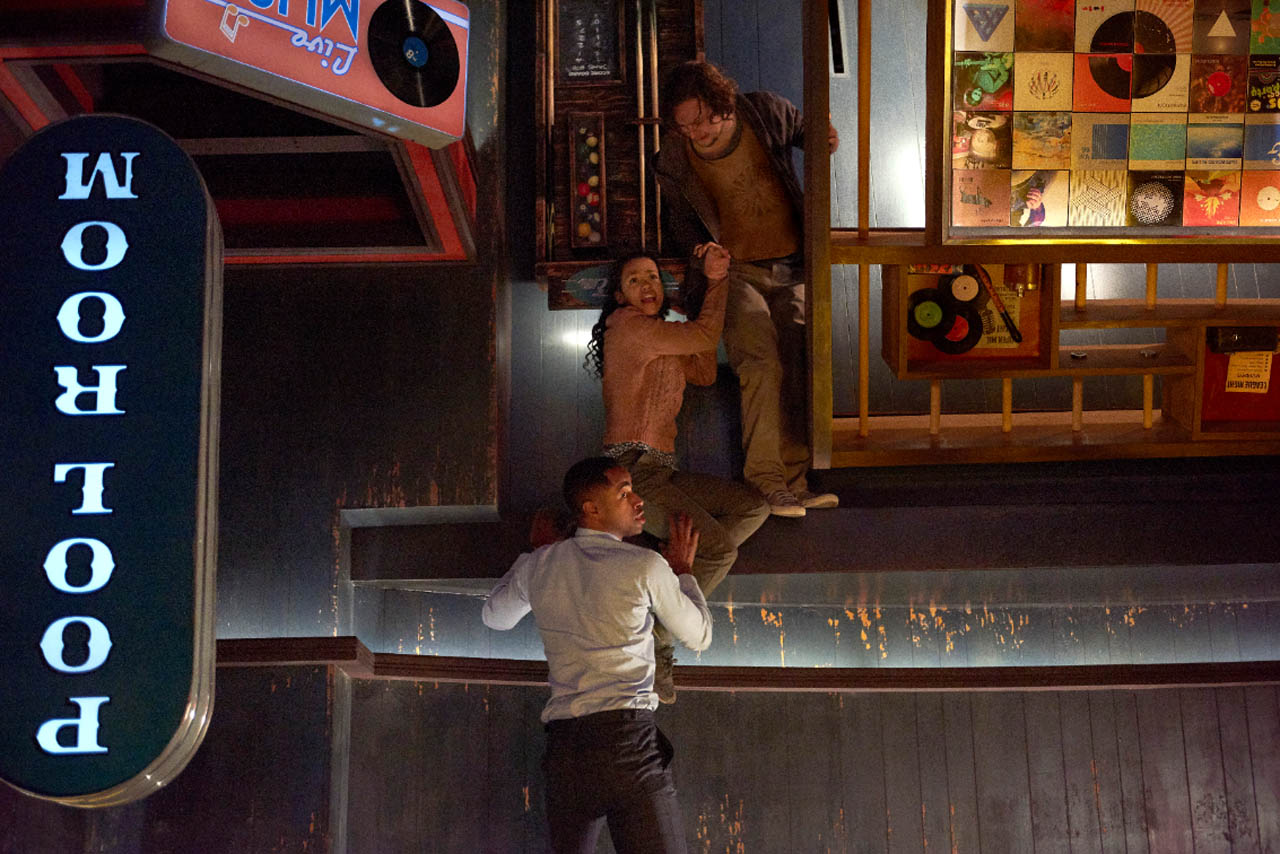 Mike Nolan (Tyler Labine) is a humble truck driver looking to retirement, Jason Walker (Jay Ellis) is an investment broker who seems to have everything, Ben Miller (Logan Miller) a quiet introvert from a grocery store, Danny Khan (Nik Dodani) a gaming geek who lives for 'Escape Room' challenges, Amanda Harper (Deborah Ann Woll) a war veteran and Zoe Davis (Taylor Russell) a teenage genius who likes to keep to herself.
While all characters must face-off their own personal demons and fears Zoe's character is the standout among them as is Taylor's performance of Zoe. As she goes from meek to explosive. Using her wit, high intelligence and logic to try and make her way through each nightmarish scenario.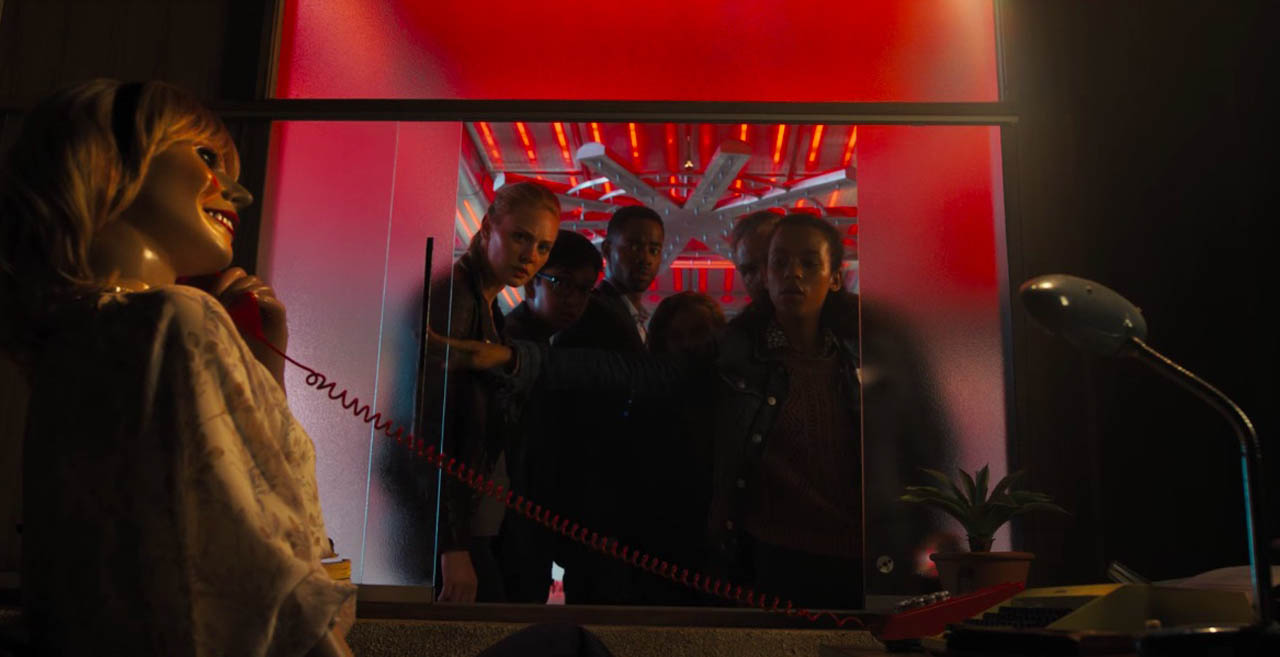 Escape Room has striking similarities to the 'Hostel' series of films as there is a lot more going on behind the scenes of each room, each challenge and the reasons each character was chosen.
I loved the film and would most definitely see it again.
Once you've sat through Escape Room, it's embedded in your memory, for the viewer there is also no escape.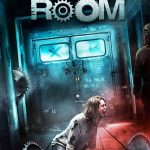 Escape Room (Sony Pictures) Review
Film Details
Year: 2019
Rating: M15+
Running Time: 100 MIN
Genre: Thriller
Director: Adam Robitel
Starring: Taylor Russell, Logan Miller, Deborah Ann Woll, Tyler Labine, Jay Ellis, Nik Dodani
Production Studio: Columbia Pictures
Distributor: Sony Pictures</p