Join the Justice League – again in an epic bulk sized Zack Snyder Cut.
Originally released in 2017 the superhero movie picks up after the death of Superman.
Metropolis is in mourning as the saviour of the Earth is now gone. Forever.
This is the perfect time for evil to rise up again…
Three boxes when combined, open a portal to great doom.
An inter-dimensional brute called Steppenwolf with an army of Parademons has his own debts to pay and does so by conquering worlds.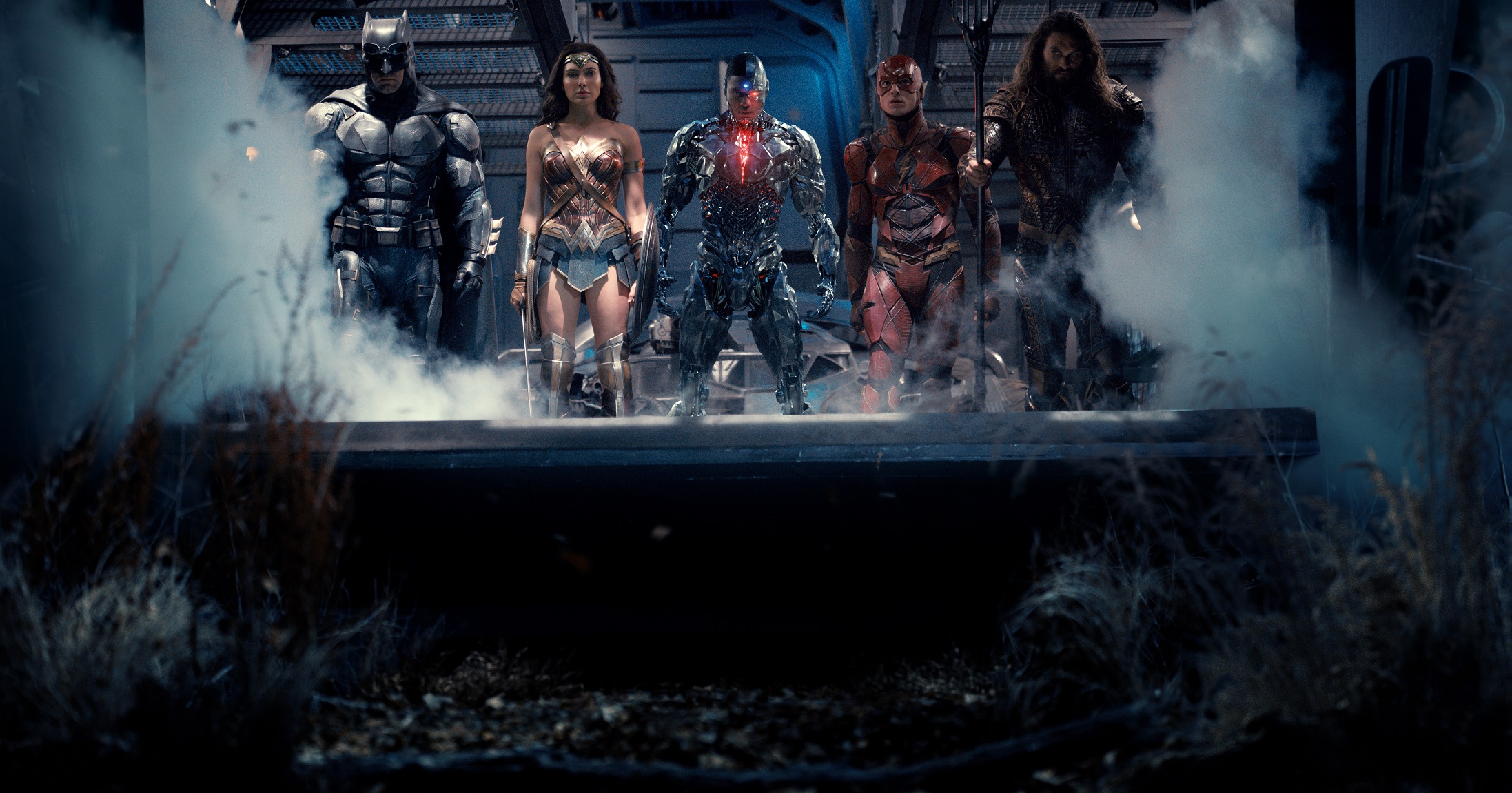 To do this he needs to locate the three boxes which for centuries have been guarded by the Amazonians, Atlantians and man.
As Steppenwolf defeats the varying races and acquires the boxes it is up to Batman, Aquaman, Wonder Woman, Flash and Cyborg to save Earth.
But combined their strength and powers may not be enough without Superman.
Directed by Zack Snyder the film was hailed by fans as legendary – but fans wanted to see more.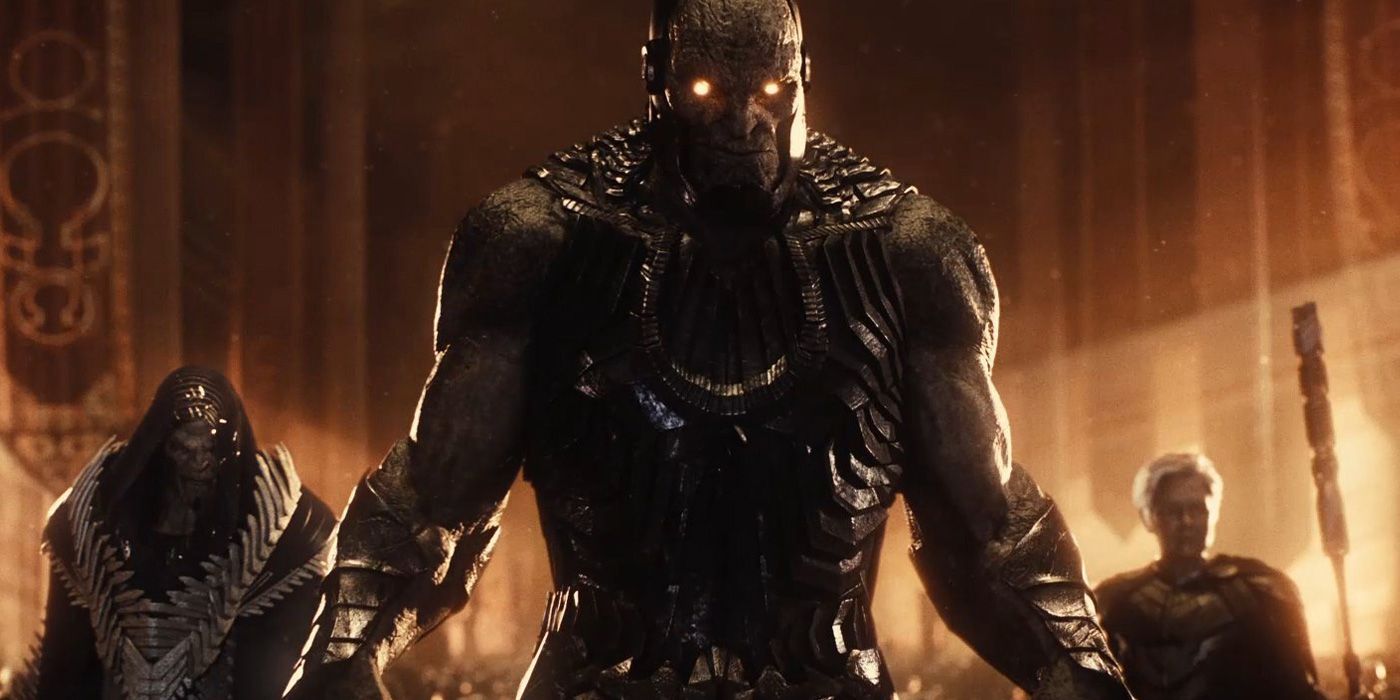 Now in 2021 fandom has been satisfied with Justice League – the Zack Snyder Cut releasing.
At 4+ hours of DC hero action the film is split in to 6 parts with an Epilogue.
STG was given exclusive access to the film before release and I have got to say – marathoning Justice League – the Zack Snyder Cut did not seem like 4 hours.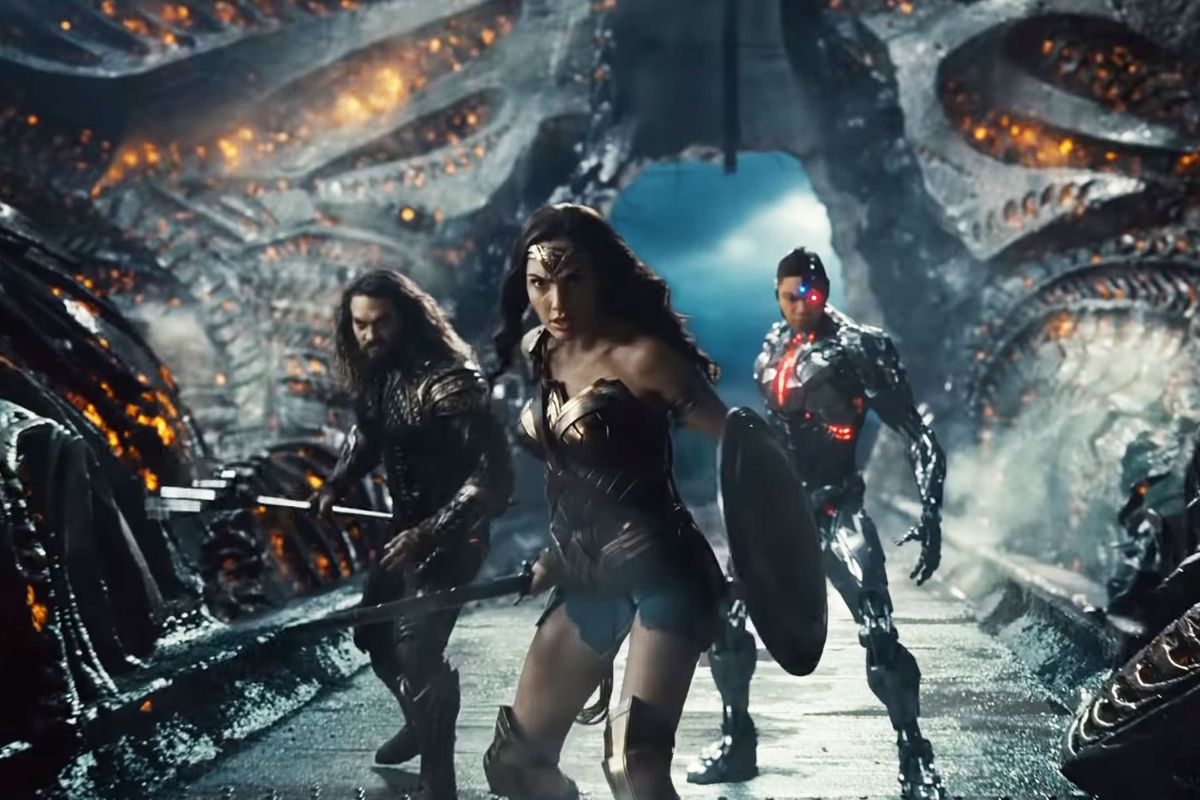 Delving deeper in to each character, offering up the minute details that ended up on the cutting room floor – alot of footage has been added in without breaking the fluidity of the original story – if anything making it all that more immersive.
Oh and there's a few bonuses too – which I wont do any spoilers on.
Whether you have a few hours to spare or don't, if you're a DC fan and loved 2017's Justice League this is for you. for the fans.
Justice League – the Snyder Cut is available on Sky Movies, Sky Go and Neon in New Zealand.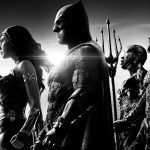 Justice League Snyder Cut (Warner Bros. – 2021) Review
Film details
Year: 2021
Rating: M15+
Running Time: 242 MIN
Genre: Action
Director: Zack Snyder
Starring: Ben Affleck, Henry Cavill, Amy Adams, Gal Gadot, Ezra Miller, Jason Momoa, Ray Fisher, Jeremy Irons, Diane Lane, Connie Nielsen, J. K. Simmons
Production Studio: DC Films, RatPac Entertainment, Atlas Entertainment, Cruel and Unusual Films
Distributor: Warner Bros.</p