From table top to video game and now the big screen.
Dungeons & Dragons: Honour Among Thieves combines fantasy, humour, action and adventure with a stellar cast.
The story follows Edgar Darvis (Chris Pine) as a Harper, quick witted and ready to break out into song who along with his very unlikely ally, a Barbarian called Holga Kilgore (Michelle Rodriguez) find themselves imprisoned.
Captured but not helpless Edgar takes us on a fantastical adventure as to how they got in to this predicament in the first place.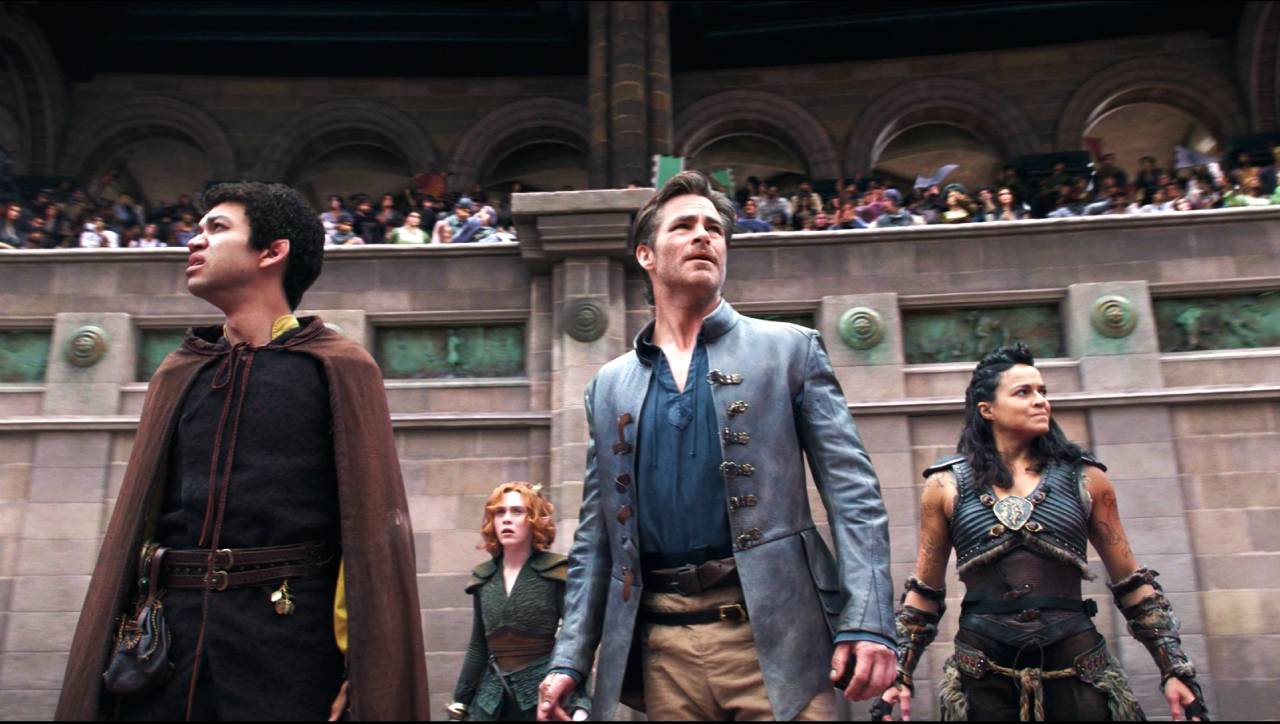 While on a mission Edgar tries his hand at being a thief. To give a better life for him, his wife and daughter, Kira.
However the treasure he stole was marked and a Red Wizard came for him. He wasn't home, but his wife was.
Living a life now with just him and his daughter, Edgar's thievery is a means to an end to support his daughter, but he was not good at it and kept getting caught. Even with a band of allies to help.
Edgar is also seeking an artefact that will resurrect his wife.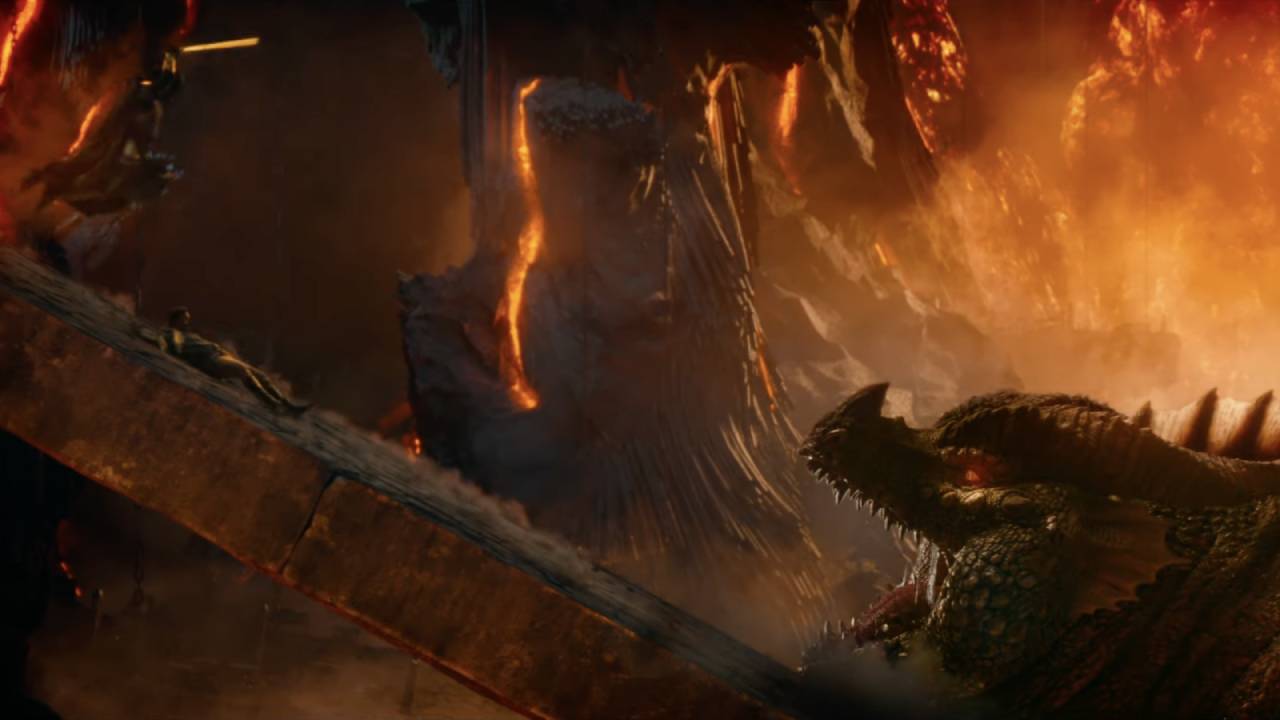 Upon incarceration one of Edgar's partners in crime Forge Fitzwilliam (Hugh Grant), a con-man, vows to take care of his daughter.
Years pass and when Edgar catches up with Fitzwilliam he is surprisingly the Lord of Neverwinter and has aligned with a Red Wizard, Sofina (Daisy Head).
As Fitzwilliam's true intentions become clear as well as the agreement between him and Sofina, Edgar, Holga and their two companions they picked up along the way, a shapeshifting elf called Doric (Sophia Lillis) and a would-be sorcerer Simon Aumar (Justice Smith) not only continue their quest to find the resurrection artefact, but need to strategise and play the game in order to survive.
Dungeons & Dragons: Honour Among Thieves is a fantastic film. Placing the lore, the skillbase of character classes and interweaving them in to a narrative that would've been an excellent table top playthrough.
Fan of the game or not, I fully recommend seeing.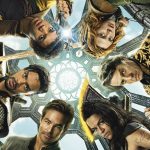 Dungeons & Dragons: Honour Among Thieves (Paramount – 2023) Review
Film details
Year: 2023
Rating: M15+
Running Time: 134 MIN
Genre: Fantasy
Director: Jonathan Goldstein, John Francis Daley
Starring: Chris Pine, Michelle Rodriguez, Regé-Jean Page, Justice Smith, Sophia Lillis, Hugh Grant
Production Studio: Hasbro Studios
Distributor: Paramount Pictures