When the continent of Valentia is in the mire of civil war and destruction, its only hopes are two long-lost childhood friends, who must gather allies, reunite, and bring peace back to the realm in Fire Emblem Echoes: Shadows of Valentia, releasing today on Nintendo 3DS and 2DS. This re-envisioning of the previously Japan-only Fire Emblem Gaiden brings the classic strategy RPG to Australia and New Zealand for the first time, remade, remastered, and with more content than before.
Following the release of the free-to-start Fire Emblem Heroes for smart devices, Fire Emblem Echoes: Shadows of Valentia sees players take control of the two separate armies of Alm and Celica, as they each aim to bring peace to the continent of Valentia. The game also boasts expanded story content thanks to new heroes to recruit, new villains to oppose, and a new playable prologue that explores the previously unknown history between Alm and Celica. All character dialogue for the main story is now fully voiced in English, while animated cutscenes from movie animators Studio Khara bring the story to new life.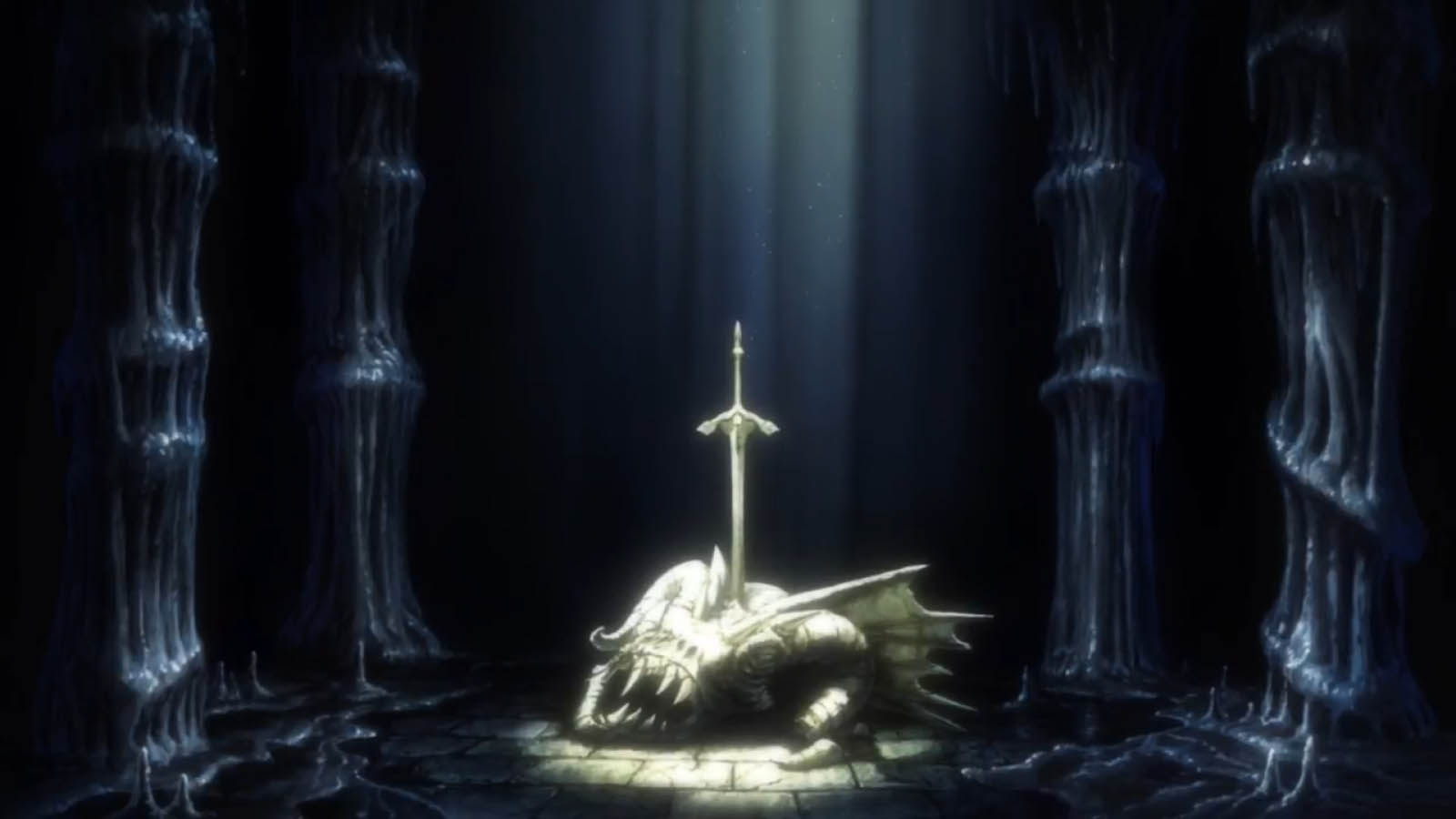 Battles in the Fire Emblem series see players take their small force of recruited soldiers and oppose increasingly powerful enemies in turn-based combat that requires careful tactical planning, as unsuccessful or missed attacks make units vulnerable to attack. Should a unit be cut down in the midst of battle in Fire Emblem's traditional Classic Mode, they'll either become too injured to ever return to the battlefield, or will be fatally wounded. Anyone who yearns for defeat to be temporary can play through in Casual Mode, which allows fallen allies to be revived after each battle, allowing for more comfortable story progression. In a new addition to the series, Mila's Turnwheel will allow would-be strategists to go further by rewinding their last few turns, giving them a chance to reconsider their next strategic move and reverse any major tactical errors.
Another first for the series comes with Alm and Celica's ability to freely explore dungeons and caves in three dimensions, allowing them to see enemies before battle and escape potentially dangerous conflicts, or make a pre-emptive strike to reduce their foe's health for the ensuing conflict. Each dungeon also contains a Mila's Statue, allowing characters to be promoted or their class changed, while some contain Sacred Springs that can grant heroes with permanent stat increases.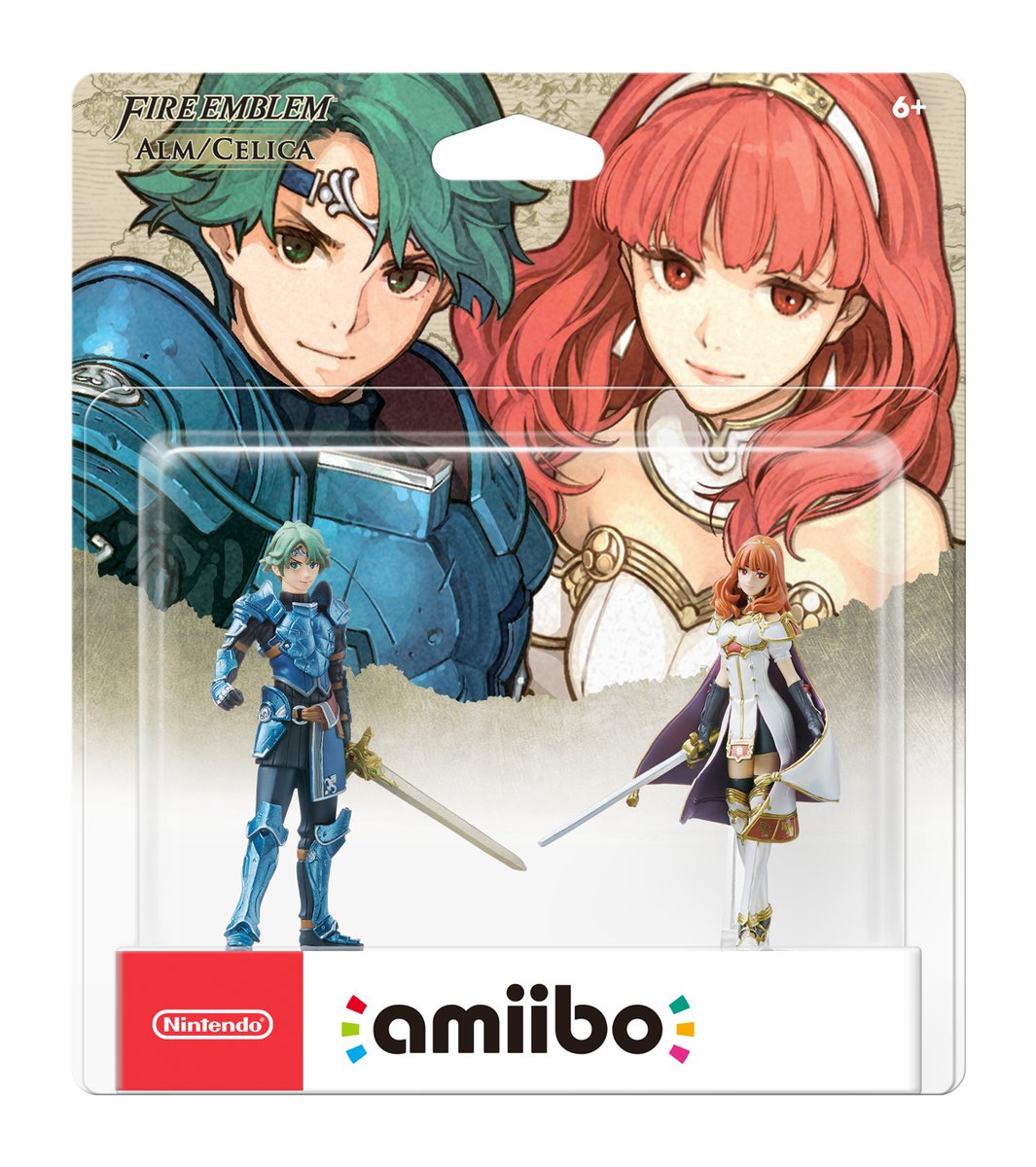 Players may also use the Alm and Celica amiibo figures available now to unlock an exclusive dungeon each, allowing heroes to earn items and level up their armies further by defeating bosses. During combat, players can also sacrifice some of Alm or Celica's health to summon a temporary computer-controlled ally known as an Illusory Hero using either their respective amiibo, or Fire Emblem characters from the Super Smash Bros.
In the coming weeks, players will also be able to expand their adventure further with five major downloadable content packs. The Rise of the Deliverance Pack allows players to explore the previously-untold history of Valentia, complete with brand new prologue story content, new voice-acting, and the ability to take command of a character players can't control in the main game, while the Lost Altars Pack includes ten unique, mysterious Altars that allow heroes to be upgraded to new, exclusive classes. Additionally, the Cipher Companions Pack allows players to recruit four new heroes from Fire Emblem Cipher, the popular Japanese trading card game, while the other packs offer opportunities to strengthen their characters and earn in-game money and items.
Reunite childhood friends and restore peace to a warring continent in Fire Emblem Echoes: Shadows of Valentia, out now for Nintendo 3DS family systems. A Limited Edition containing the game with reversible titlesheet, an artbook, metal pixel pin badges of Alm, Celica, and Marth and the Sound Selection CD is also available. The Alm and Celica amiibo are out now.