I love Greg Davies. That is reason enough to watch Cuckoo. Review over.
Since I am actually reviewing the DVD collection Cuckoo – The Complete Series 1-5 I will go into some more details, but if you do want to save some time, go buy Cuckoo now and watch it. Seriously, you won't regret it.
For those who haven't bought it yet, Cuckoo is a brilliant British comedy.  A young woman brings home to her family an American hippie named Cuckoo. The father Ken is a classic father figure who is immediately unimpressed with Cuckoo and his ways of life. So naturally as the two go head to head with their different ethos for life, comedy ensues.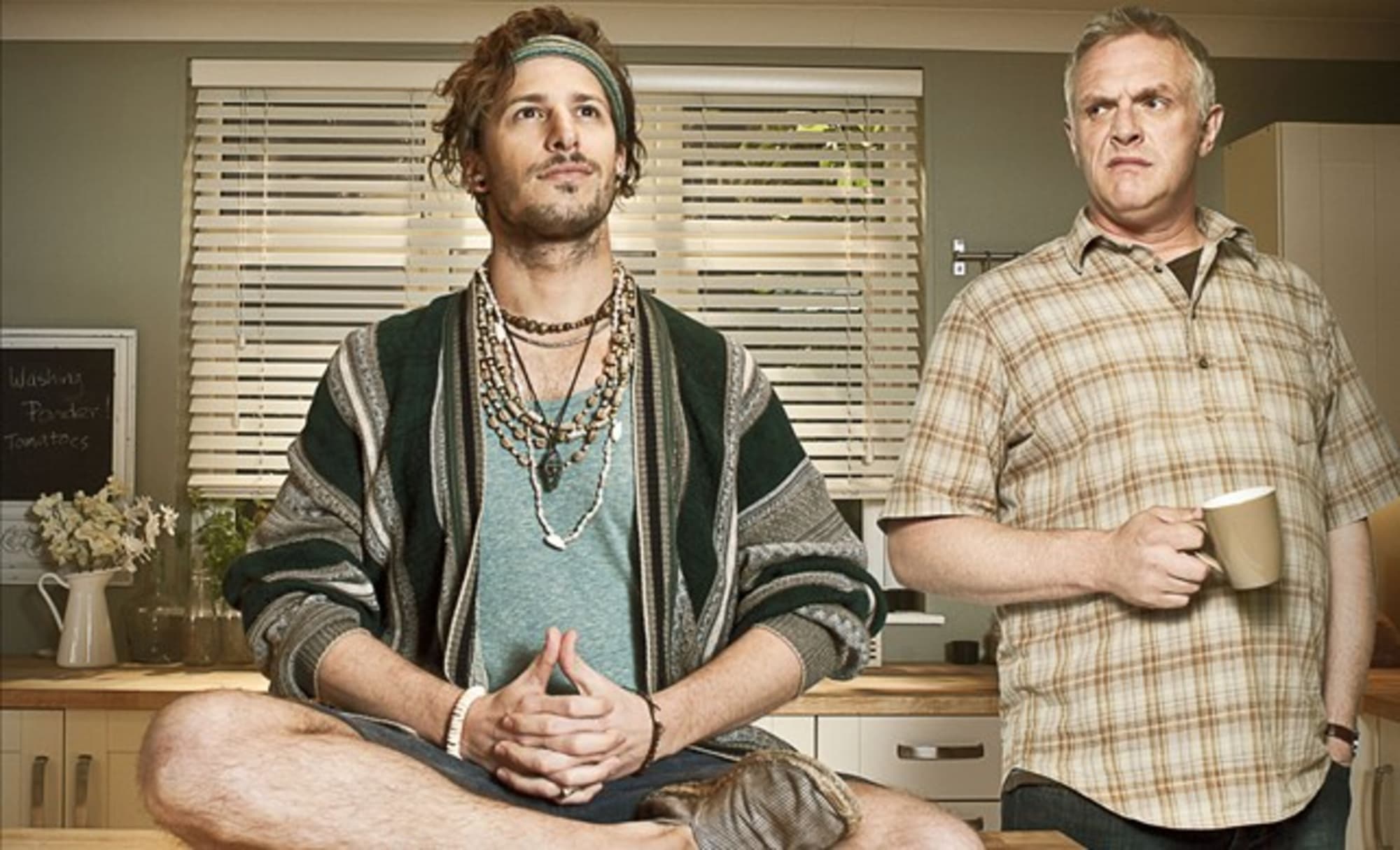 The first season has Andy Samburg in the role of Cuckoo and of course he is consistently excellent. Weirdly though the show gets so much better when he leaves. Season 2 has his son appear played by Taylor Lautner and the show gets so damn good. Taylor plays Dale who is an optimistic but likeable American boy who comes to meet their family.
He quickly becomes attached to the family as Ken develops a sweet spot for him.
This aspect of Ken's personality makes the show infinitely watchable. To go from him being the grumpy dad not liking the new boy in the house, to liking the company of the next new boy is nice. He of course keeps being a grumpy old man in every other aspect, especially in his work life, but these changes add a lot to his character.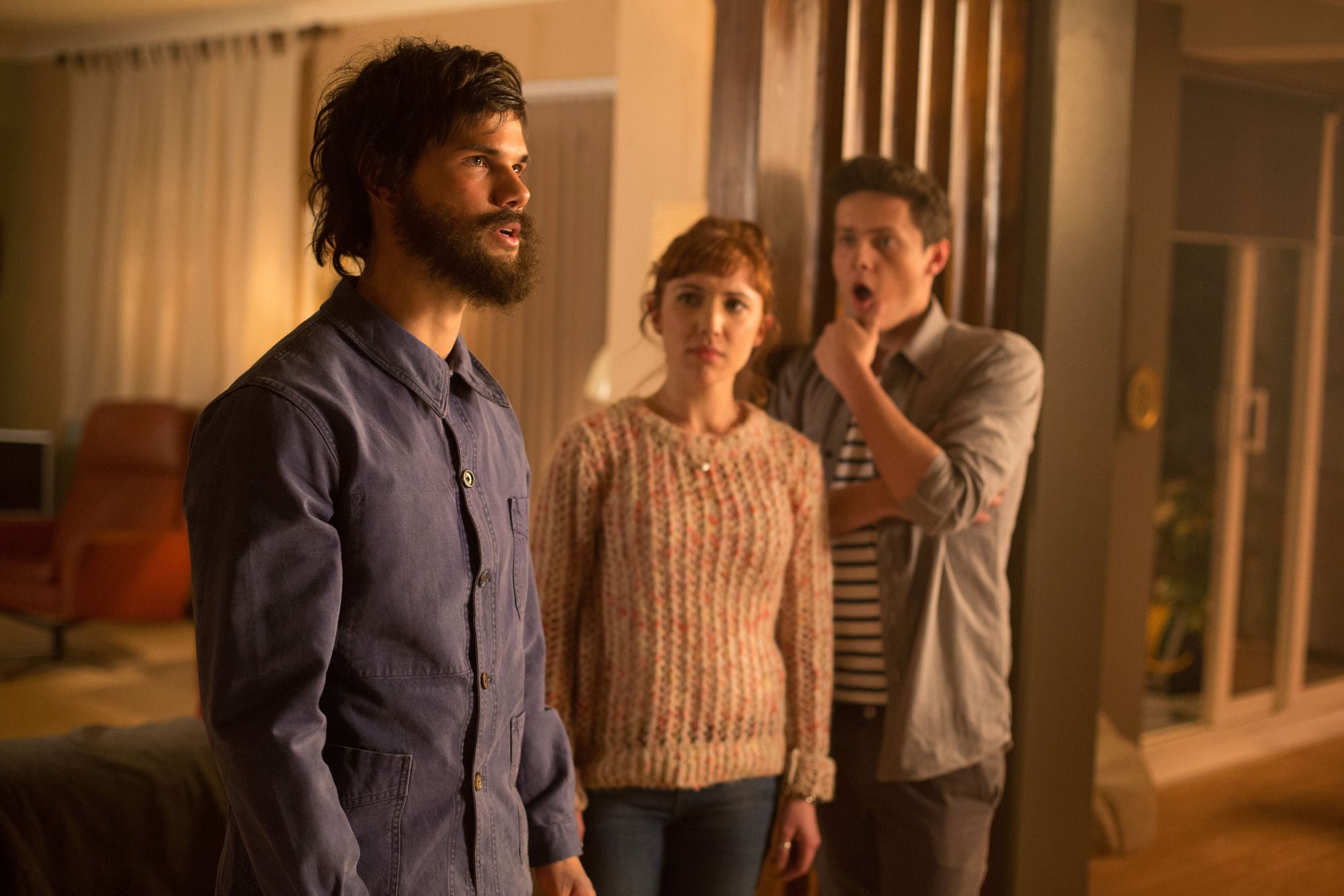 Then there is Season 5 when Dale has left and the new person in the family's life is Ivy, Ken's sister. Ivy has been in America and comes from a more higher status lifestyle. This clashes with Ken's middle class sensibilities as she manipulates him throughout the season. Again we get to see grumpy Ken at full force and I love it.
The rest of the family around Ken helps the show a lot. His son Dylan is one of the crappiest people you will meet and his interactions with the family are made funny through Ken being Ken.
Ken's wife Lorna is the character keeping the family together, and despite Ken being a terrible person at times, they have an interesting and loving relationship. Rachel's character at times feels more like she is there to give the show a plot, but then Rachel and Lorna are the most normal people in the show.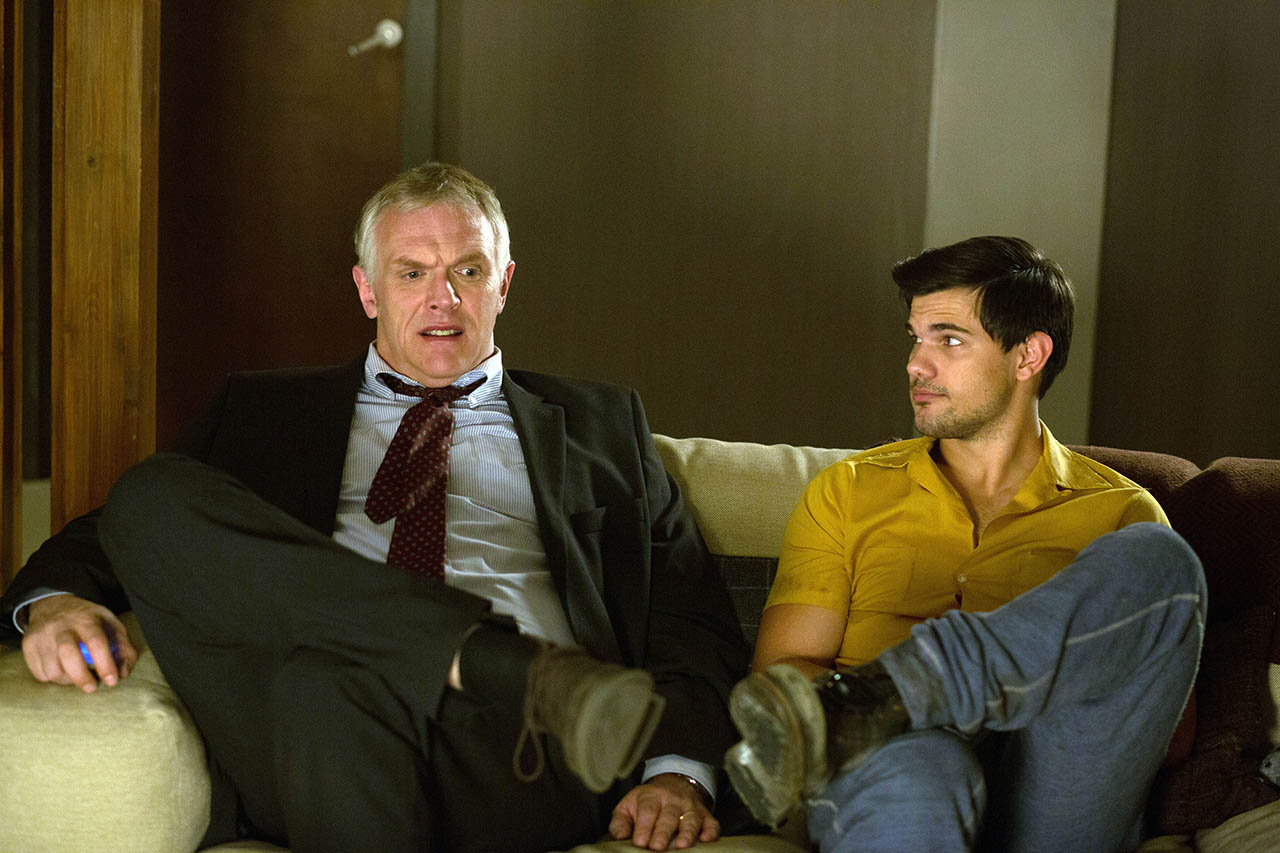 All in all Cuckoo is an outstanding series.
The changes to characters keep the plot fresh, albeit ridiculous, and the acting is all solid. It is a consistently funny show that showcases how excellent British comedy can be, especially with a leading man like Greg Davies who is utter excellence.
It would have been cool if the box set had bonus features like outtakes because with the cast I imagine they could have been great, but as far as the content of the show goes, excellence.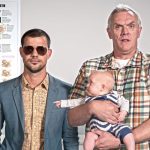 Cuckoo – The Complete Series (Bluray) Review