Studio Ghibli has a substantial list of hits.
They just have rolled out banger after banger, and Princess Mononoke is now almost 26 years old.
Feel old yet? Well if that didn't do it, My Neighbour Totoro is almost 35 years old, so you know, that 1997 jam ain't so old after all. And now it has a new release as the 25th Anniversary Limited Edition that you can pick up on Bluray and DVD in one tidy package.
If you haven't seen Princess Mononoke, let me tell you about this stone cold classic.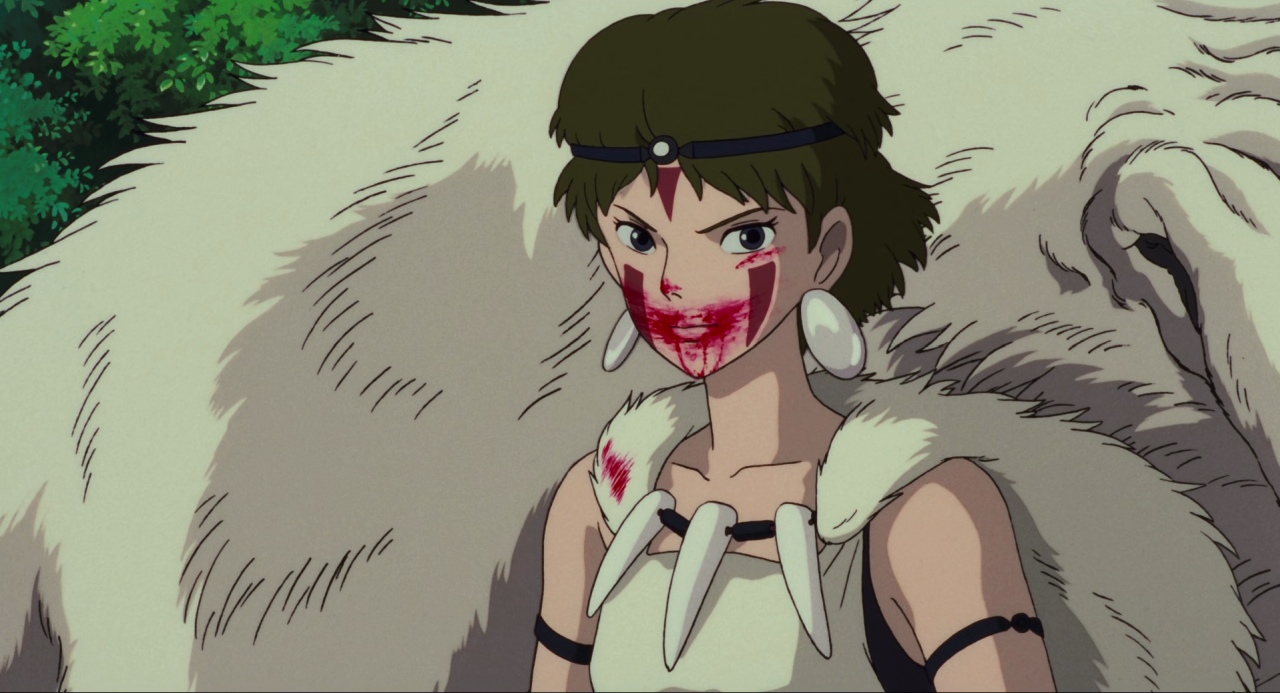 We enter a fantasy world where there are forest demons and gods. One day a massive boar attacks some villagers, it soon becomes clear that it is actually a demon.
The young man that takes down the boar / demon is unfortunately wounded, and this wound brings with it an evil curse. An elder discovers the source of the curse is a metal ball lodged in the boar, and so our young hero Ashitaka needs to investigate the cause of this ball to hopefully lift this curse.
Ashitaka ventures out, meeting a woman called San who is with some giant wolves. She runs and so he keeps traveling before encountering a new city.
This place has fire burning to make more advanced weapons like guns, and to do this they have to destroy the hell out of their surroundings.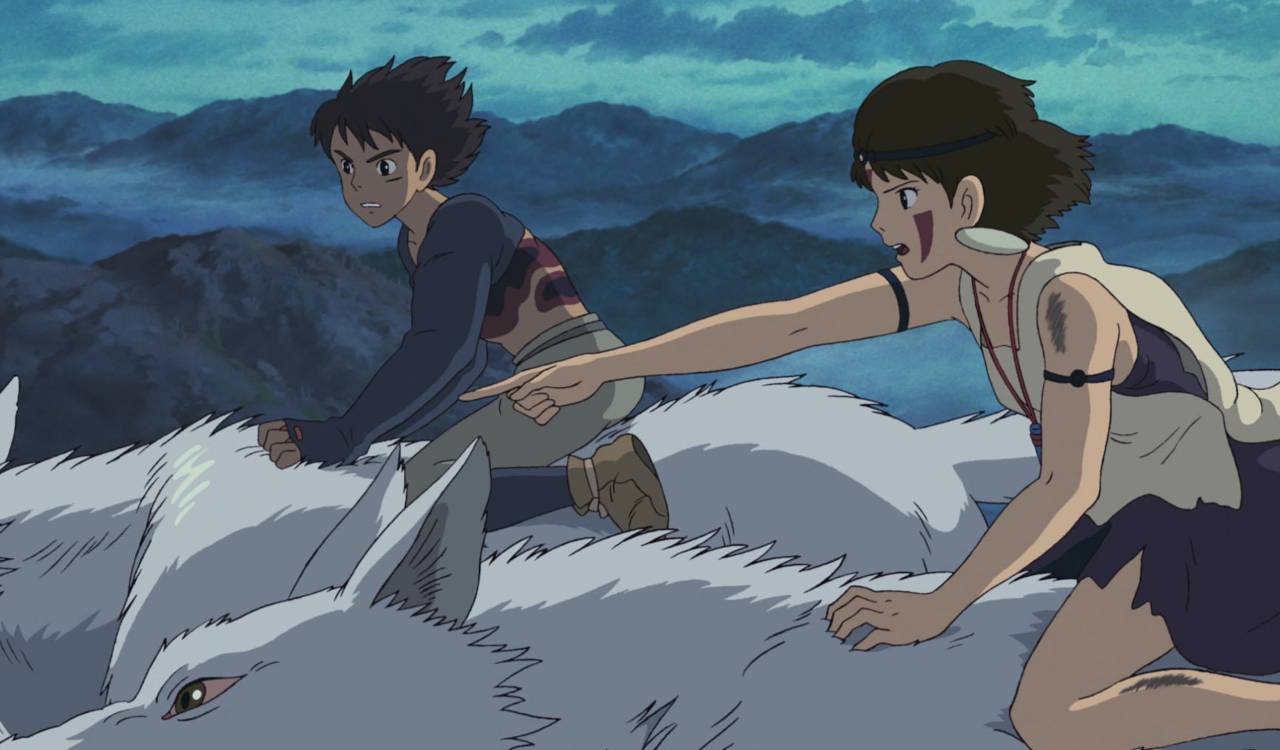 Ashitaka discovers this place was the cause of the ball that corrupted the boar.
A battle kicks off where the mysterious San busts into the city to take out the woman in charge. Our hero Ashitaka finds himself stuck in between someone that wants to protect the environment, and someone that is focused on advancing their people.
Wedged in the middle of the two interests, he has to suffer the consequences.
Anyway, I won't spoil more of the story but this is a damn good one.
Even after a quarter of a decade I still absolutely love it.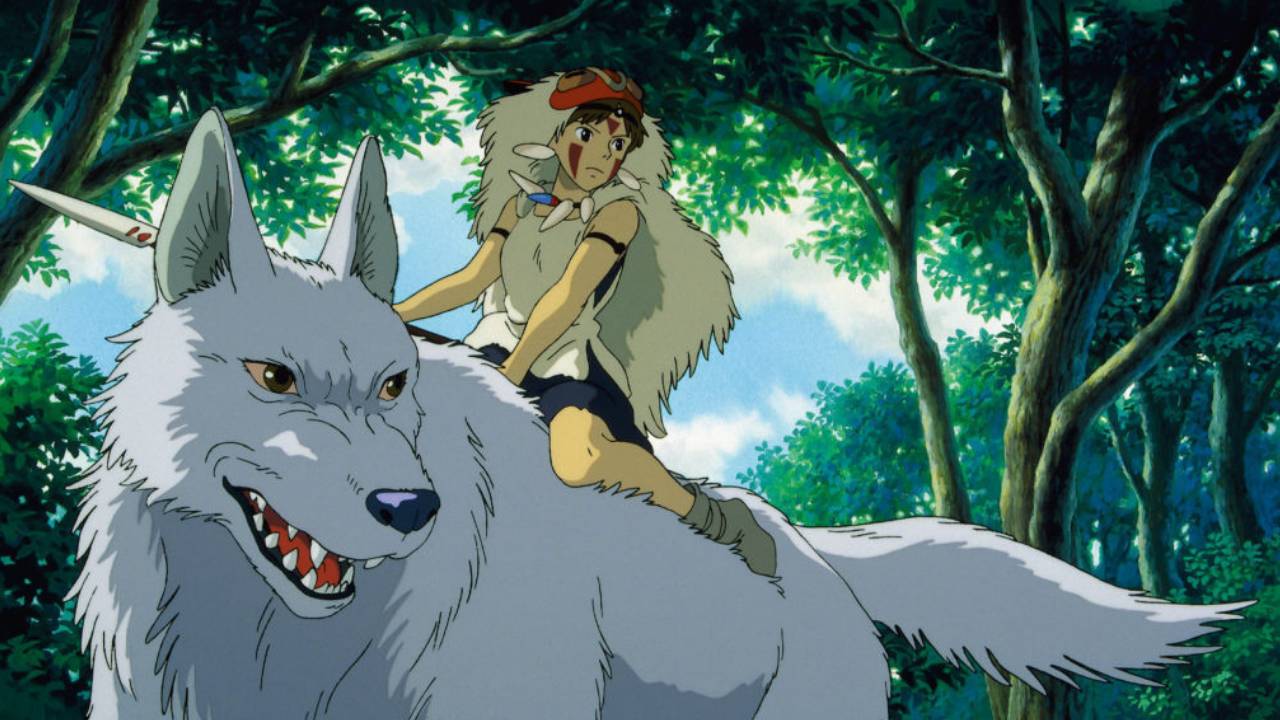 As with anything Studio Ghibli seems to make, the art and animation still looks absolutely gorgeous.
The Bluray package comes with the DVD and Blu-Ray, watching it on Bluray it just still looks so beautiful. The package comes with some behind the scenes content which was a fascinating watch, and it has a couple of stickers in the case as well.
If you don't own Princess Mononoke on Bluray yet then this is an easy recommendation to add the 25th Anniversary Limited Edition to your anime collection immediately. If you do already own the original then there isn't too much within this Anniversary re-release package to justify a repurchase.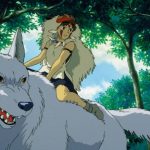 Princess Mononoke 25th Anniversary (Anime) Review