Green hair, blue overalls and a clueless autonomy, the early 90's saw the introduction of a legendary and iconic tribe of gaming characters called The Lemmings.
From the town of Dundee in Scotland a group of gamers who also developed games banded together, taking the experience they had (and didn't have) forming a studio called DMA (who also made the original Grand Theft Auto games for PlayStation) and producing the title where you are God-like to a mass suicidal group of otherwise clueless creatures of cuteness, aiming to save as many of them as you can.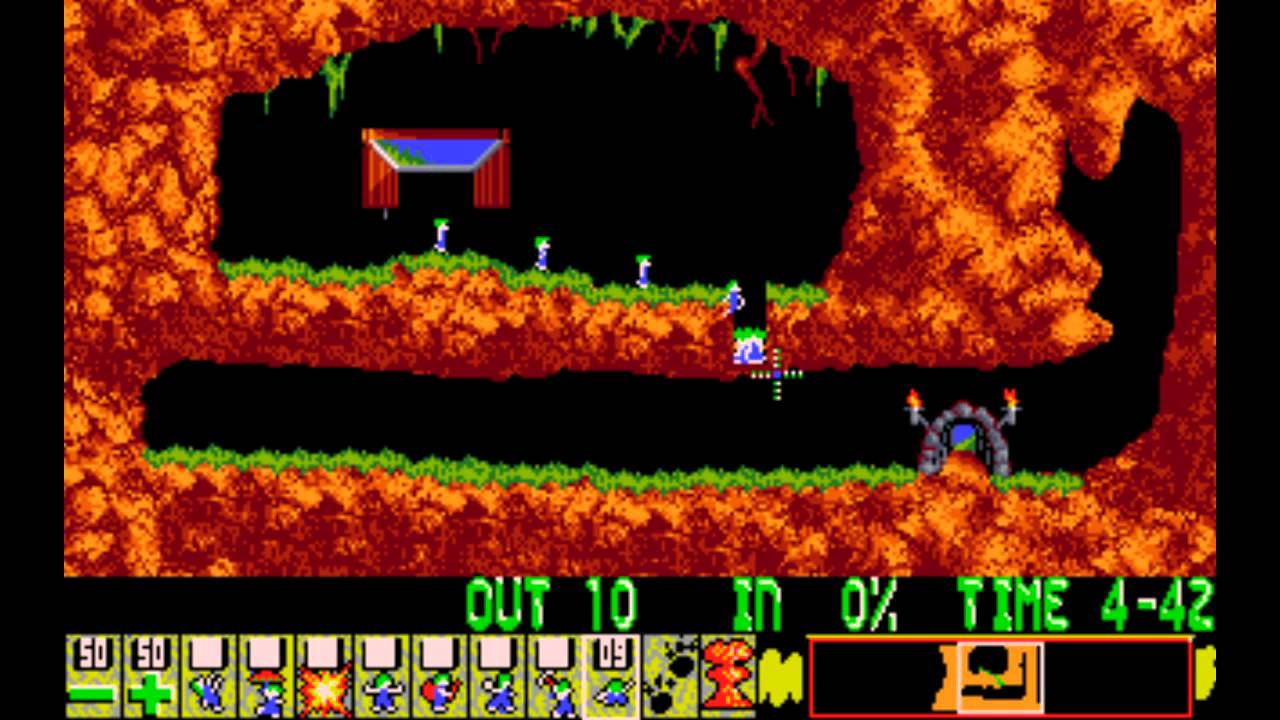 But The Lemmings almost wasn't with publishers Psygnosis not too keen at the quirky original gameplay.
Home of Lemmings: Can You Dig It? is a doco that celebrates 30 years since the first game released (1991) in all of its pixelated glory and to the frustration and joy of video gamers of that era (and still today).
Through interviews with lead designers, programmers, artists and more the world of Lemmings is exposed more than ever before.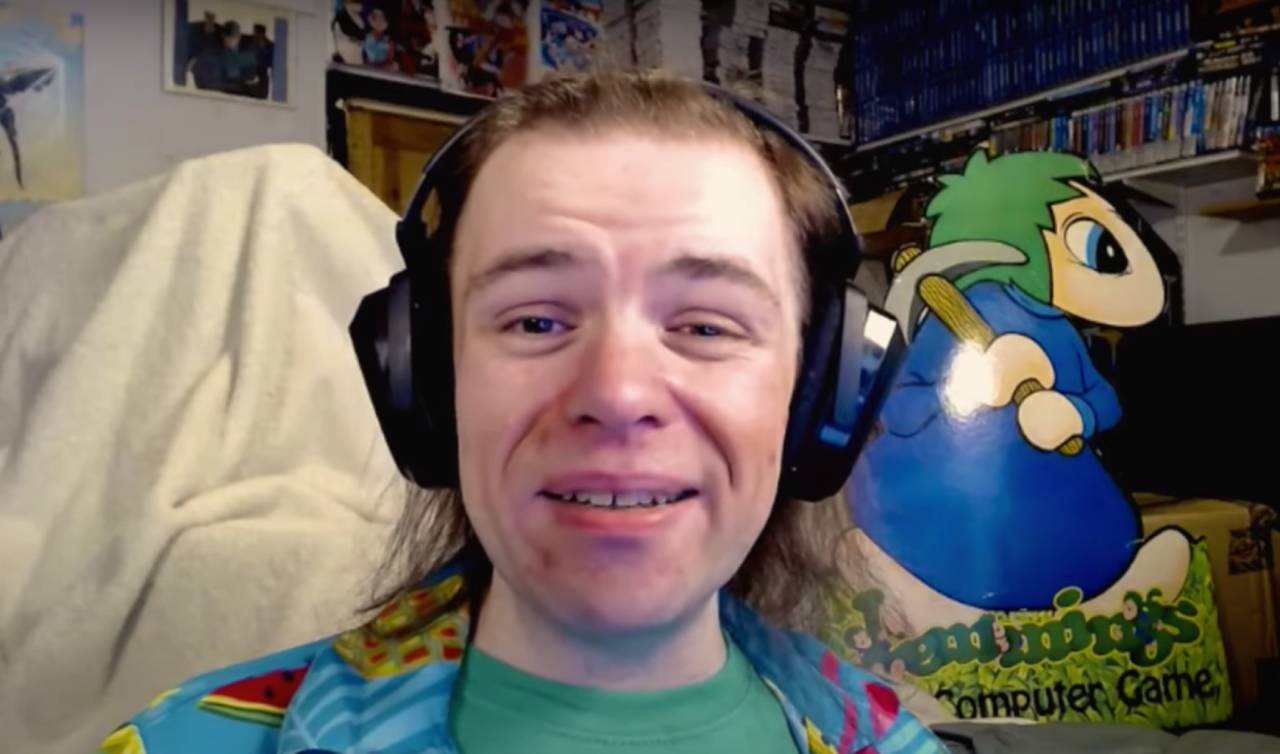 A lengthy watch at over 2 hours, Home of Lemmings: Can You Dig It? not only gives you the insight and history of Lemmings but also the gaming culture as it was back in the late 80s to early 90s.
A fantastically pieced together documentary, Home of Lemmings: Can You Dig It? is something all gamers, whether casual, hardcore, mobile and non-gamers who have no doubt heard of Lemmings before, need to watch.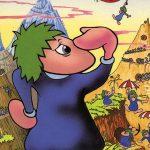 Home of Lemmings (Documentary – 2021) Review