Despite its leading man being a well-established actor, Daniel Radcliffe still can't manage to make Beast of Burden and memorable film but rather a 'burden' to watch.
In Beast of Burden, protagonist Sean lies to his wife about what he really does as a job. To her he is a pilot, but on the side he's a smuggler.
The narrative in Beast of Burden was a tad confusing at the start, especially with the opening sequence. I wasn't sure what was present, past or future. Had stuff happened yet or not? Was Sean's relationship with his wife good, bad or just complicated? Early moments like these needed to be established and answer these questions. Or if the decision had been made not to do this for filmmaking, then this lack of information needed to offer up something else or at least have a reason for not revealing this information to us.
The film often made its audience piece things together or assume you'd read the blurb or watched the trailer before seeing the film to provide context. These aspects were certainly lacking in Beast of Burden and made it very difficult to find a reason to latch onto it.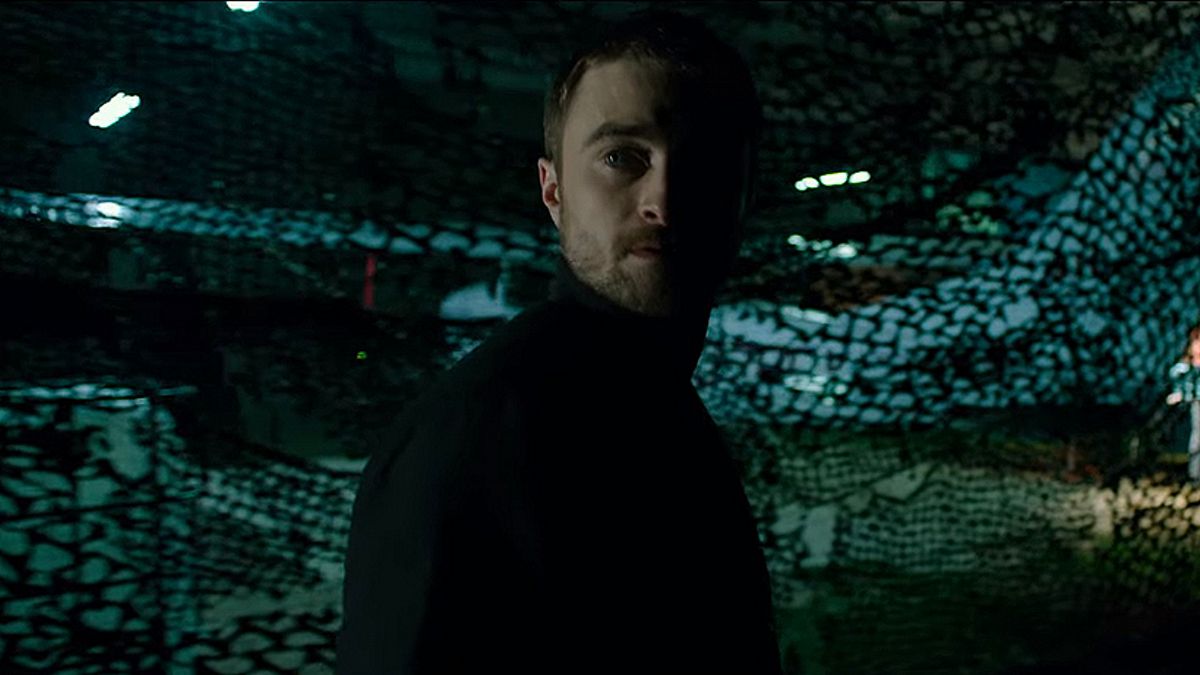 I can never understand how actors that can get so high in their careers can fall so far. Don't get me wrong, Daniel Radcliffe has and will continue to have interesting and rewarding roles, it's just his role in Beast of Burden isn't one of them. As an actor, his portrayal and performance was admirable with the script and resources his was given but it really was nothing special. The script was lacklustre and messy and as mentioned earlier, a confusing narrative.
Beast of Burden would have been much more suited as a short film. One hour and twenty five minutes could easily have been narrowed down to a ten to twenty minute time slot based on the content alone. There's nothing worse than watching a film and noting unnecessary scenes or ones that could have been sufficient with a minute long piece of dialogue as opposed to 5 minutes.
Beast of Burden leaves you frustrated, frustrated to be watching a film that so easily falls into the C grade category. Unfortunately, in the case of Beast of Burden, even star actor Daniel Radcliffe can't keep the film afloat.
[rns_reactions]
Beast of Burden (Defiant Films) Review
Film Details
Year: 2018
Rating: R16
Running Time: 85 MIN
Genre: Action
Director: Jesper Ganslandt
Starring: Daniel Radcliffe, Grace Gummer, Pablo Schreiber, Robert Wisdom, David Joseph Martinez, Renée Willett, Mark Smith
Distributor: Defiant Films</p