When I first started watching Hunter X Hunter I was pretty hyped.
I had heard great things about it and every time it popped up in discussion the fans came out in droves. It wasn't too long before I discovered the multitude of reasons this anime series is amazing. So all of it in one box set, yes please.
If you haven't heard of Hunter X Hunter before let me fill you in. The show follows a young man called Gon whose dad left to be a hunter. This prestigious and dangerous profession means that his dad was gone almost his whole life.  Instead of being a bitter angry kid, this lights a fire in Gon's soul to become a hunter.
His reasoning is a little messed up. He reckons that if his dad abandoned his family to become a hunter, then being a hunter must be the most amazing thing in the world. A little bit of mental gymnastics to justify that one there, but hey the show doesn't dwell on it so I wont. Well not any more than I already have.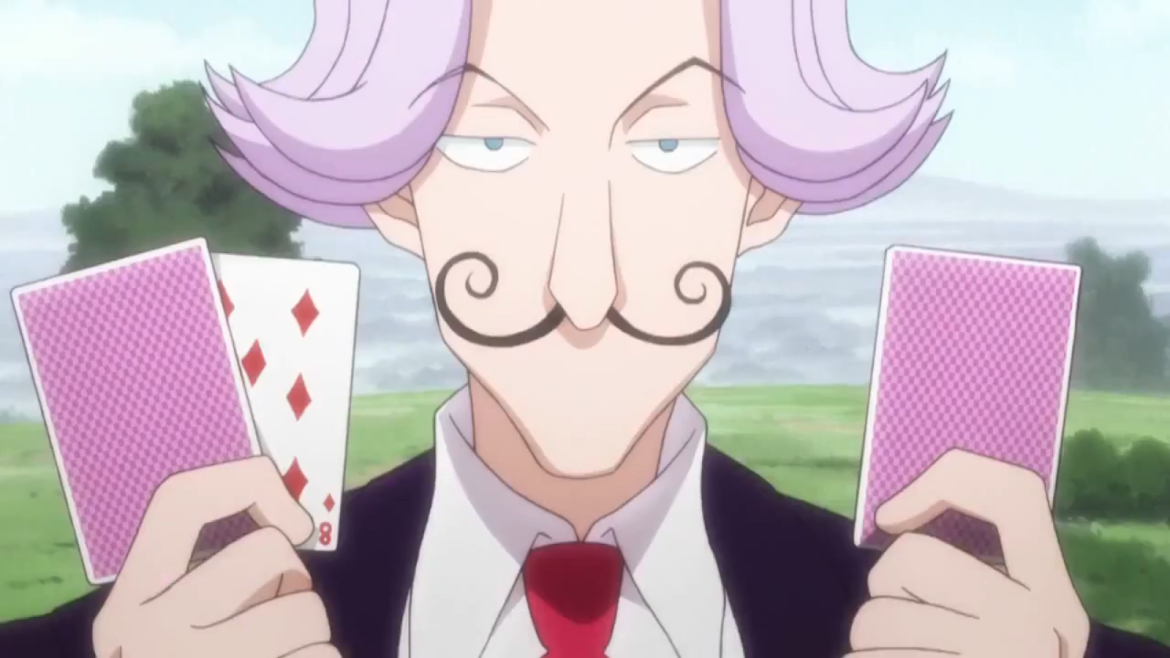 So yea this kid goes away to become a hunter. To achieve this they need to complete a bunch of trials. These are absolutely grueling and people die trying to complete the exam all the time. So the stakes are high for an exam, it's not just your mum being mad that you didn't get an Excellence in Level 2 English.
*Spoilers for season one following, move to the next paragraph if you want to avoid them*.
This Exam has a late stage where they need to get a bunch of tokens off each other, and they can do this with as much or as little violence as they need. This is a ruthless few episodes that are exciting as hell to watch.  The stakes are ramped up and things get pretty dark and violent.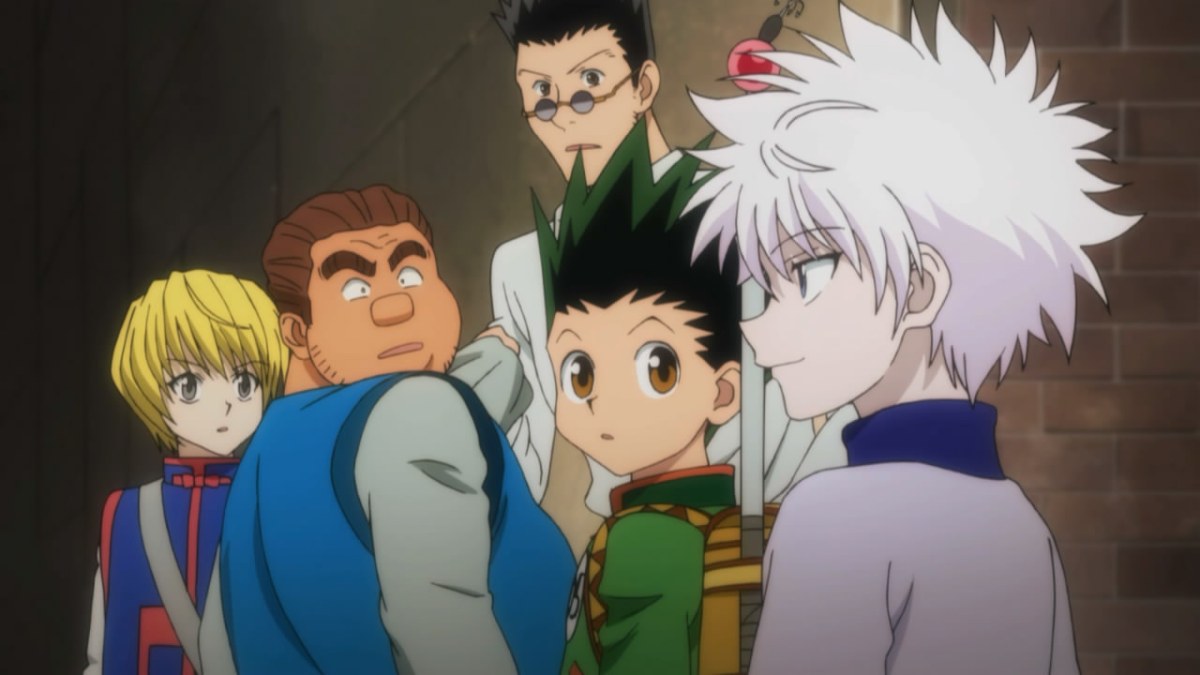 The show does a really awesome job of presenting dark themes and moments in a light hearted way. The animation looks like the show should be for kids, and this is also reflected in Gon and the way he interacts with the world. At least at the start he is always so happy and cheery, and this mixed with the animation makes the intense violence a lot more shocking, even if the images themselves aren't that shocking.
I won't touch too much more of the story itself because why spoil that for you?
Basically there are 148 awesome episodes. The show has some dips as the side stories can be less amazing, but those dips are only not as good when compared to this series. When we think about dips in series like Black Clover the show can grind to a halt for an arc. This one has some side stories that pull away from the main plot but they still are really good.
This box set has all of the previously individual parts collected together.
So the Part 1 Bluray is the same in this box as an individual. The major benefit (other than getting all the eps at once) is that it also comes in one tidy hard covered box. This looks awesome on the shelf, but then the individual jewel cases are sturdier than if the whole thing was a cardboard box.
Hunter X Hunter is a must watch anime for fans of the shounen genre.  It looks like a dumb fun shounen show but when it gets dark, it gets really dark.
It is another reminder of the truly awesome stories that only anime has the freedom to achieve.  And all of it in one box?  Again I say yes please.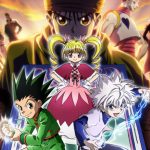 Hunter x Hunter (Bluray) Review