When I first tried watching Merlin many years ago I sat through a decent chunk of the first season with some average plots, average acting along with average CGI and I was put off.
Many years later I wanted to give the series a crack after seeing it survive five seasons and what I found was … well the same but this time I enjoyed it a lot more.
Merlin follows the young warlock Merlin and his friend Arthur kicking off with them as teenagers, before Arthur becomes you know… that super famous legendary King.
Merlin is super gifted with magic and the kingdom of Camelot is terrified of magic. This means that he must hide his powers to keep himself from being executed, but naturally this is easier said than done. Through his friendship with the future king Arthur he uses his powers to keep the castle safe and to keep Arthur alive.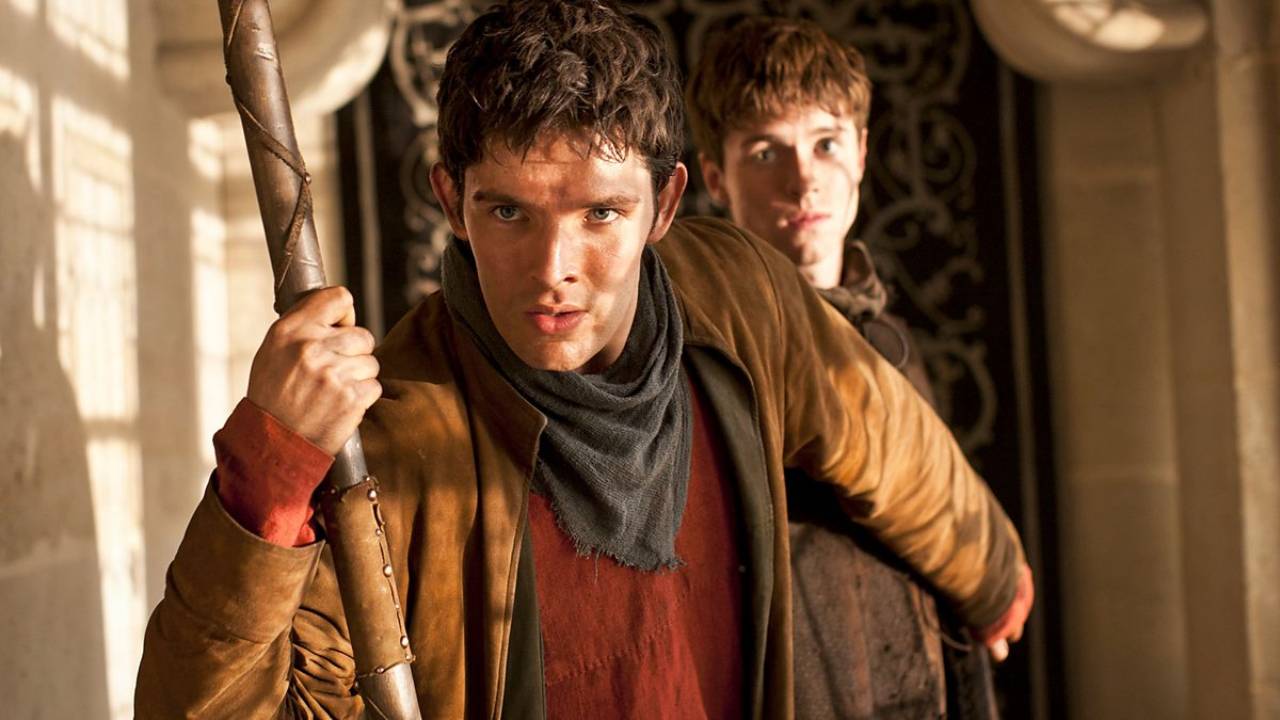 The first season struggles for a bit because it has to introduce the premise in a relaxed way.
Think of the early episodes of any show, especially with established characters where it has to teach you the tone of a show, this is how season one goes. With a lot of character development, and some patchy acting it gets there slowly.
The thing I didn't appreciate 13 years ago when the show started was where the show was going.
This time I powered through the early episodes of Season 1, jumped knee deep into Season 2 and then observed something you don't see too often. The show somehow manages to get better as each season passes. Seriously the deeper you get into this show the better it gets.
A good rule of thumb here is if you enjoy the first episodes enough, or see them as good enough, then you should be in for a treat as the show progresses.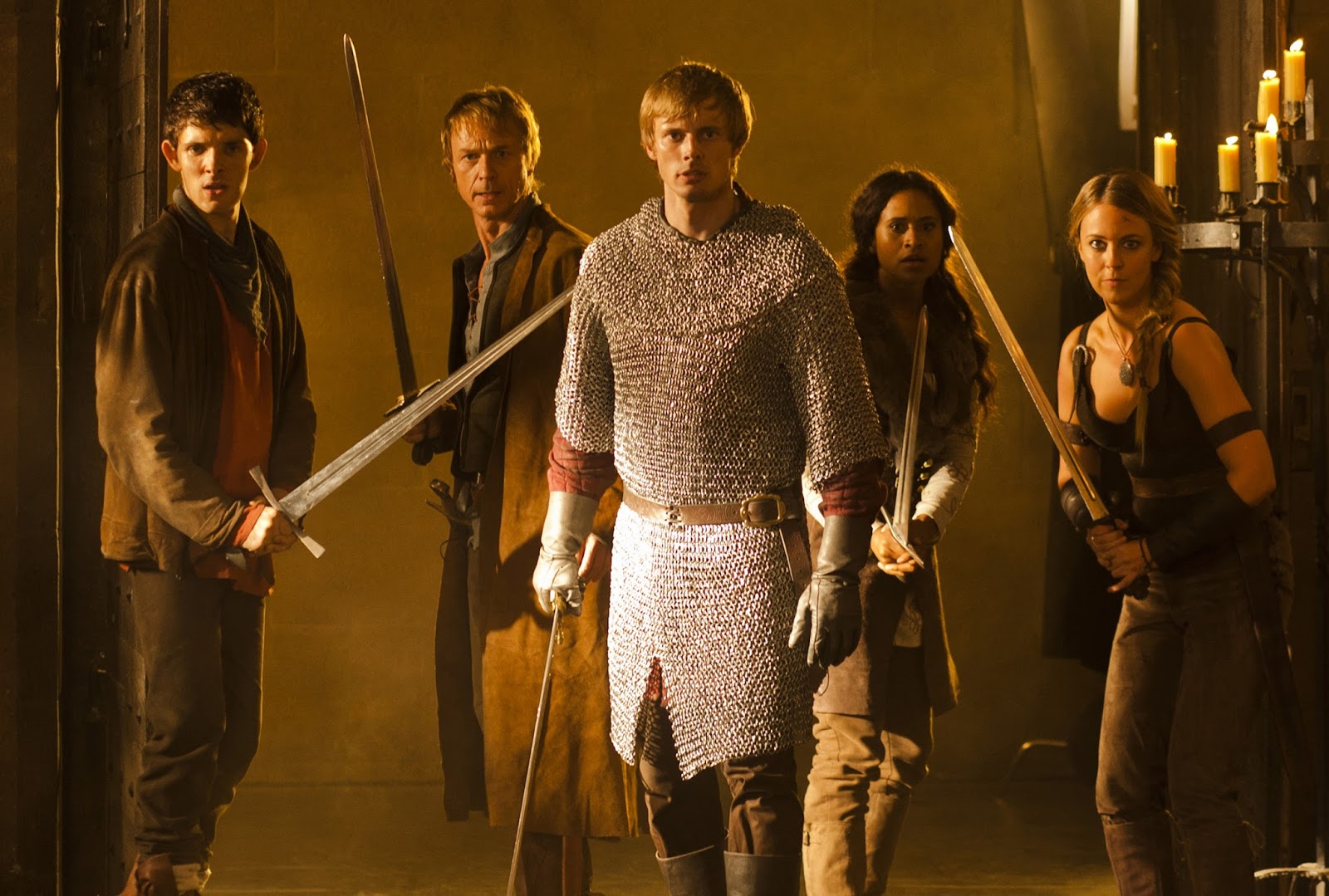 I won't touch too much on spoilers because if you haven't seen it or moved past an initial impression like I have, you do deserve to enjoy it for what it is.
The show famously took its inspiration from Smallville, and it absolutely follows this throughout.
With a 'monster of the week' style of presentation and an overarching story, it initially feels like a well trodden formula. But over time as the actors and characters grow, the overarching story becomes better, at which point the episodes having their own plots that wrap up actually wind up working in the show's favour.
This Bluray box set is a reasonably tight package.
All five seasons of the show are crammed into 15 discs in three disc cases. Each of the seasons has their special features like making of featurettes as well, so if after the 65 episodes you are still itching for more content, and I won't blame you, then there is a whole lot more here.
Ultimately if you love some good silly fantasy with the heart of a Syfy budget show and a whole heap of great English actors then this is well worth a look.
If you tried it before and weren't the biggest fan then jump forward a season, diving straight into Season 2, retroactively Season 1 becomes more enjoyable.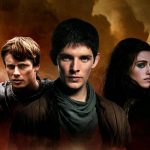 Merlin (Series – Bluray) Review