Getting pregnant and having a baby is life changing, so I can imagine it would be even more terrifying when it is unexpected.
In the NZ written and directed film Baby Done, this is very much the case for Zoe (Rose Matafeo) when she falls pregnant to long term partner Tim (Matthew Lewis).
In complete denial, Zoe tries to tell the nurse that tapeworm can cause false positive pregnancy tests. She doesn't tell Tim of the news, with him only finding out when he catches her comparing different sized fruit against her stomach while out at Fruit world.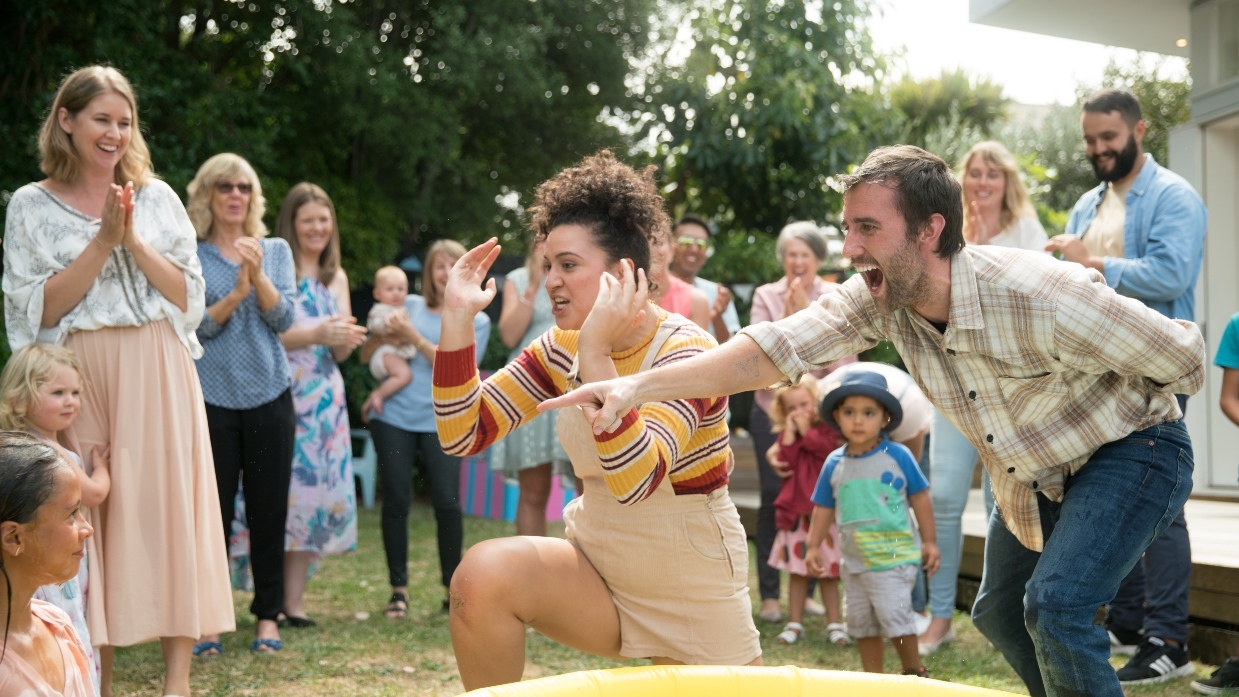 Although initially surprised by the news, he seems to take it well and wants to prepare for the baby's arrival. However, Rose has different plans.
Terrified her life won't be her own anymore, Zoe is still determined to follow her dreams to become a tree climbing world champion in her career as an arborist.
With it also kickstarting a frenzy of completing some sort of bucket list of things she wants to do, no matter how inappropriate they may be. From bunny jumping, to a very awkward attempt at a threesome with her best friend Molly (Emily Barclay). Nothing seems to be off limits as she becomes more and more desperate.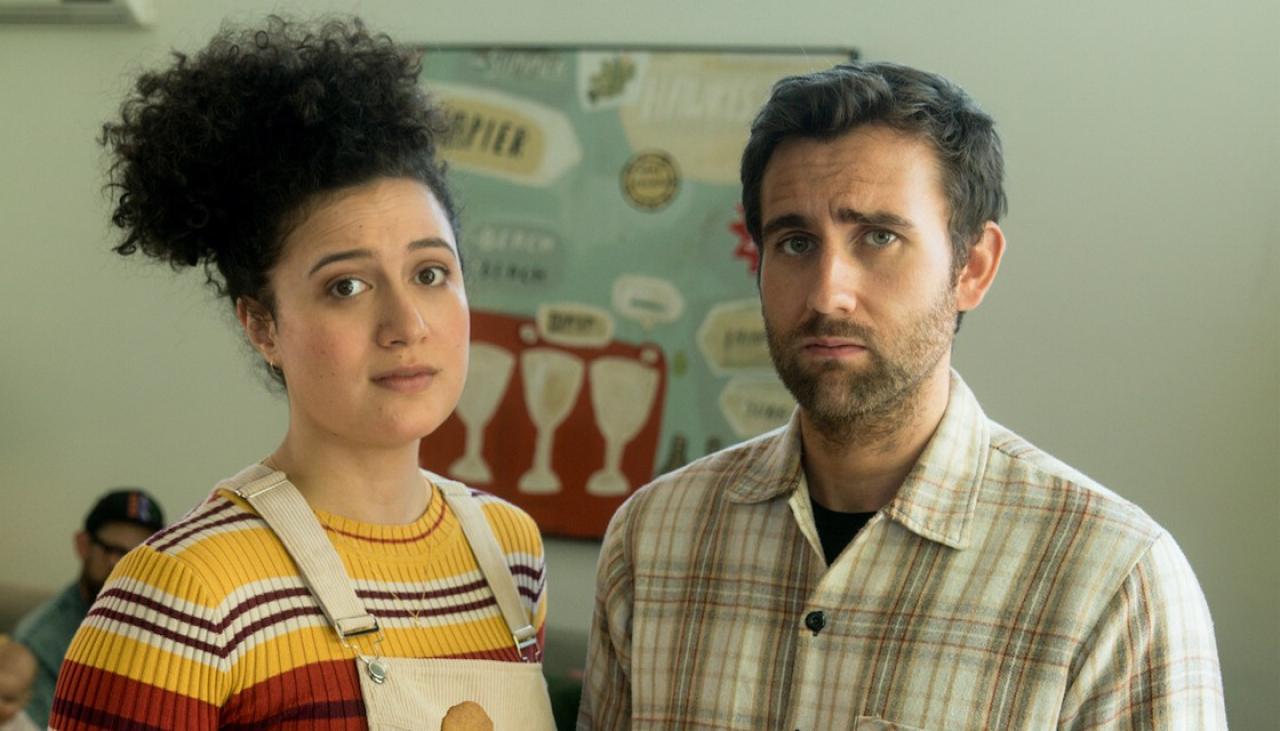 This is a light hearted comedy which is more about following a journey of acceptance and growth as life changes. Expect to see a few familiar kiwi faces pop up along the way.
Baby done was a entertaining film that essentially took what would typically be a role reversal of how we think men and women react by this situation. Giving two very different responses to the same news, which I can imagine everyone who has children can relate to.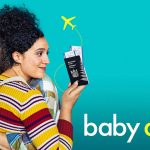 Baby Done (Madman Entertainment) Review