A user on CamSoda, an adult entertainment webcam site, wanted some companionship while he played campaign mode on Elden Ring to completion, which can last 40ish hours.
So he paid an adult cam model on CamSoda $20,160 (USD) to join him on his adventure.
He entered a private chat with the model and they traversed 'The Lands Between' together. They streamed for 40+ hours consecutively taking "breaks" every few hours.
It was the longest consecutive cam show on CamSoda.
We speak with CamSoda model Charley Hart and CamSoda user Chris about this mammoth playthrough and cam session.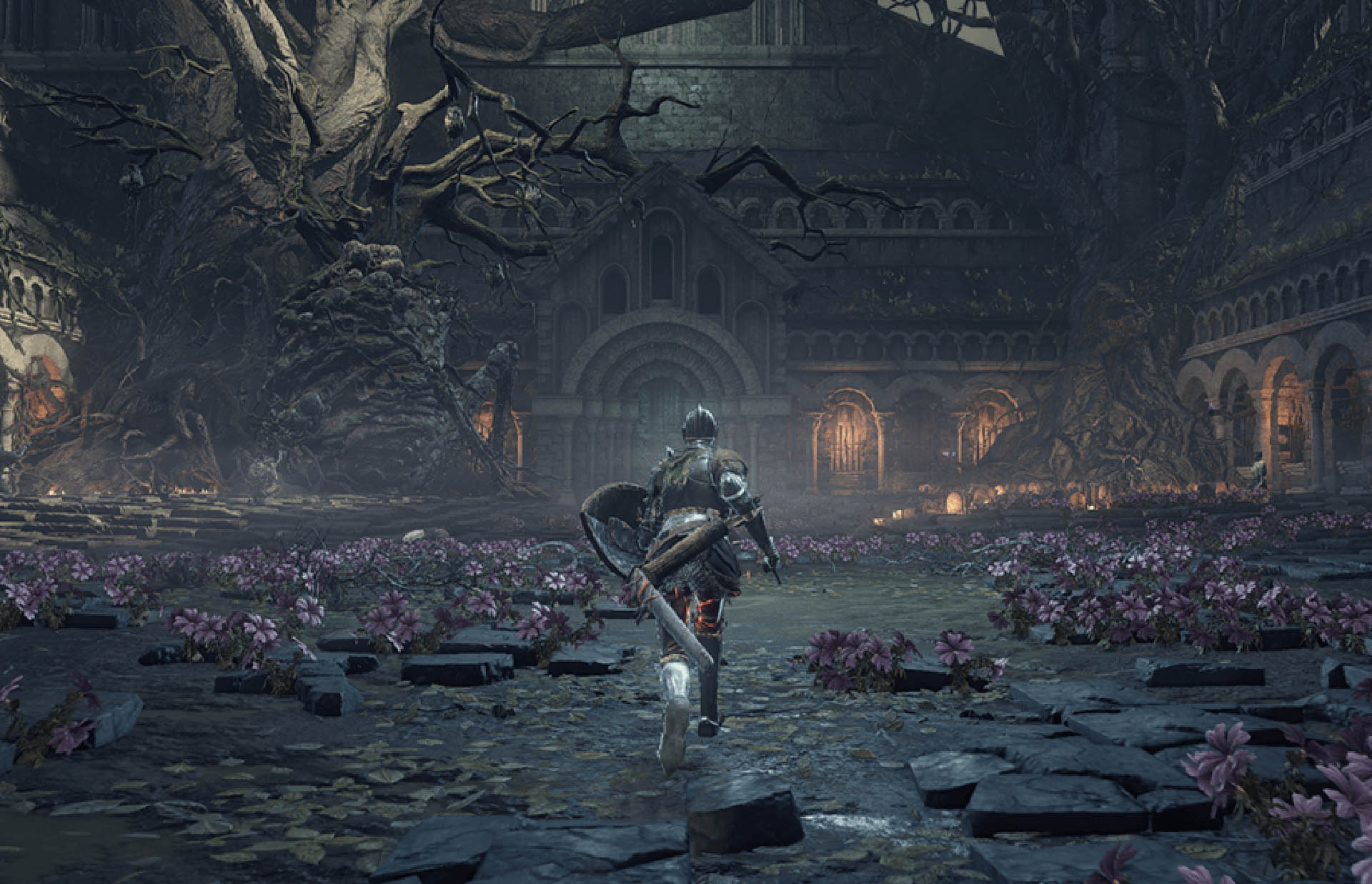 STG: Was the experience worth the price?
Chris: Yes, it was. I usually play campaigns by myself in my boxer briefs and overload on carbs (pizza, fast food, etc.) while chugging energy drinks. It was nice to have Charley alongside me as I traversed "The Lands Between." We got to know each other quite intimately and connected on a deeper level. I really appreciated her companionship. I look forward to hopefully streaming with her again when the next big game is released.
STG: Do you think this is the best way to play Elden Ring and why is it better than playing alone?
Chris: I do personally. It might not be for everyone, but I appreciated the companionship of Charley. She kept things… fun.
STG: Was playing for 40 hours intense and was it a tiring experience?
Chris: Yes, it was very intense. I was hellbent on beating the game. I'm going to break it up next time if I ever do a full campaign.
STG: Is this type of gaming cam work becoming increasingly popular?
Charley: It is. It was popular during the pandemic. I know a few models that would "game" with their clients. Rather than just being a cam girl who performs for, say, 7 minutes, I've accompanied clients for extended periods of time while they game, prepare dinner, eat dinner, etc. It's like longform camming.
STG: Is it something you enjoy?
Charley: It is! I'm interested in doing something like this again. Maybe not 40 consecutive hours, but an extended session over the course of a few hours can be fun.
STG: Was playing for 40 hours intense and was it a tiring experience?
Charley: It was something I've never done before. I didn't fully grasp how long 40 consecutive hours is. It takes a lot of stamina, in more ways than one. But Chris and I really hit it off at the onset and it was fun. We celebrated once we completed the campaign like we won a championship lol. It was a nice accomplishment.
CamSoda is a paid web and app based adult entertainment service.
Be a supporter of STG