In our local actor spotlight for this month with Karen Kay Management, Shane from STG was able to have a chat with New Zealand's international actress, author, writer and producer Kimberley Crossman.
Kimberley hails from Auckland, New Zealand and most known for her long role on NZ's longest running drama TV series; Shortland Street as nurse, Sophie McKay.
Kimberley has been in film and theater aswell as recently being cast for the pilot of U.S. series 'The Middle'.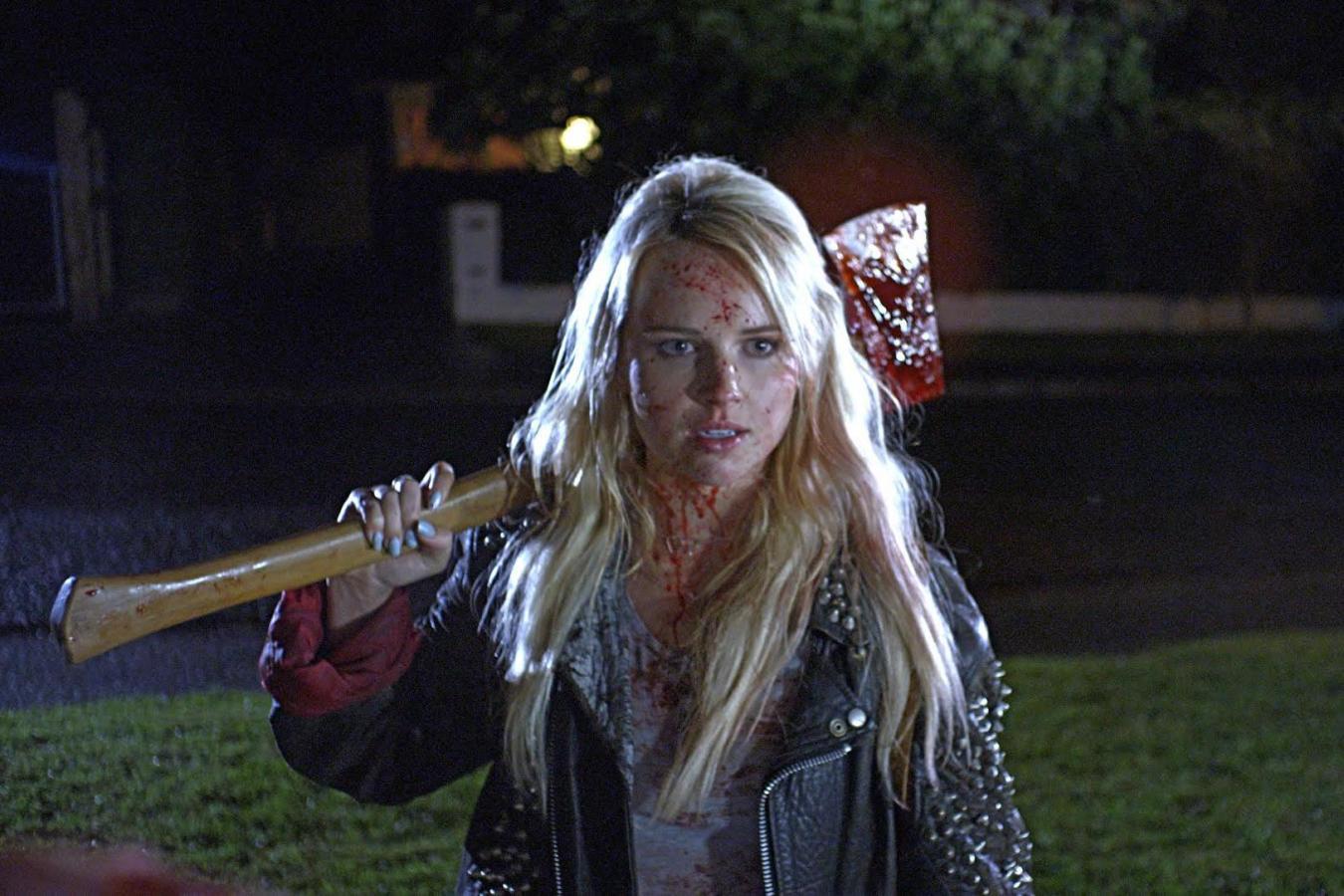 Shane: Hi Kimberley, thanks for chatting to us here at STG. From the TV screen to the Big screen and more, you have become a familiar face in entertainment both here in New Zealand, Australia and the U.S. Can you tell us how that all came about?
Kimberley: Firstly, Thank YOU for the chat! I have been working full time as an Actor since I was 16, kicking things off in New Zealand on Shortland Street, then spreading my wings to try my luck in Hollywood. I chose an interesting career path, one in which, no matter how hard you work, that doesn't guarantee employment but I really believe in myself and I love what I do so I enjoy putting in the hard work.
Shane: From an early age, growing up in Auckland, New Zealand, what set you on your path to acting?
Kimberley: I have always been a bit of a show off and love entertaining others and making people laugh. My Mother is a Ballet teacher so I grew up around very talented dancers and actors. I was training for acting in the weekends at a school called AYA and when I booked my role on Shortland Street, I realised that I didn't want the fun to ever end so I committed to making this dream a reality and my career path.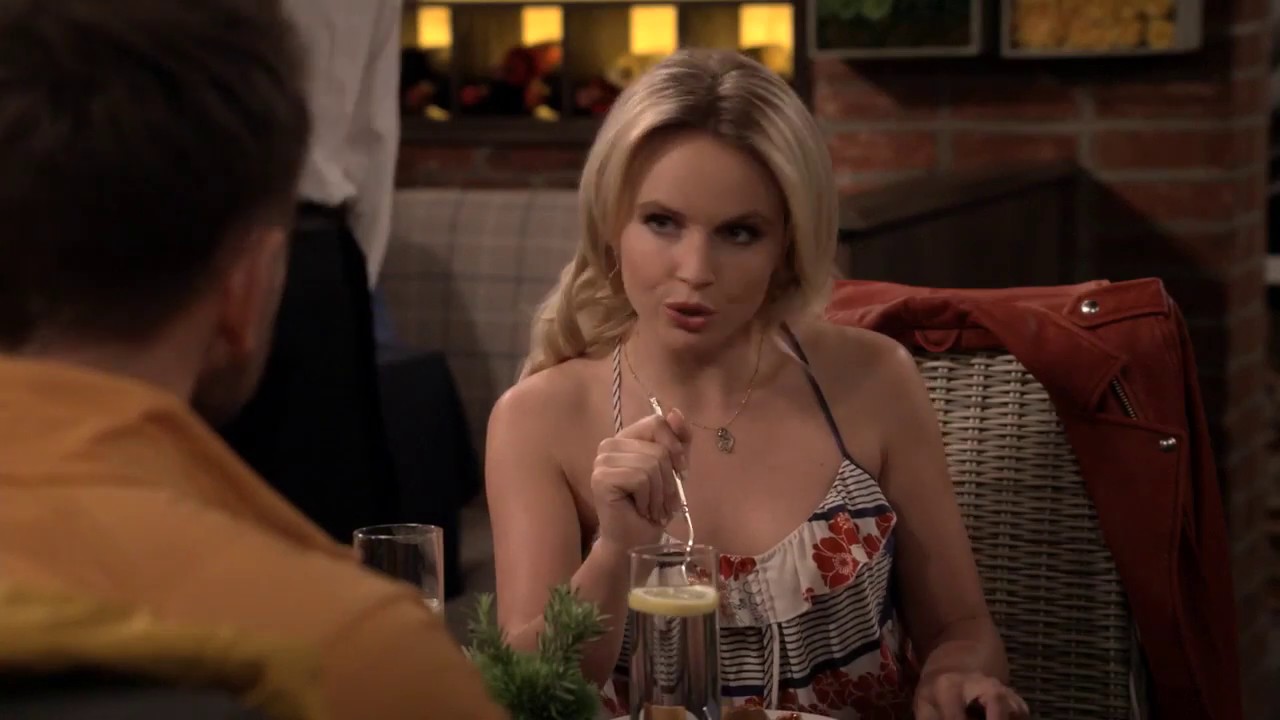 Shane: Which actors or entertainers inspired you?
Kimberley: I have always admired Reece Witherspoon's career and how she has made some great movies, comedy and drama and has her own production company and is an advocate for women and passionate about great stories.
Shane: How was the role of Sophie McKay from Shortland Street pivotal to your career to date and, how are you finding the transition from NZ drama series to your various roles in the US?
Kimberley: Working on Shortland Street was an absolute joy – the fast pace and the environment forces you to step up and work hard which I have loved and the lessons I learnt there I use every day on any set that I step on to. Working in the US they often comment on how great the NZ and Auzzie actors are that have worked on Soap Opera's – we hit our marks and take direction well. I have extremely appreciative of my time on Shorty and the great training it gave me!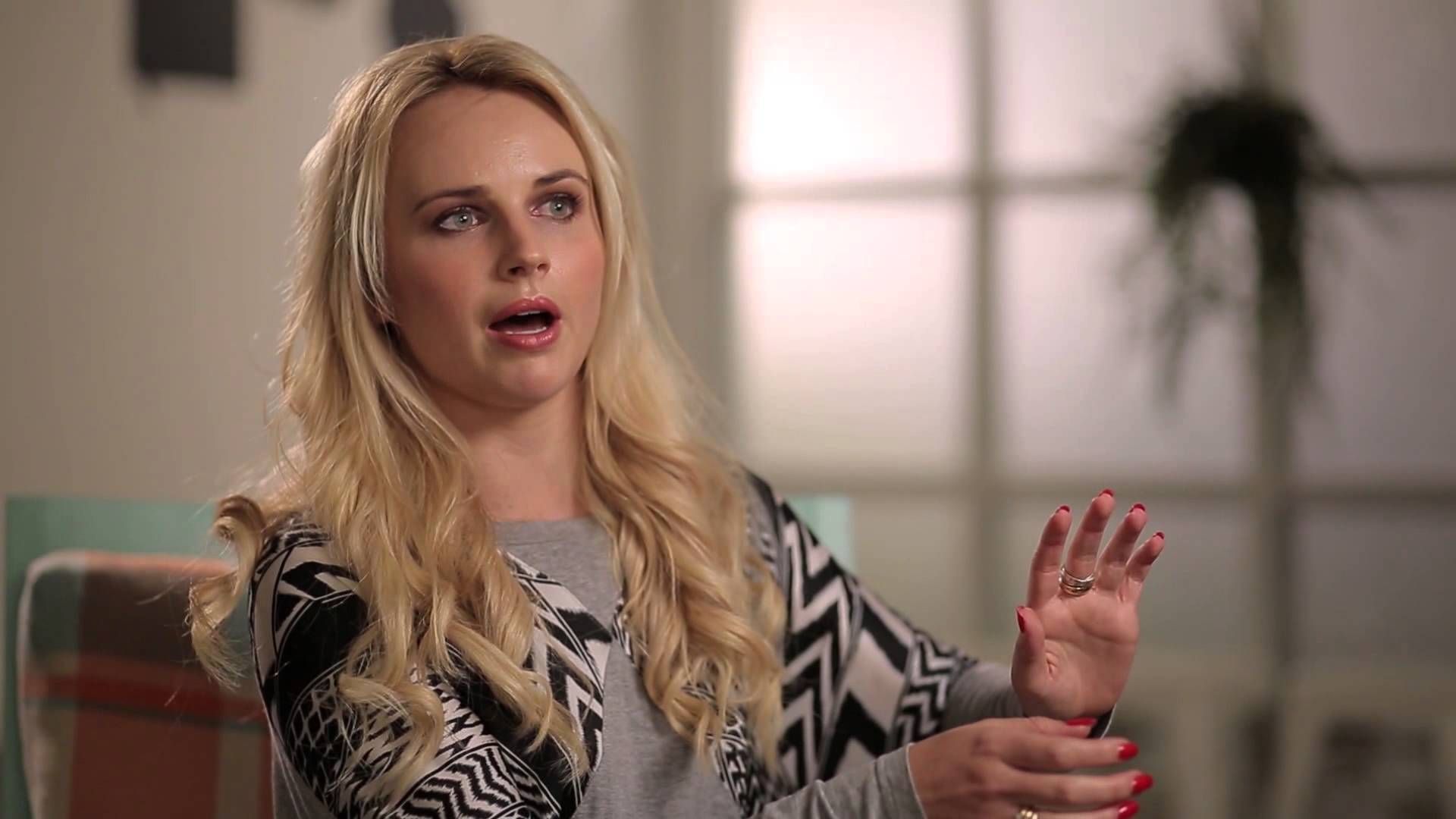 Shane: What advice would you give to young aspiring actors in New Zealand and Australia?
Kimberley: To work hard, yes some people make it because of luck and timing but at the end of they day you have to be able to do the work and be versatile and to not buckle under pressure so my advice would be to constantly stretch and push yourself so when you are put on the spot or that big moment comes where you are in an audition room with 15 people and Network Executives, you don't choke.. you Shine! x
Shane: Thank you, so much again for having a chat with us here at STG.