New Zealand duo called DUAL are exploding on to the Australasia music scene with their pumpy beats and catchy tracks.
Having just released their single 'Two Hands Up' DUAL are powering ahead with even more musical creativity and more tunes to follow up.
Shane was given the opportunity, thanks to Warner Music, to have a virtual chat with the group.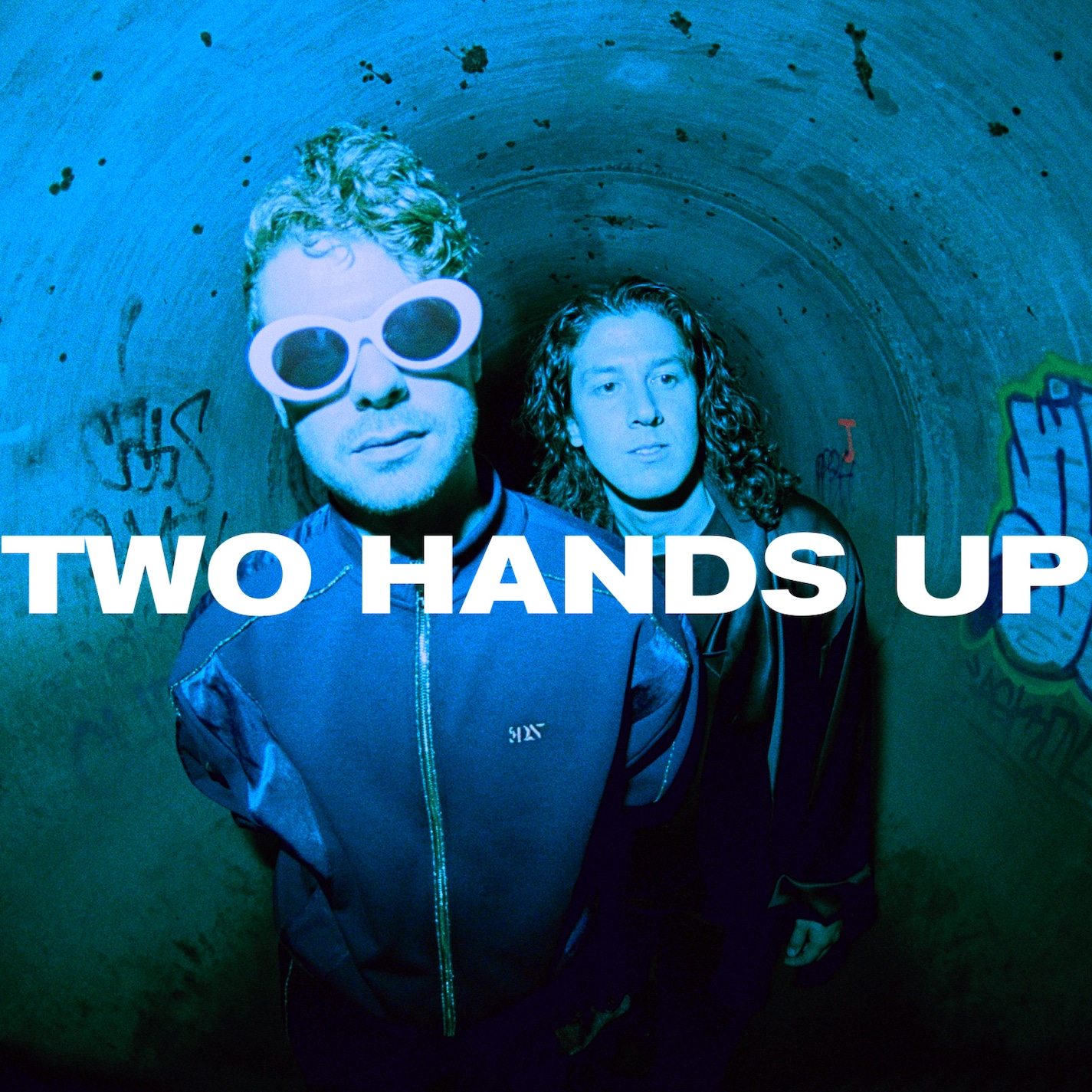 Shane: Hey DUAL thanks for chatting with us here at STG Music. So, how did you guys get together in the first place and create DUAL?
DUAL: We used to be in a band together in high school called Narwhal. When that started to fizzle out we were both keen to keep creating so we went back and forward just for the sake of writing music. Eventually we had a bunch of good songs together and were invited to play at a house party and the rest was history.
Shane: Hot on the heels of your last track and music video for 'Two Hands' you've just released another single and video for 'Wipe Your Tears Away'. What's the inspiration behind this song?
DUAL: I often find that my subconscious articulates things through my songwriting – things that I haven't readily admitted to myself yet – which makes things kind of scary cos you don't realise until after. This song is a true testament to that – a personal moment in my life, a stage where I was at a real crossroads. My parents had broken up and I wasn't sure if I could / should quit my job and decide to really give this music thing a crack.
I knew I had to break free though. The whole message of the track is 'do what I want when I like – this is my new life right now'. It's about breaking free, it's about us being vulnerable and being okay with that. We hope that people can connect to this message – Maurice
Shane: In a few words, describe the music video for 'Wipe your Tears Away'.
DUAL: Chaotic, Freeing, Spooky
Shane: New Zealand has had some lengthy lockdowns during the pandemic, how have you managed to stay creative?
DUAL: We've still both been writing a lot together over video calls – and with some other NZ artists too. It's definitely not the same as being in the room together but we've managed to make it work in our own ways
Shane: Lastly, what's up next for DUAL?
DUAL: We have a bunch of new tunes coming out starting with one we're really excited about dropping early December. Pending what happens this summer we're really hoping to be able to play some outdoor festivals as well as our own headline show early next year.
Be sure to catch DUAL rocking out festivals and releasing more addictive and original singles rom December and of course in 2022.
Be a supporter of STG