Whether feature film or short film, Kiwi's know how to envoke both emotion, their culture and engage audiences around the world.
WARU (meaning number eight in Maori) is a series of eight short films directed by eight differing Maori women focusing on real world issues related to family and child abuse.
With an overall story, all films depict the struggles, the elation and triumphs of family depicted in Maori culture and the greater New Zealand way of life.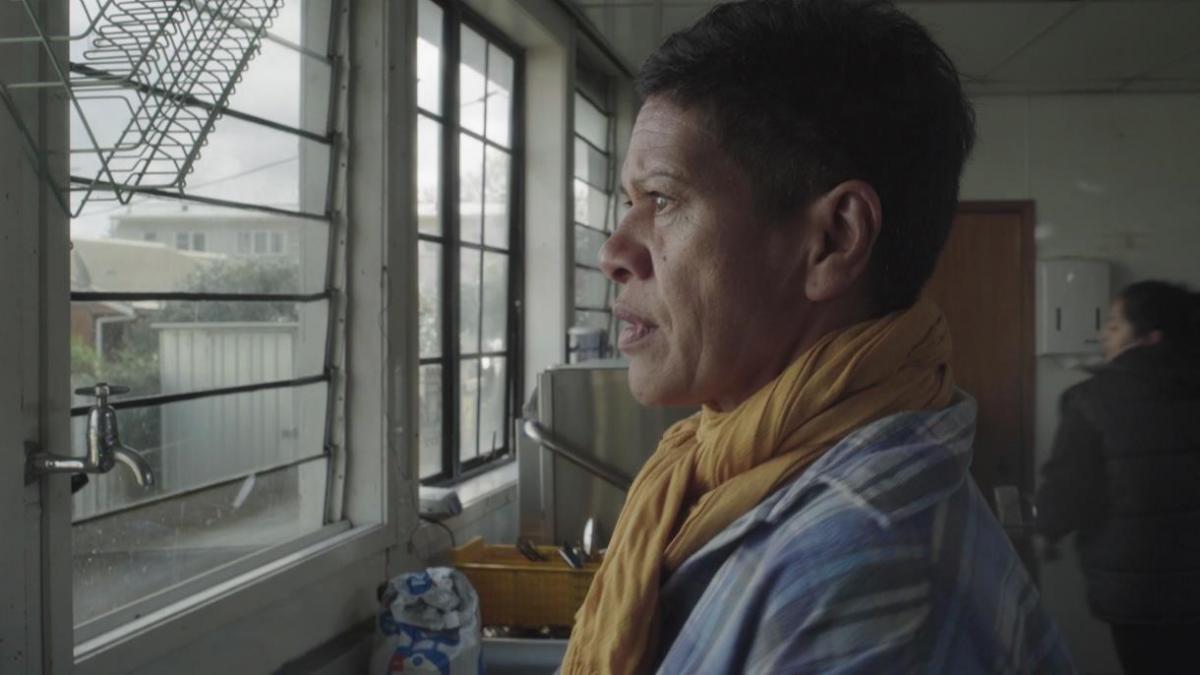 WARU is an emotional journey, a drama that has impact.
When a young boy called Waru is killed by his father within an abusive home, it is the turmoil within the two families, of the father and the boys young mother, that expose the difficulties and ignorance of the public during one of the worst times any parent, immediate and extended family must face.
Each story retains this overall theme and some hearken back to this overlapping narrative and intertwine it within their own take or side view as the Maori women in each film struggle within their own demons, their own personal lives.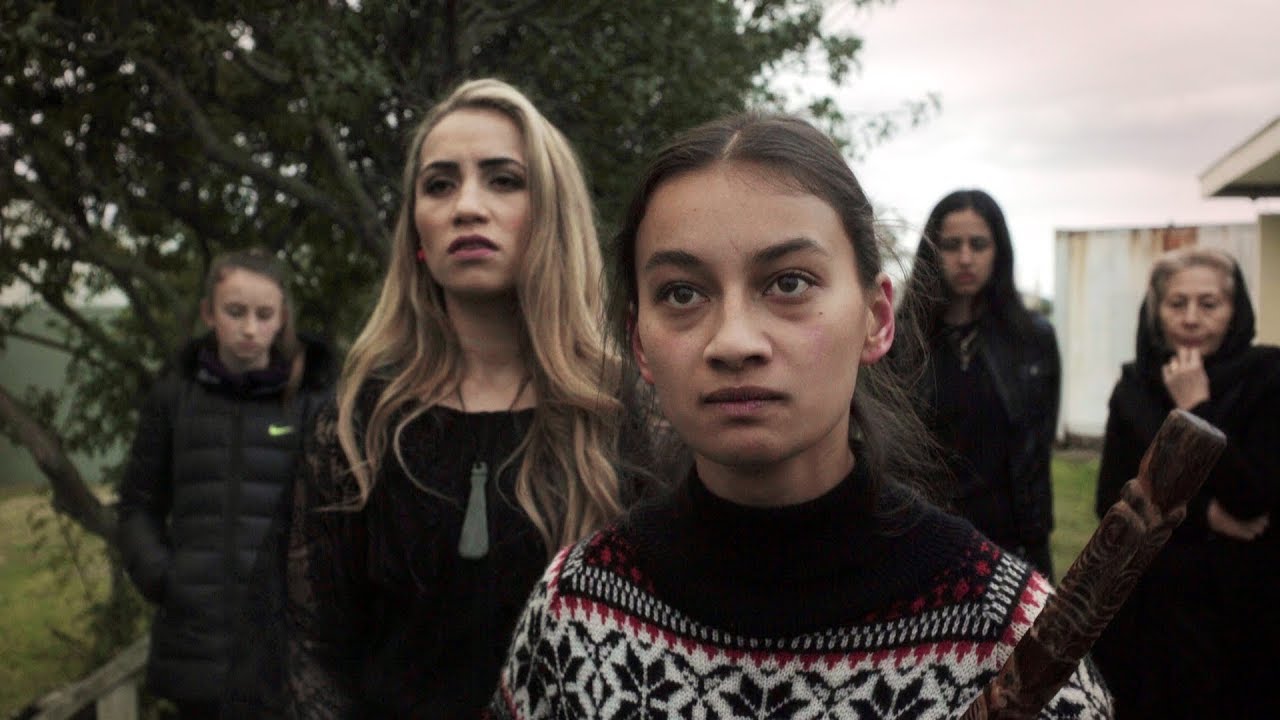 Watching the series of remarkable films by all female directors and writers WARU hits home to anyone who has close family, experienced abuse in the home or the untimely and unjustified death of a loved one.
WARU is a film that everyone should watch, not just New Zealanders.
[rns_reactions]
WARU (Vendetta Films – 2017) Review