It's time for redemption.
You are Vasily, a former elite security guard who is trying to leave his destructive past behind him and find peace in a monastery.
But his days of personal reflect and meditation do not last long as his past finds him and begins a path of explosive isometric gameplay that sees a pleasing modern take on the old skool brawler genre.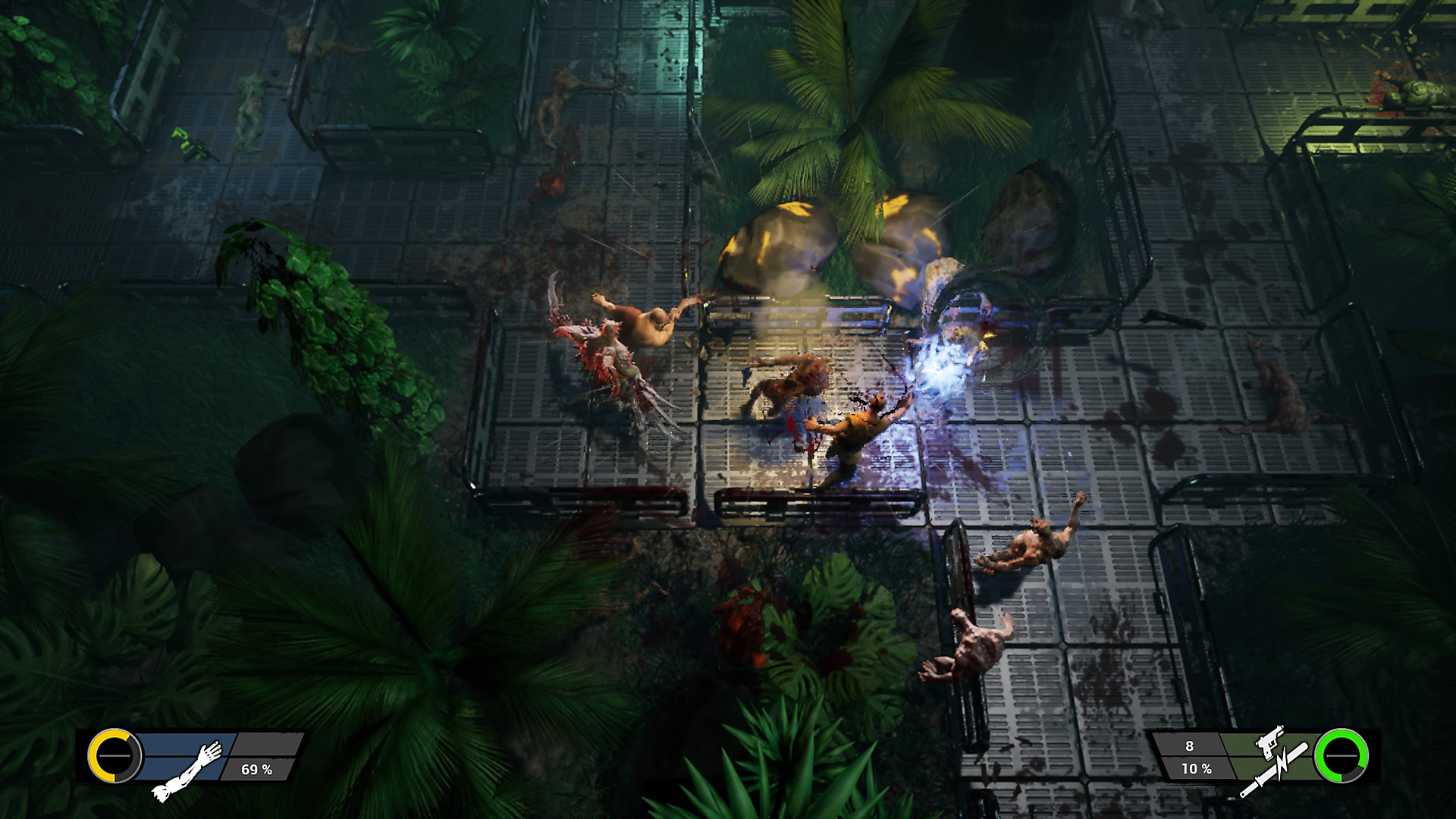 Redeemer: Enhanced Edition from Russian Sobaka Studios and Good Shepard Games sees Vasily being pursued by an old friend who is still an elite soldier for an advanced Cybernetics Corporation.
Once a close comrade, Vasily's former warrior-brother has cyber-enhanced himself and is out to get Vasily to either return back in to the fold or die, killing and imprisoning Vasily's fellow monks – turning some in to mutants.
Vasily is guided for the most part by a defector, one of the Cybernetic Corps scientists as he makes his way to the leader of the Corporation and his former employer to take him down for good.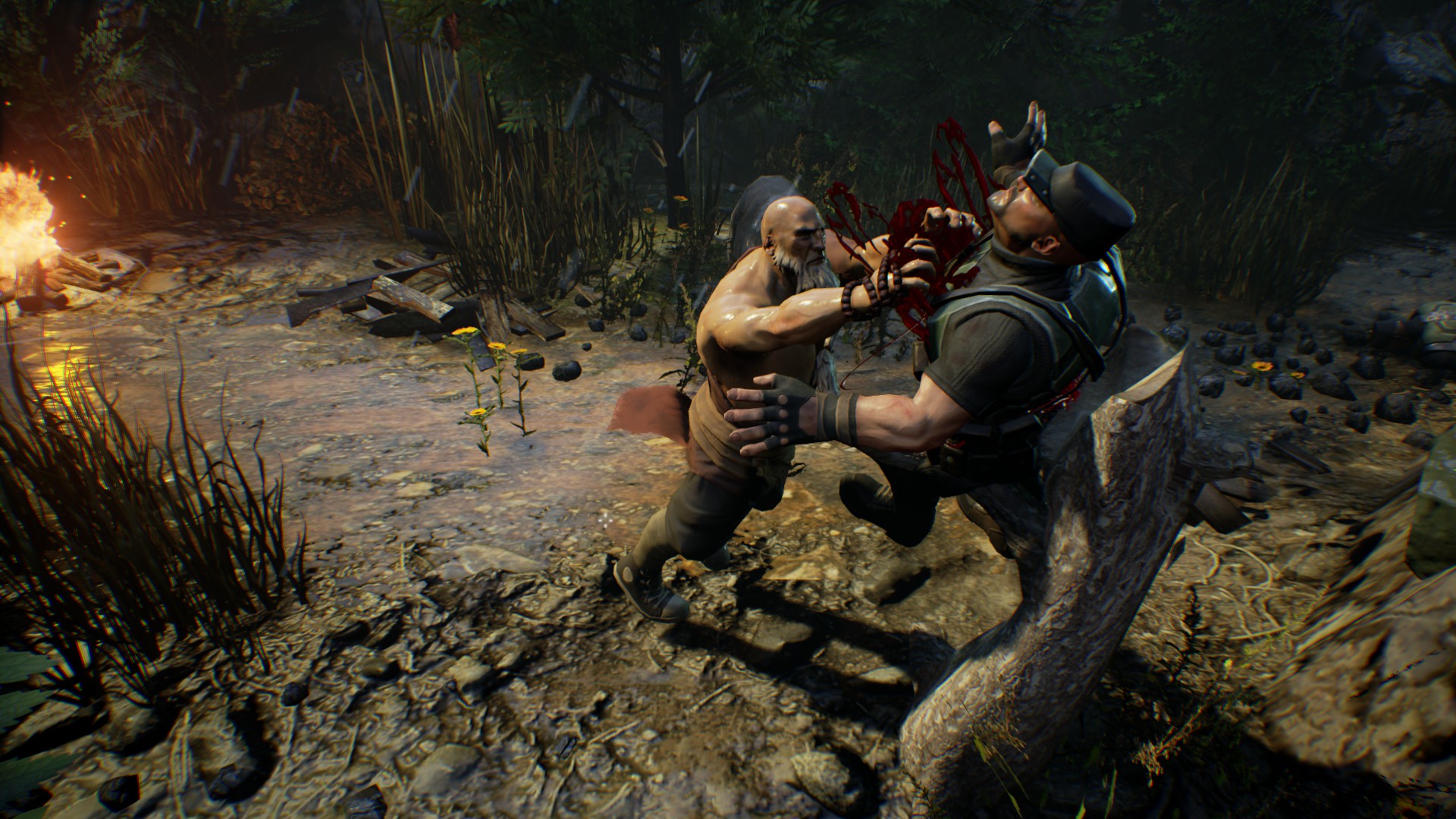 Redeemer: Enhanced Edition involves a small RPG factor where your brawler skills and weapons can be upgraded as you go through the surprisingly engrossing narrative.
There is no shortage of enemies to take down, albeit they are all cloned throughout the entire game.
Paths a very linear as you choose to stealth take down, gun and run, punch and kick your way through clinical labs, and cavernous environments picking up environmental objects that can be used as projectiles and various weapons, as you find them, both melee and guns and you can take ammo from those that you kill (or a move, when you acquire it, enables you to steal the gun from your enemy).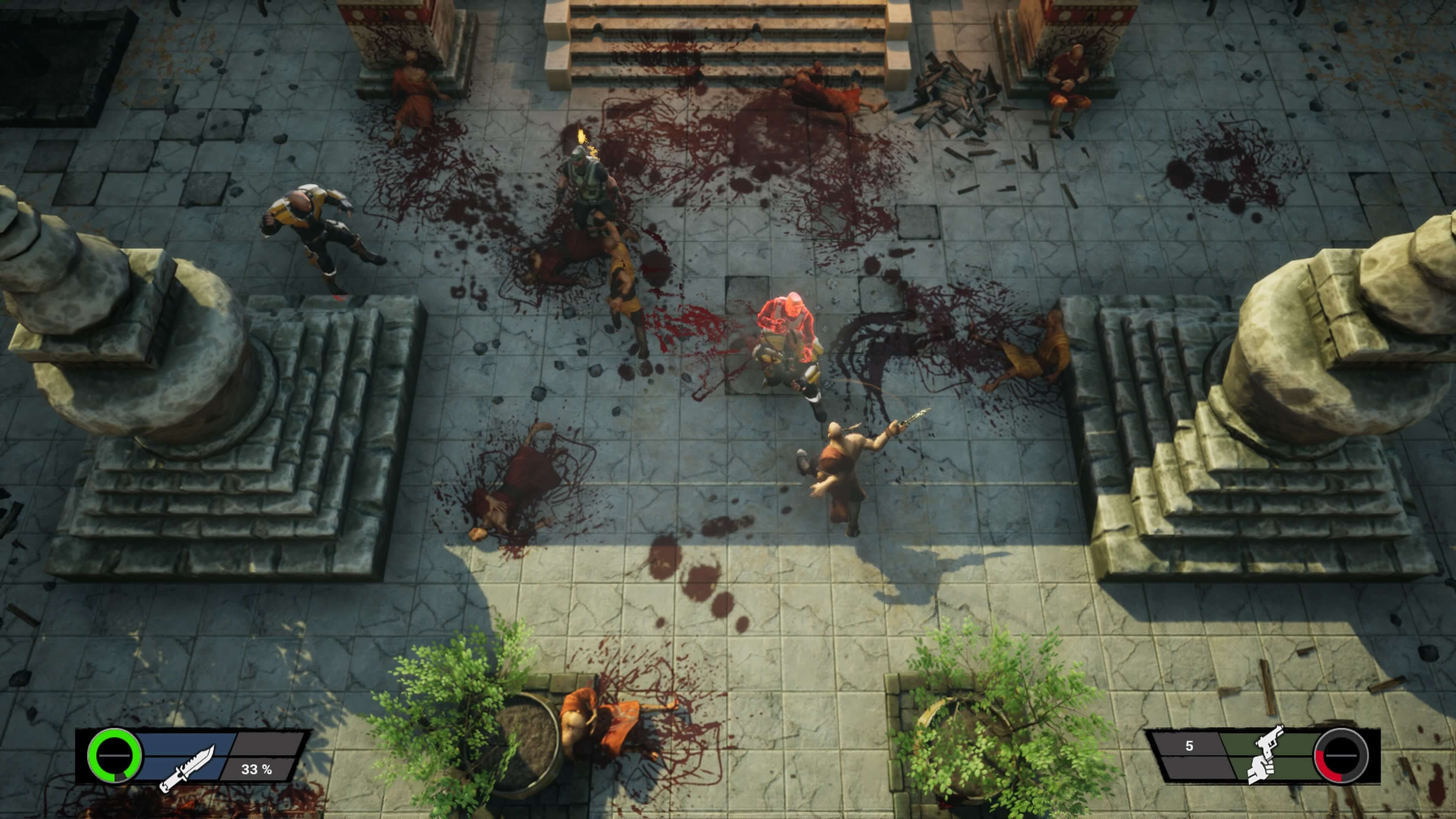 Asides from the main gameplay, there is also an Arena Mode – which as you may guess – is surviving a predetermined amount of waves of foes to clear the area. I am hoping that there is more of these added, as at the moment, once you have unlocked this mode, there's only two levels with around 10 waves each.
Redeemer: Enhanced Edition is a lot of carnage fueled fun, although painfully short for a game that actually has substance to both its story and playability.
I am hoping for and looking forward to an expansion or some DLC to keep myself redeemed.
Redeemer: Enhanced Edition (PlayStation 4) Review
Game Details
Released: August 2019
Rating: M15+
Platforms: PlayStation 4, also on Xbox One
Genre: Action
Developer: Sobaka Studio
Publisher: Good Shepard Games