There is quite a spectrum of racing games out there, that vary from the silly arcade style kart racers to the strict accurate sims. Project Cars hits the ground, pushing the extreme strict end to further than any other major racing games had, giving an immense amount of depth for those looking for it. Now amongst a lot of racing games releases, Project Cars 2 has launched to do the same as its predecessor.
For anyone who hasn't dabbled with the first Project Cars game, it takes the concept of a racing sim, and runs with it, to an extreme degree. You can dig deep into this game and get lost if you know as little about how cars work as I do. This can be overwhelming but fortunately it's totally optional. The game is most suited to someone who wants to dig into this, but for anyone how doesn't want to, you can get the game to automatically decide its specs based on how you want it to race.
Outside of this is the true brutality that a racing sim can bring. When you enter a contract based around a race type, you must complete the contract before you move on, so a badly chosen contract will have you ride it out. This is a great element of the game, it makes you think about what you want to make your way through, and it forces you to get good at different race types throughout your race career.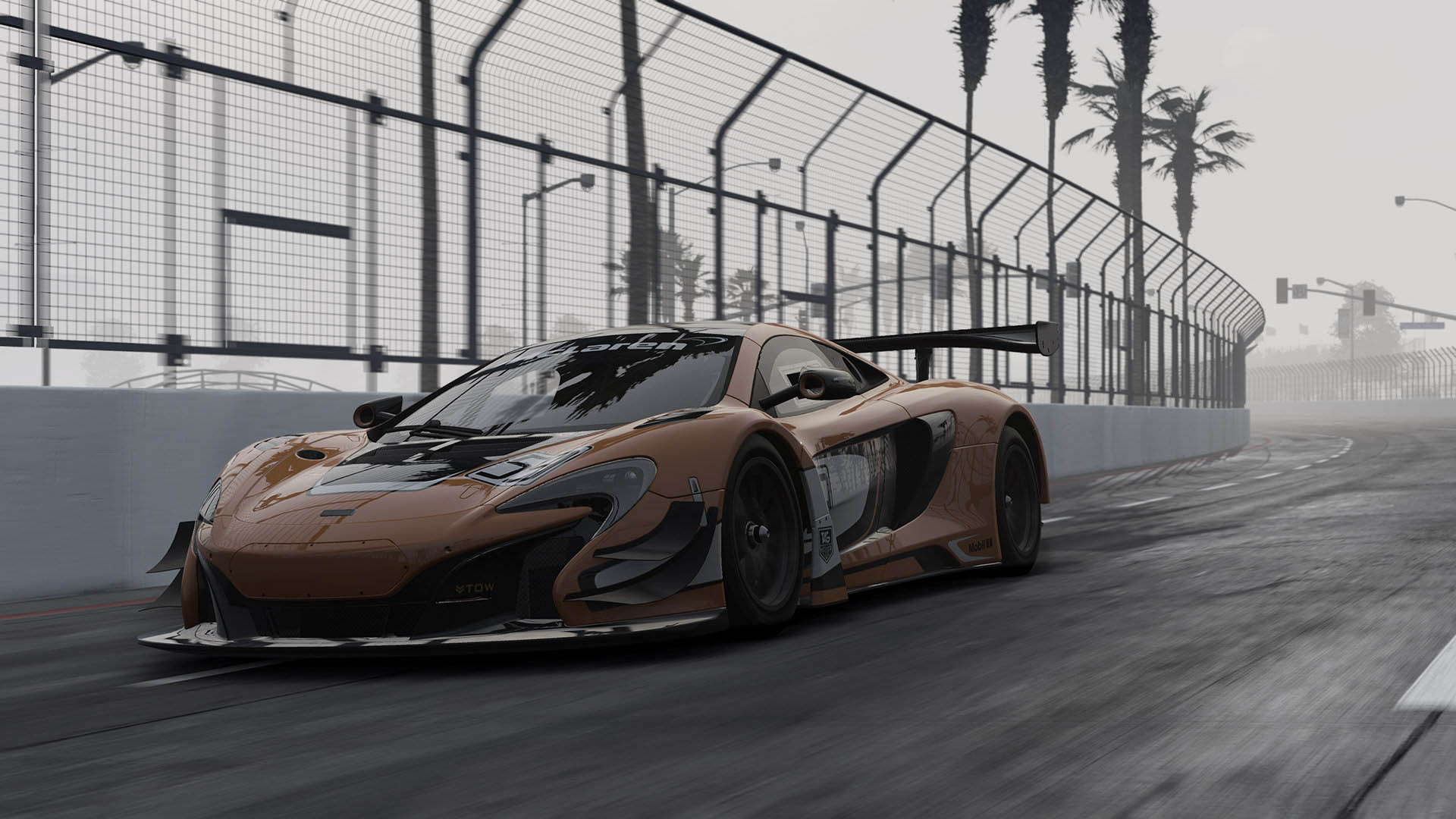 This wouldn't seem so outrageous but the game takes sim to the next level, and this is included in the novel race types, such as Go Karts. I initially thought I'd start there as it would be a fun way to start the game, which was my first mistake. The nature of a Go Kart going at full speed is if you catch the edge of the grass you can spin out in seconds. This is how the game works and it's better for it, as it makes a challenging game for many of us that forces you to get good.
The biggest adjustment is how a car reacts due to the wheels. This is the case in the obvious, catching the edge of a corner and you spinning out, but it also manifests in a frustratingly brilliant way as you accelerate. In most racing games, you hold the accelerate trigger and take off, in Project Cars 2 this can be a mistake as your car spins out. This is most notable after you slide out and must start again, holding accelerate while trying to turn can result in a wasted amount of time spinning your car out.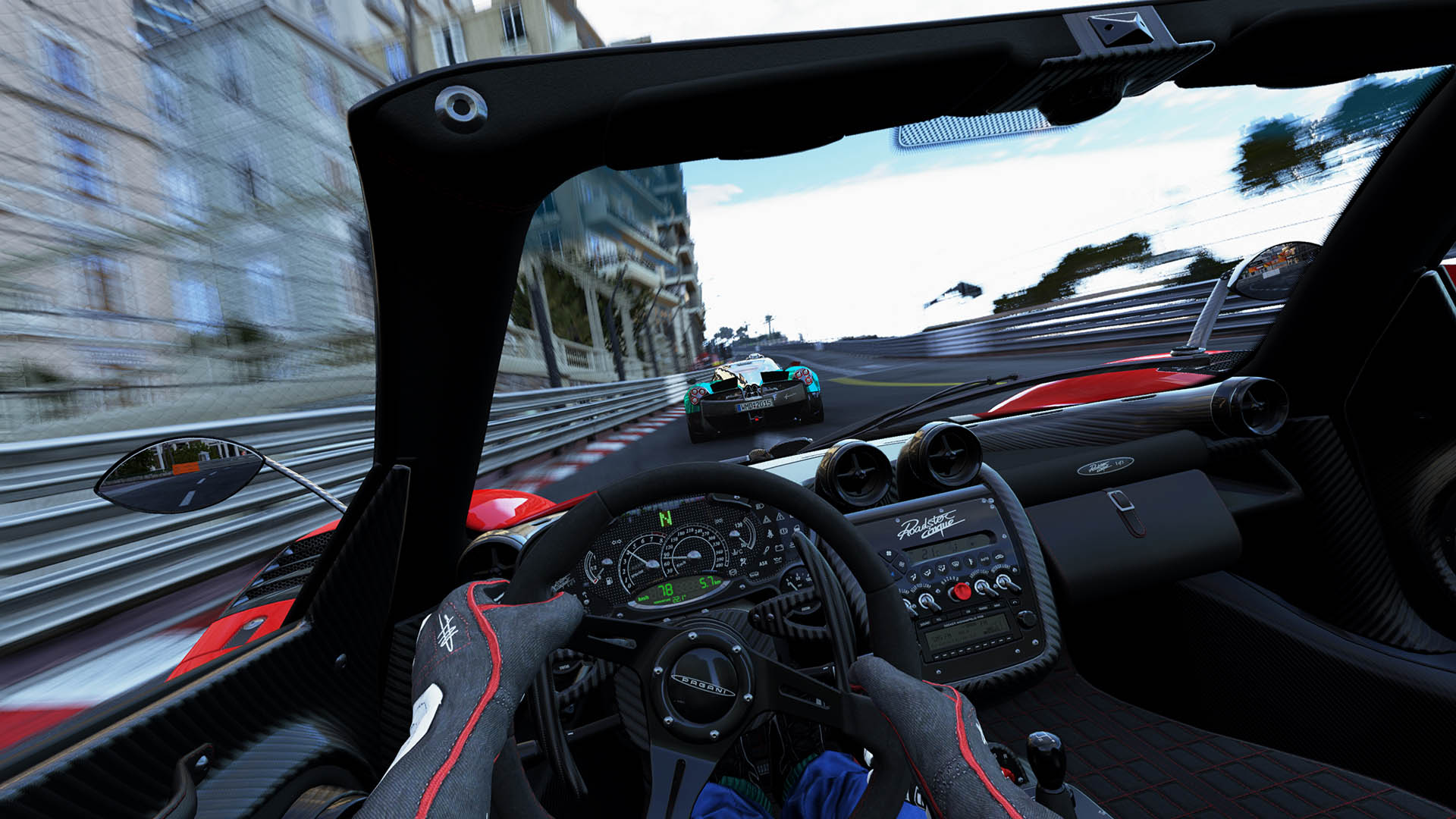 Customisation doesn't appear in the form of the car modifications either. This extends to the races, race types, and better, the weather.
This covers simple things like rain and sun through to snow, which is a wonderful feature as you jam tracks such as Nordschleife with snow or a blizzard. This customisation and freedom to play is at its core and what makes this game so great.
This manifests at its best online where non-creative minds get to enjoy the minds of those who are.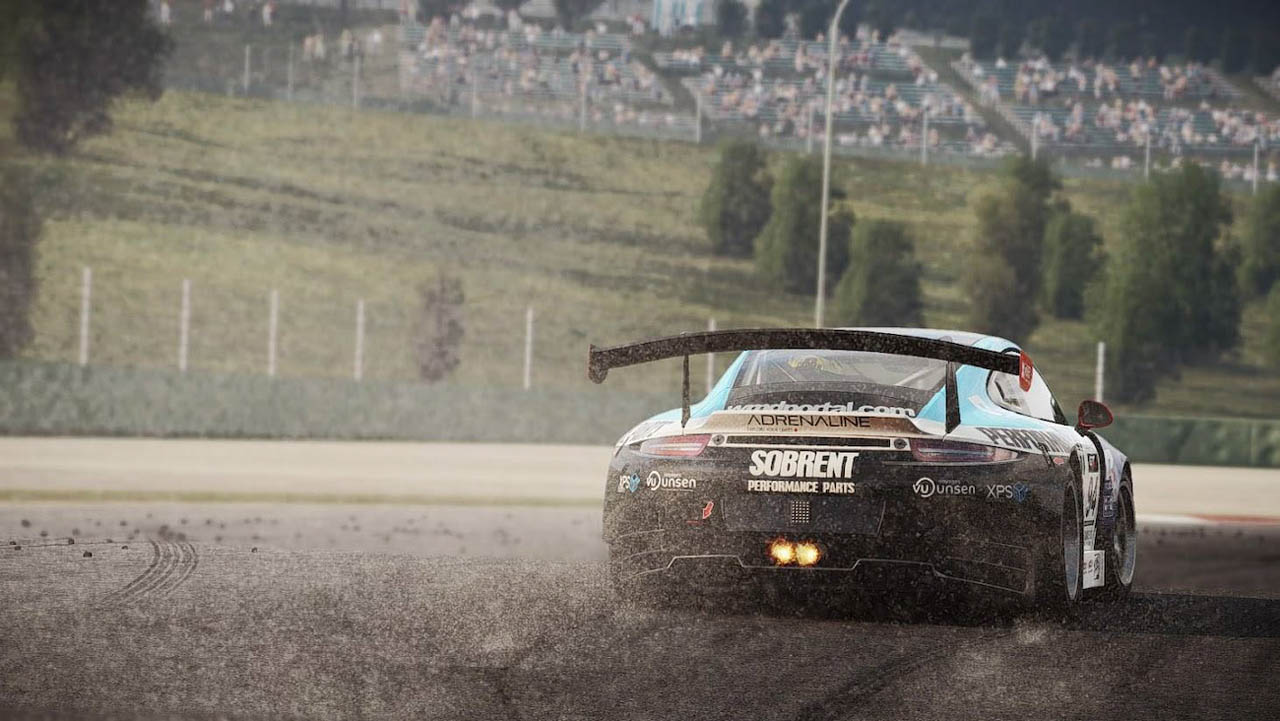 The online races basically consist of timed races where you need to put up the best lap time, or laps. This is stock standard but thanks to other players getting into the customisation in races, it's highly variable. If losing in front of other players doesn't tickle your fancy, then you can create offline custom races, which is where I spent most of my time. Choosing your track, weather along with other variables then going to town on it is entertaining and immensely satisfying.
Project Cars 2 is a racing sim unlike others. It is difficult to get your head around if you are familiar with the more casual racers, but it worth enduring the learning phases to get into the game as it becomes rewarding to succeed. Its steep learning curve won't be for everyone but it is enjoyable none the less.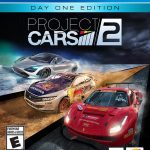 Project Cars 2 (PlayStation 4) Review
Game Details
Released: September 2017
Rating: G
Platforms: PlayStation 4 (reviewed), Xbox One, PC (Windows 10)
Genre: Racing, Simulator
Developer: Slightly Mad Studios
Publisher: BandaiNamco</p