In times of political turmoil and social unrest, the people are calling out for a visionary leader, one who will steer the fate of their country with foresight and ingenuity.
Kalypso Media is thrilled to announce El Presidente's glorious return in Tropico 6, launching on Windows PC, Mac, Linux, PlayStation 4 and Xbox One in 2018. Prove yourself once again as a feared dictator or a peace-loving statesman on the island state of Tropico and shape the fate of your nation through four distinctive eras. Face new challenges on the international stage and always keep the needs of your people in mind, in spite of any negative press covfefe.
Tropico 6 represents a bold new lease of life for the much-loved series, with new developer Limbic Entertainment bringing exciting new ideas to El Presidente's highly-polished table, as well as a stunning new engine developed in Unreal Engine 4.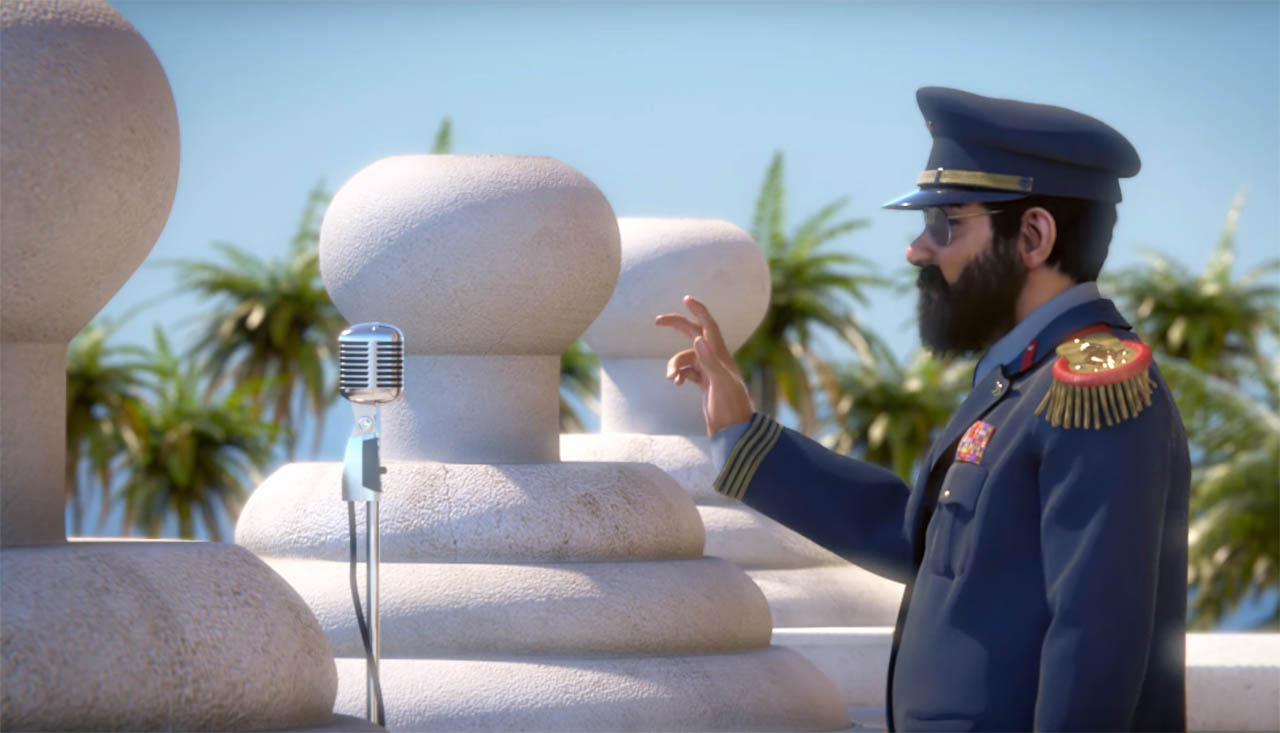 For the first time in the series, manage extensive archipelagos, build bridges to connect your islands and establish new means of transportation and infrastructure. Send your agents on raids to steal the wonders of the world, including the Statue of Liberty and the Eiffel Tower.
Customize your palace at will and give election speeches from your balcony, to win the favour of your subjects. Tropico 6 is the biggest, most beautiful and most ambitious entry in the series' history, with many more exciting features to be announced in the coming weeks and months, so stay tuned to us here at StG.