If we needed further proof that the current generation of video gaming is the generation of remasters, blasts from the past re-worked, revamped and redone for our beloved consoles, Crash Bandicoot N. Sane Trilogy is it.
Admittedly a welcome remaster, the game disc (or Digital) comprises of all three groundbreaking original Crash games; Crash Bandicoot, Crash Bandicoot 2: Cortex Strikes Back and Crash Bandicoot 3: Warped.
With the occasional protection of Aku Aku you platform adventure through Jungles, Icy lands, futuristic fortresses and ride various mammals against your nemesis Dr. Neo Cortex to thwart his plans over a World Domination.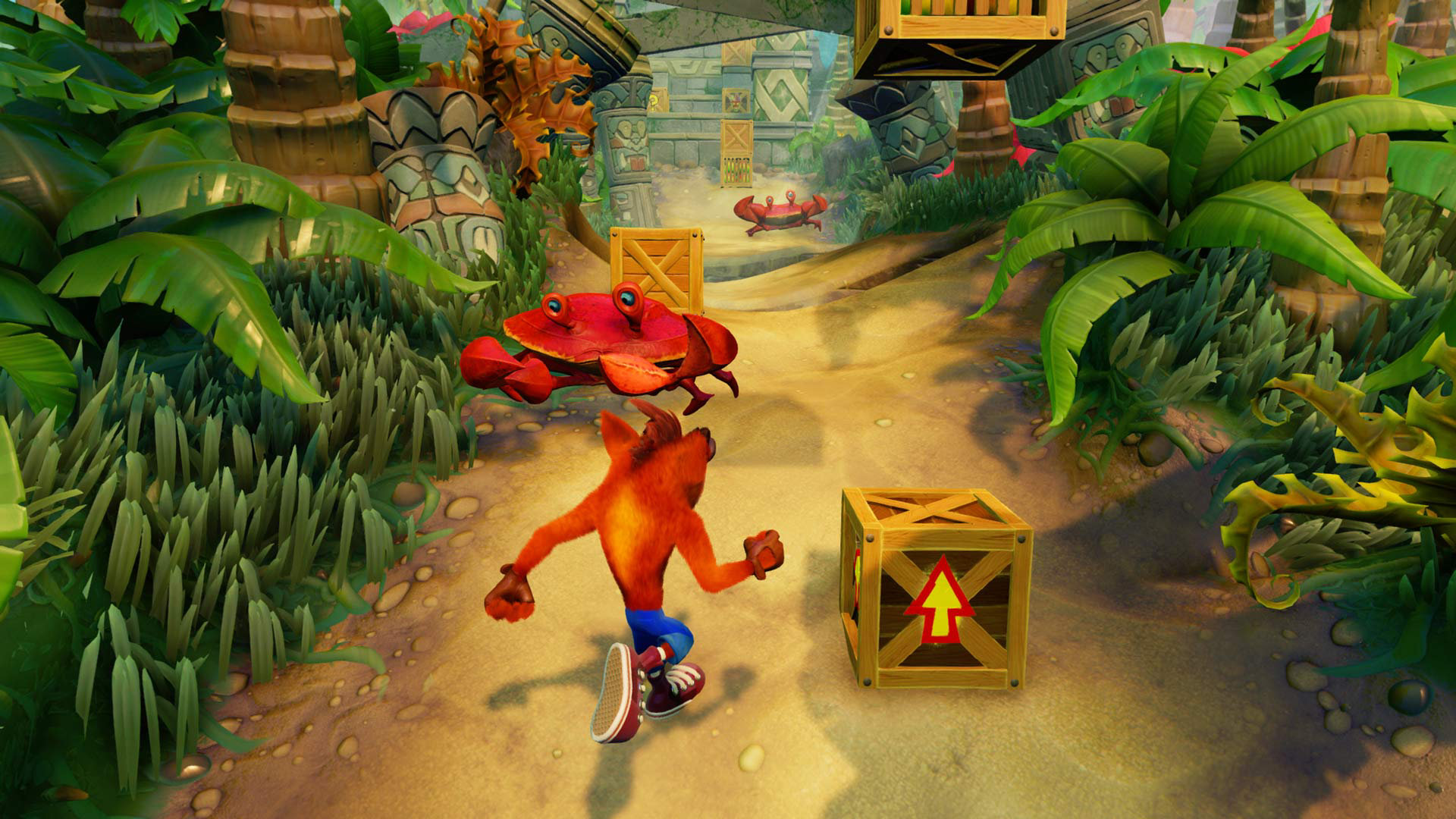 Crash Bandicoot N. Sane Trilogy has been fully remastered, rebuilt even by developers; Vicarious Visions and it has been loyally and lovingly done.
Gameplay is the same as the originals but with current generation eye candy. Spin and jump at both your enemies and crates full of Wumpa fruit. Collect 100 Wumpa fruit and gain a life.
For the first time, ever, you can also opt to play as Crash's girlfriend Coco being able to switch from Crash to Coco on the fly.
With the first Crash game comprising of around 30 Levels and then add to that the volumous Crash 2 and 3, there is more platforming, spinning and wumping action to be had than any other PlayStation 4 game before it.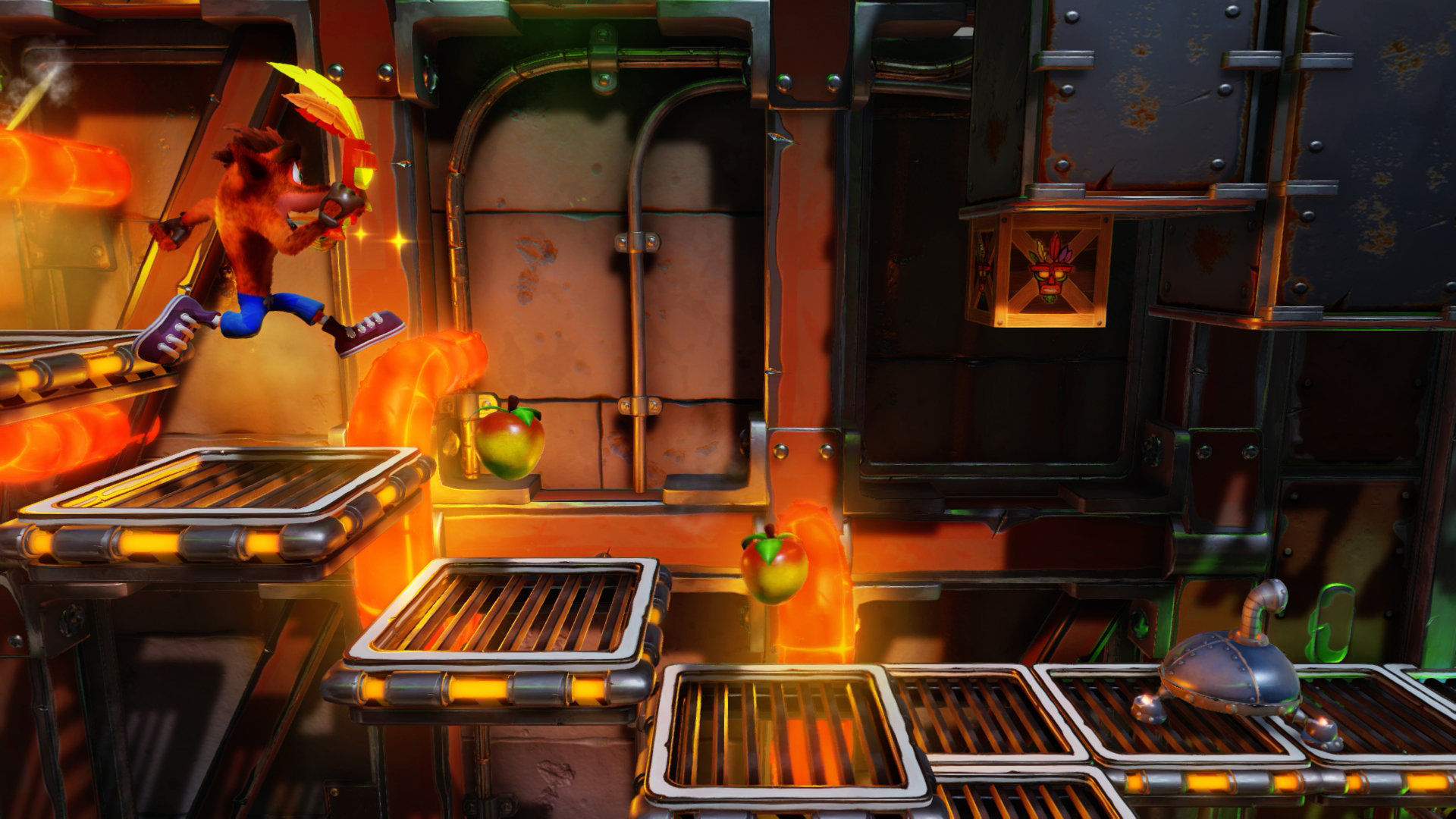 Crash Bandicoot was originally developed by Naughty Dog (The Last of Us, Uncharted series) and is the creation of my personal friend Andy Gavin.
N. Sane trilogy brings back so many gaming moment memories for me, especially the first Crash title. One of the foundation games for the PS One, when it released it was like video gaming witchcraft. There was nothing like it – and it raised the bar and set the standard for future games on the mighty 32BIT console.
But one thing I don't recall is how hard gameplay is. I was so sure that I'd whiz through the games with ease, having completed them when they first released.
Apparently I'm out of practice.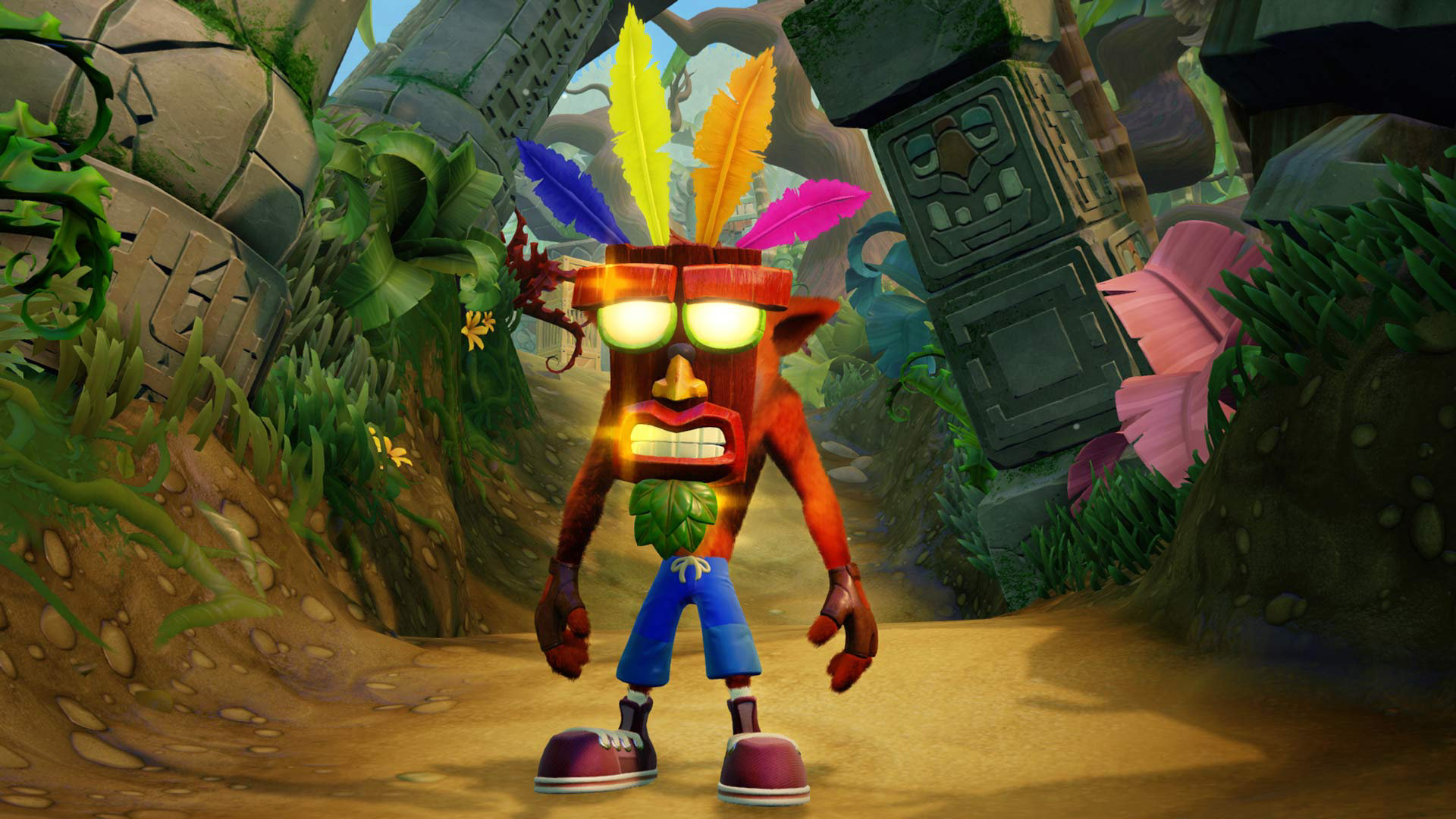 Crash Bandicoot N. Sane Trilogy is not only the remaster of all remasters, it's a lot of bang for your buck and will give you months of playtime if you let it.
Over the past few years Activision, who have the license for the Crash games and have released a few iterations, also have the Spyro license. I'm hoping to see a reworked Spyro, as this was another title I played the stuffing out of back in the 90's.
Crash Bandicoot N. Sane Trilogy is a must to all PlayStation gamers, young or young at heart.
Exclusively released on PlayStation 4, Crash Bandicoot is the remaster we were waiting for.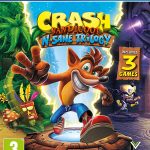 Crash Bandicoot N. Sane Trilogy (PlayStation 4) Review
Game Details
Released: June 2017
Rating: G
Platforms: PlayStation 4
Genre: Platformer
Developer: Vicarious Visions
Publisher: Activision</p
The Good
Loyally remastered with old school platforming. More than enough gameplay to last.
The Not So Good
Difficulty spikes can be unforgiving.