THQ Nordic and Bugbear Entertainment hereby announce that the release of Wreckfest on the PlayStation 4 and Xbox One series devices (including Xbox One X) will be delayed.
The release of the game will therefore be postponed from November 20th, 2018 to 2019.
Anti-bullshit quote: "Wreckfest for consoles will only be released as soon as we love playing it. After the fantastic release on PC, the benchmark for the console release is much higher. At this moment, the team needs more time to polish the multiplayer part, as well as the overall performance on the game to bring it up to par with the experience on PC. We are sorry for keeping fans waiting longer because of this. However, we already have compensation in the form of further vehicles, including a special crazy vehicle, in the works for consoles." says Roger Joswig, Senior Producer at THQ Nordic.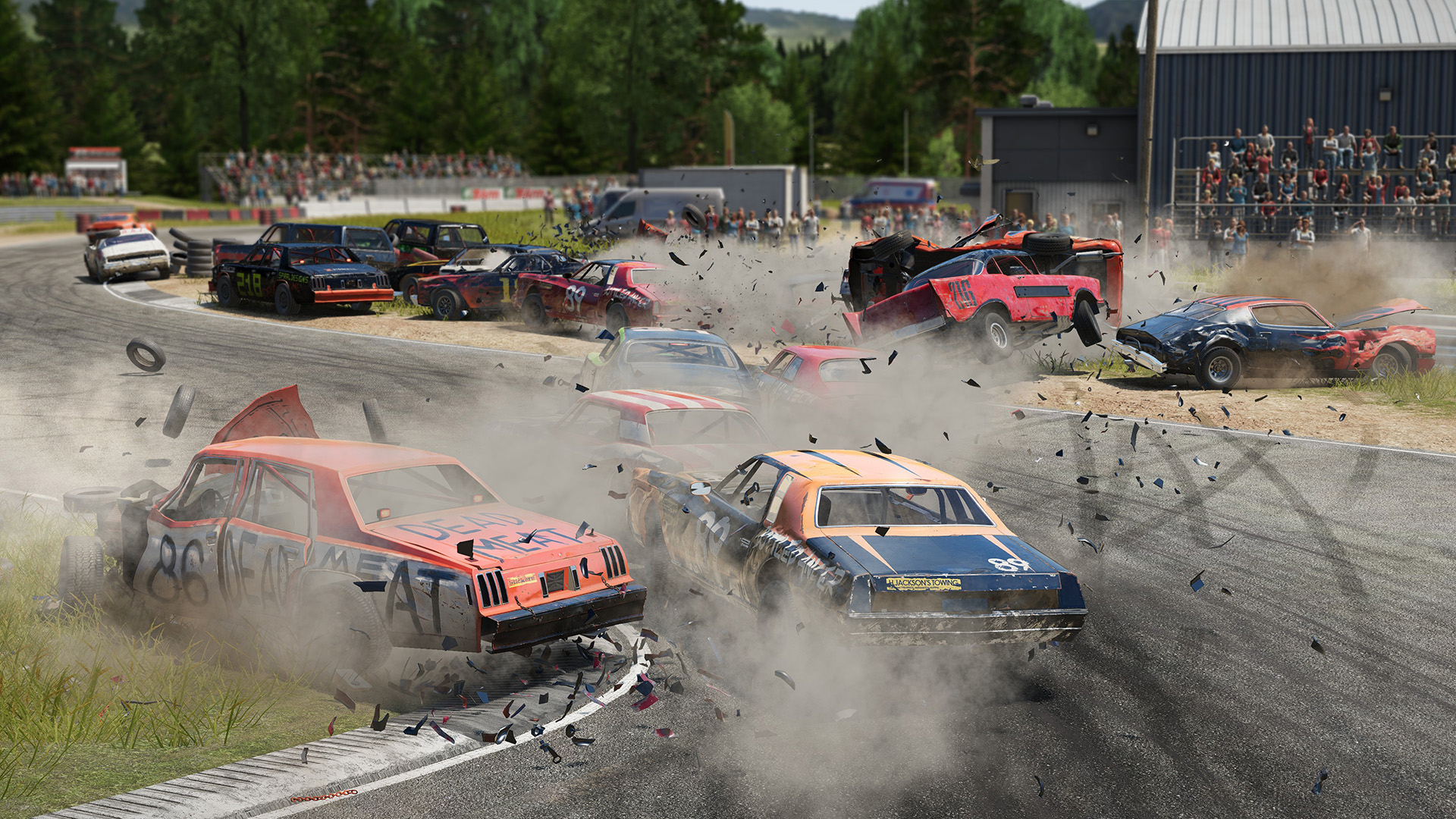 In Wreckfest expect epic crashes, neck-to-neck fights over the finish line and brand-new ways for metal to bend – these are the once-in-a-lifetime moments that can only be achieved in Wreckfest, with its true-to-life physics simulation crafted by legendary developer Bugbear, who also brought you FlatOut 1, 2 and Ultimate Carnage. Burn rubber and shred metal in the ultimate driving playground!