On PC and consoles The Book of Unwritten Tales 2 has drawn accolades from fans and media alike, and is now celebrating its debut on mobile platforms. It launched on the App Store and Google Play as a joint venture between Hamburg-based publisher Deep Silver FISHLABS, Bremen-based developer KING Art Games, and Vienna-based THQ Nordic.
The Book of Unwritten Tales 2 is now available as a full premium title on iOS and Android. The one-time purchase unlocks all chapters and content. There are no in-app purchases or micro-transactions in any shape or form.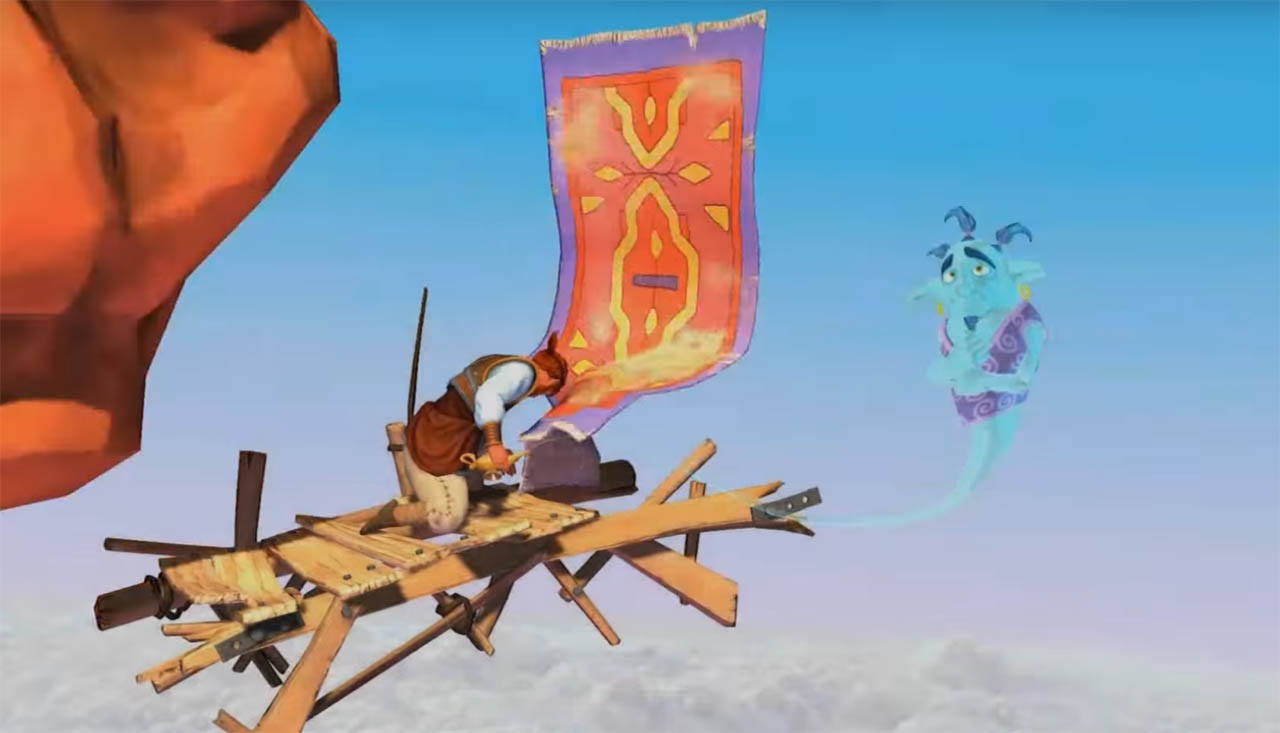 Set in the wacky fantasy world of Aventásia, The Book of Unwritten Tales 2 tells the incredible story of four friends, whose fates intertwine in the most peculiar way: The gnome mage Wilbur, the elven princess Ivo, the pirate adventurer Nate and the pet creature Critter. Throughout the game's beyond-belief narrative, the players not only experience fun dialogues and solve crazy puzzles, but also stumble upon tons of references to popular fantasy franchises and iconic pop culture items.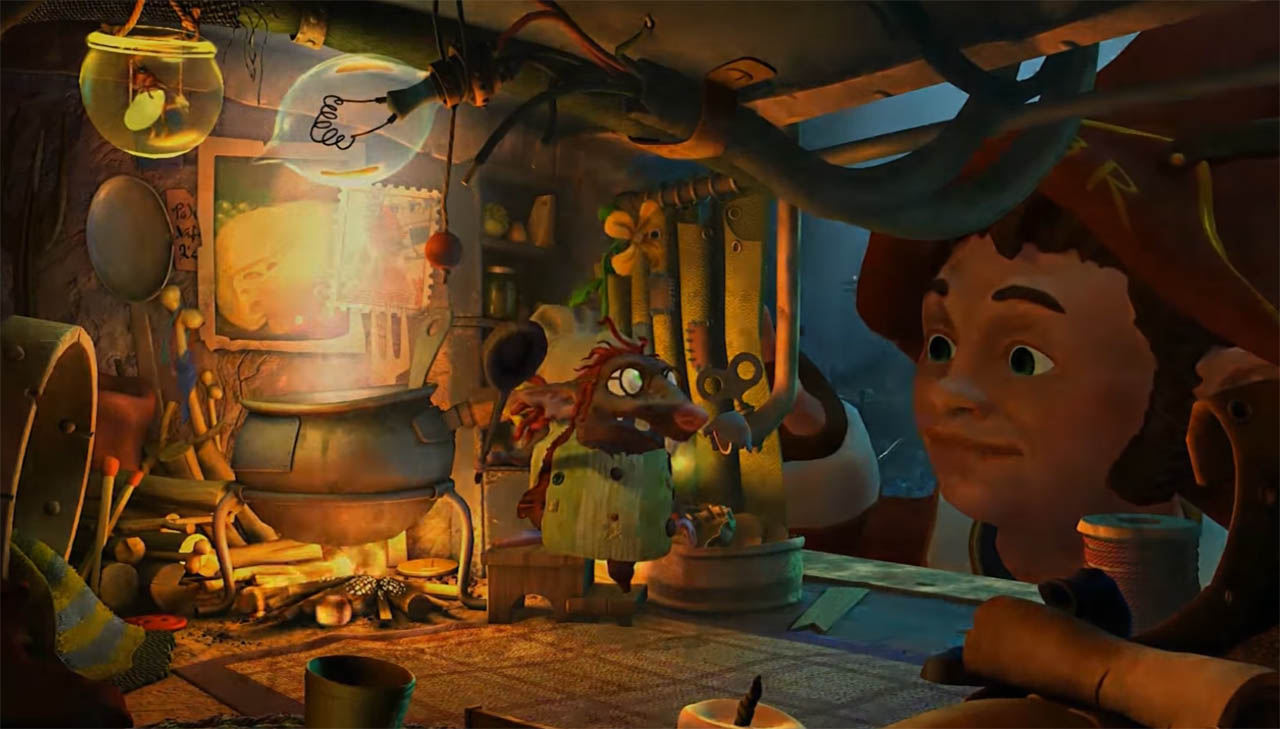 Featuring over 20 hours of play time and  multi-faceted adventure gameplay with 4 different playable characters with numerous side quests and unlockable extra outfits, players will encounter hundreds of weird, yet oddly logical puzzles within beautifully rendered 3D graphics (even on older devices).
The Book of Unwritten Tales can be bought from Google Play and Apple App Store now.
Help to Support Shane the Gamer
Everyone that works on StG is a volunteer. Keep StG Independent and (mostly) Advertising Free with a Donation
Thank You for being AWESOME