Rat's Quest – The Way Back Home is a Romeo and Juliet-esque story, about a rat and a mouse.
Mat, the hero of the game, is trying to find a way to his beloved Nat, a fearless mouse being kept as a pet. Together, they're planning their escape to freedom: the outside. But beware – this journey is full of dangers, one of them being "THE CLAW"!
Experience a giant's world from the perspective of our tiny hero, Mat the rat. For you and me, an old closet is only that- but for Mat, it's a towering dungeon with the promise of adventure. Play hide and squeak with fearsome creatures and slash them with your shiny rivet or fend them off with your sturdy button.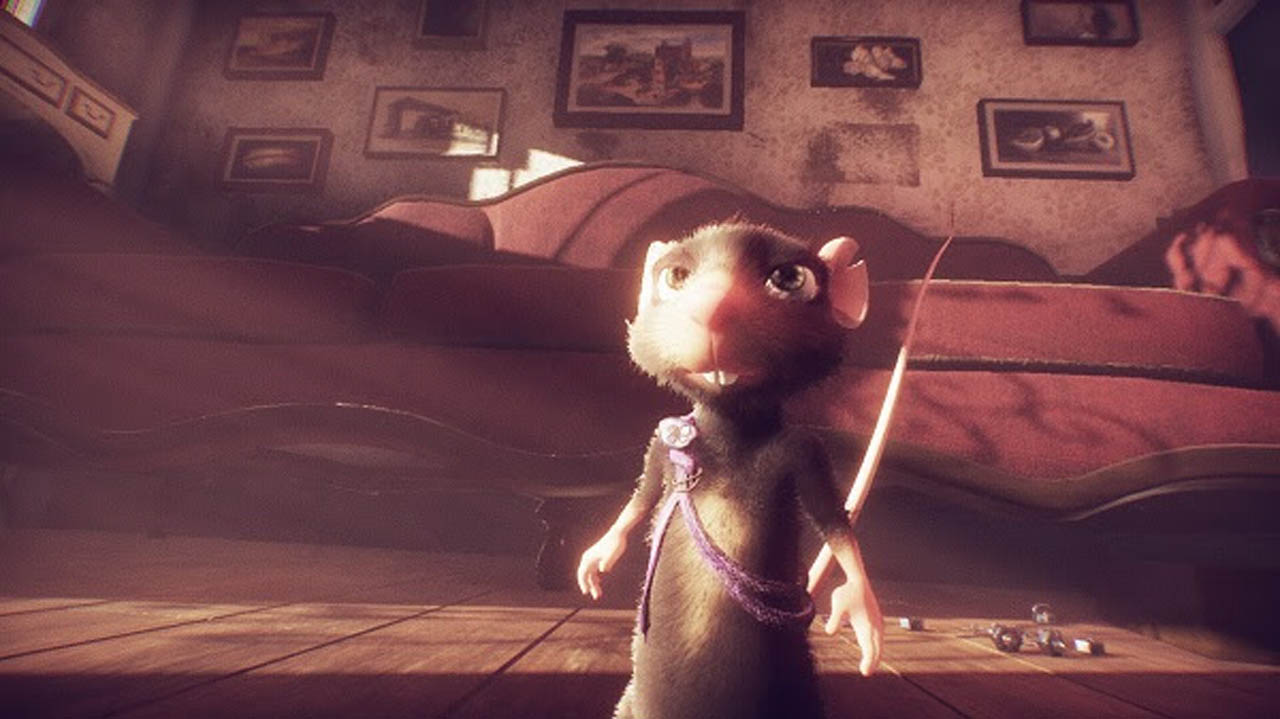 "Teaming up with HandyGames for a Rat's Quest has been a dream come true. Since we met, we felt we'd make a great team, and we were right! This game is our debut title, and we know at heart that we've found the perfect publisher for it, one that will empower the game to reach its full potential and audience. They truly believe in us – and we in them. That's why we're immensely happy to welcome them as part of our family and share this journey! – Jessie Cano. Studio Manager @ The Dreamerians
A Rat's Quest is an action-adventure game by Mexican studio The Dreamerians and will be published by HandyGames in 2021. It's currently in development for PC, PlayStation­ 4, Xbox One and Nintendo Switch.